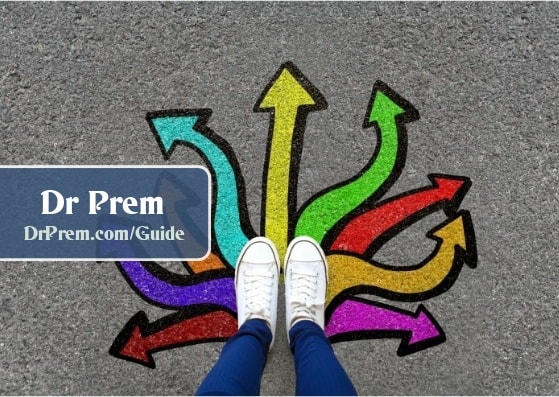 When your daily usable appliances become solar powered it means that you care for the environment along with the money that you save on energy bills. Here are a few appliances that would help you in both.
Kusto lighting fixture
The Kusto is a solar powered light for the indoors. The concept is simple but brilliant. You need to unfold the lighting fixture from the base and keep it under the sun. Keeping it in a window where you get plenty of sun and it will get charged. Put the fixture back on the base and illuminate the interiors.
The PhotonSynthesis
This is a cool concept by Vivien Muller, a French designer. You can charge your smartphone, digital camera, iPod and similar small gadgets with this solar powered appliance.The appliance is a designer tree just like a bonsai, in place of the leaves are photovoltaic panels.
The 54 photovoltaic panels draw energy from the sun and convert it into electrical energy; a battery stores the charge. You can plug your gadgets anytime into the tree and get them juiced up.
Geco
The Geco is a window-washing robot, created to give you a hand in your daily chores.The Geco from Electrolux is a solar powered, state of the art appliance. Window washing can be a tedious job that sucks up our energy. Thanks to an appliance like Geco that would make our lives easier and help the environment as well. The gadget runs efficiently by the 'nano' technology that it uses.
iPod Speaker
You will not have to worry about the power with these speakers in the outdoors. These speakers harness their energy requirements from the sun. A solar panel on top of the speakers converts the solar energy in to electrical power. These speakers are inside a waterproof aluminum body. The power delivered by them is 5 watt per speaker and has jacks to attach allsorts of music players.
Refrigerator
This solar powered refrigerator is a cool innovation. We use the power of the sun and chill our drinks and stuff. The large solar panel on top of the fridge converts the solar energy and stores it in the battery attached to it. The fridge functions perfectly in the outdoors, without the need of any wires. This appliance is capable of maintaining a temperature between -5°F to -20°F.
These solar powered appliances make you house more efficient and save you money. You will have a sense of pride in using a clean, renewable energy source to power your gadgets.