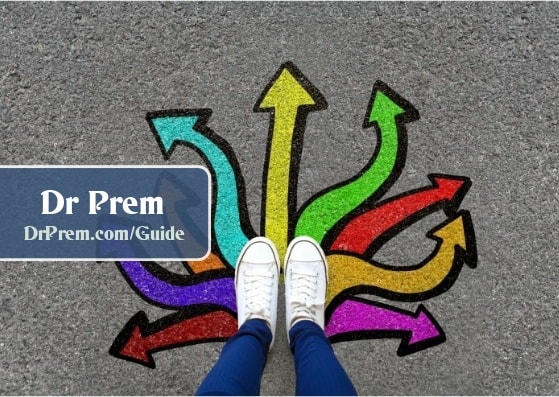 Bottled water that comes in single use plastic bottles made of petrochemicals is neither good for you not for the environment. You throw that bottle after using it once, thus contributing to the landfill sites and pollution. On the other hand are cool and clever, modern water bottle concepts.
They are good to look at, so you can easily carry them with you to keep yourself hydrated on the go. Apart from this, they are reusable, which means you can escape the guilt of trashing them every other day. Here are some of the best water bottle concepts you must know about:
The HopFuse
You love flavored bottled water but also feel the guilt every time you trash the disposable bottle. HopFuse can be an ideal alternative for you. A water infuser allows you to create your favorite flavor. Open its bottom lid, put fruits, herbs and veggies, pour water, infuse and you have flavored water to keep yourself hydrated. Not only this, HopFuse also infuses beer and tea for you.
Alpaka
Alpaka is a water bottle that not just quenches thirst but also keeps track of your daily water intake. Equipped with a speaker, alarm, Bluetooth connectivity, wireless charging, liquid volumetric sensors, and a 6-axis accelerometer, Alpaka is a feature rich water bottle. It alerts you whenever there is a need to hydrate your body, and if you misplace it, you can locate it easily using your Smartphone. It is entirely made of aluminum, which makes it recyclable and a green product.
The Aquabook
Not many people like or they conveniently forget carrying their water bottles along because of their inconvenient design. Designers David Ziegler and Felix Durst worked upon this problem and came up with a super smart concept water bottle Aquabook. It looks like a slim and smart book or tablet, yet it holds 25 ounces of water in it.
Aquatina
Usually space is at premium when you are on the go, so Aquatina water bottle seems to be a perfect companion in such a situation. Made of collapsible plastic, the bottle when not in use, as in when there is no water in it packs down to a couple of inches. Available in a variety of colors, it looks cute and saves space.

Modern water bottle concepts are truly innovative. They are convenient to carry around and are reusable, which means they do not end up in landfill sites every other day.