Green Living
Finally, Lamma's eco-village gets twice refused consent!
Well, it's everything settled now and villagers are feeling over the moon for getting the much-sought-for approval. It was turned down twice by Pembrokeshire County but the Welsh Assembly Planning Inspectorate had no issues in allowing the villagers to go on with their project. The project will include the construction of nine eco-smallholdings, a community hub building and a seasonal campsite near Glandwr in North Pembrokeshire.
Promoting "a green approach to all factors of living," an overall permaculture design plan will enhance the overall visual appeal of the village. No use of concrete or cement emphasizes that earth, turf, timber and straw will be the major constructional constituents. The buildings will utilize passive solar heating, rainwater harvesting and other forms of renewable energy. Finally, it's almost there to endorse an agricultural setting minus any mains services.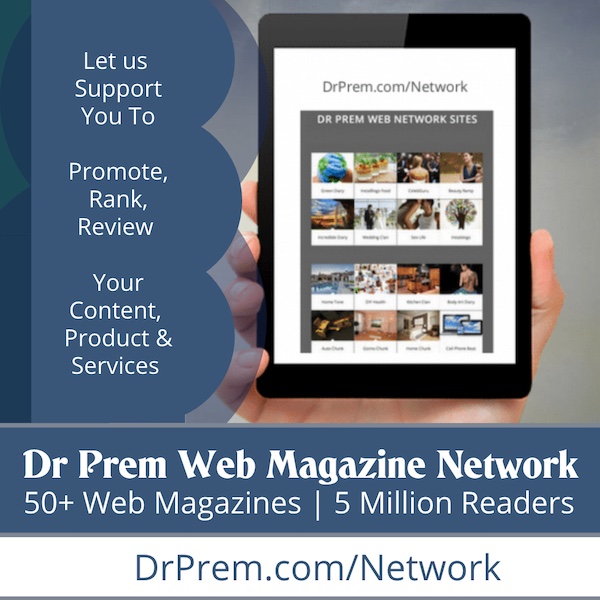 Via: BBC