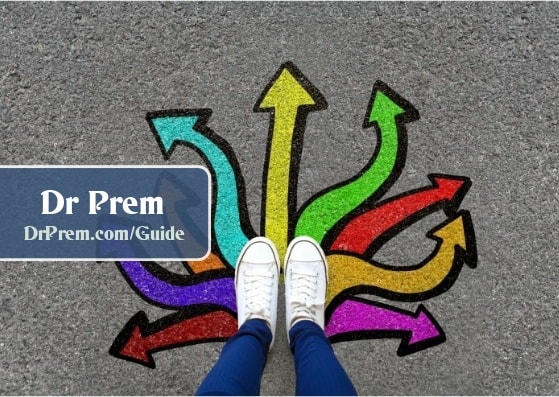 <![CDATA[We live in an age and time where choosing eco-friendly measures is a necessity. Living costs are going up by every passing day and that has forced the developers, contractors, decorators and homeowners to consider energy efficient choices wherever possible. These factors have made energy efficient windows a rage of sorts in the recent time.
What are energy efficient windows?
Energy efficient windows aren't just a new fad among the real estate and décor industry. They are hugely useful, hence their popularity is growing by every passing day. They come in many sizes with different energy efficiency ratings, and one can choose as per his needs and convenience. Such windows allow a certain magnitude of sunlight and heat inside the house, this is a huge relief for people living in hot climatic zones where scorching sun and hot wind blooms can take sheen away from anything where sunlight falls. For cold climatic zones, one can use them in big sizes so that the window lets in all the sunlight available making the house warm.
Do energy efficient windows score better than normal windows?
Yes, energy efficient widows are more useful than normal windows. Sample these benefits of energy efficient windows –
Moderating sunlight and heat – Energy efficient windows help in controlling the sunlight and heat. Whether you live in a hot country or icy cold areas, these windows will help keep your warm – not too hot, nether too cold.
Managing power bills – Since these windows help in maintaining the temperature inside the house, the power consumption is controlled to an extent. Power is not only an expensive resource, but limited too. Hence, its cautious usage is the need of the hour.
Lower carbon impact – Most modern cities have carbon rating for all the energy consumed by the residents. With energy efficient windows in place, you can reduce the carbon impact for your home, making your home a 'green' home of sorts. This increases the property value as well.
Quieter homes – It sounds strange but with windows in place noise is blocked to a certain extent making a house quieter. You can consider glazing the entire balcony using energy efficient windows, or using double layer of widows – this can help blocking noise to an extent and making your house quieter.
Beautiful homes – Windows can add much grace and élan to a house. However, you need to be sure about how you are using them. For example, in a drawing rooms huge windows look nice. Similarly, in a living room windows of moderate size look better.
With so many benefits in place, are you still considering the use of energy efficient windows? Don't just think talk to your contractor or decorator about these windows today.
Summary
With changing times, the materials being used in house construction are also changing. Make it a point to consider energy efficient windows. They add not just to your pocket, but also to the environment.]]>