Waiting for your favorite holiday season is very frustrating and time just does not move fast enough; this is because of our enthusiasm and over excitement for the celebrations to begin. However, these great advent ideas for Christmas will keep your mind occupied and teleport you right away to the eve of Christmas! Moreover, it is eco friendly too.
Make your own Christmas tree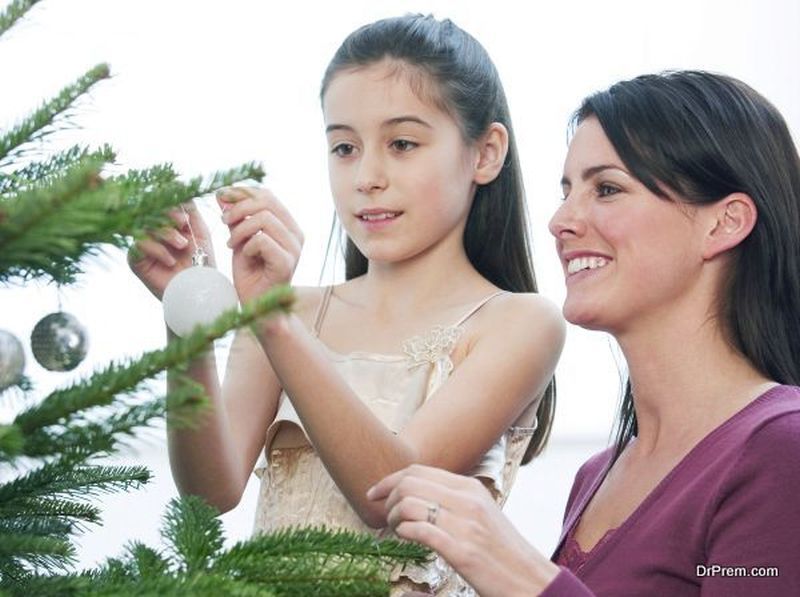 Let's not cut down a tree this time, instead make one out of paper or cardboard and decorate with stuff we have at home. Get in the help of your whole family to pitch in ideas and materials needed for this great eco friendly DIY initiative.
Do charity
Make some ginger bread cookies or other goodies and give it out to the old age home or hospital. Let us keep the spirit of Christmas alive and spread joy by giving and caring.
Collect toys and books from your neighborhood and visit children's home and spend some time with the children there and give them the gifts you collected.
Charity initiatives are a great way of giving back to the society especially during the festive season and make plans of interactive activities with the less fortunate too.
Form a group and clean out the neighborhood for coming Christmas season. Throw in a Santa's hat and make the unit look more appealing for your cleaning operations.
Cook everything at home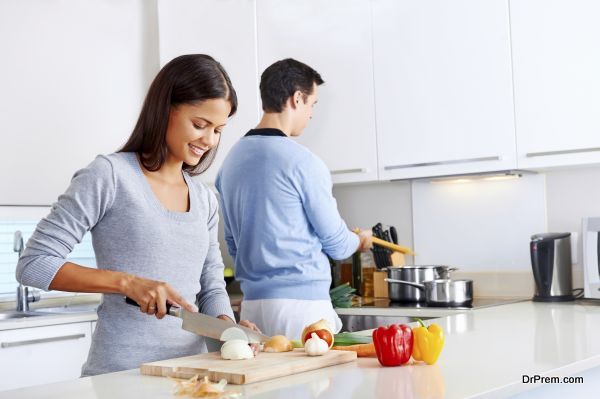 Make some homemade wines, cookies and plum cakes for Christmas.
Learn to make new dishes from around the world through YouTube and other video tutorials online and surprise your Christmas guests and family with your new cooking skills!
Learn more about the religion
The time before Christmas is also a good time to read the complete bible over again. It's not necessary you need to be a Christian; get hold of a bible and read it just so that you know more about the religion in general.
You may also go to the nearest library or go online and update information about Christmas celebrations throughout the world. A little too much information never hurt anyone!
Indulge in eco-friendly social activities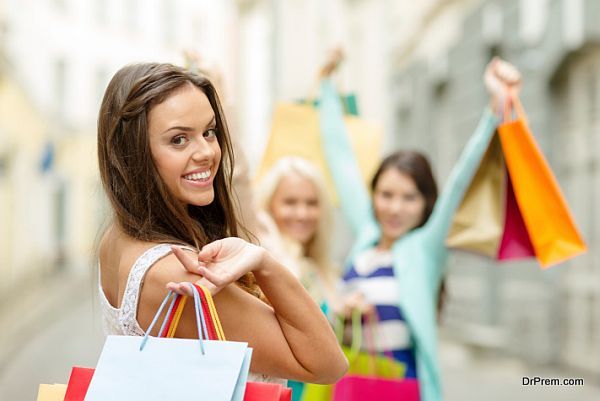 Put up an eco friendly holiday bazaar in your neighborhood where folks can shop for their Christmas needs without having to drive to the cities during the peak shopping season. It is not easy to get hold of eco friendly Christmas decorations and other articles in small neighborhoods; so you will be doing a good deed by providing them.
Double the fun with games and competitions
Ask every family member to collect something every day in shoebox that pertains to Christmas. You can make it more interesting if a shoebox is given to every family in the neighborhood and come up with a fun activity of collecting Christmas related stuffs; maybe the winning family with most unique collectibles can be declared on the night of Christmas.
Since its winter and it is snowy, go out and enjoy winter sports like skiing and sledging. Or you can also have a neighborhood snow man competition.
Make everyone on social media know that Christmas is about to come
Learn the Christmas songs and make videos of personal performances publish it on your local neighborhood internet channel. You can also conduct karaoke nights on weekends before Christmas with only Christmas songs.
Brush up on all the Christmas stories. Interpret it in some fun innovative way. You can start your own Instagram stories or doodle away on Facebook. Spread the importance of the festival to your online friends and followers.
Make your own greeting cards and Christmas tree decorations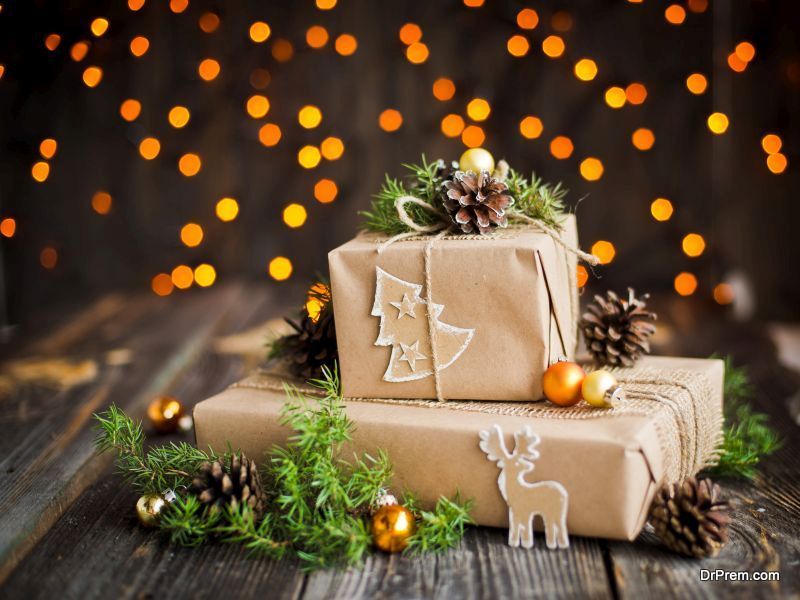 Make personal cards and small gifts this year for Christmas and send it out to your friends and relatives.
Make your Christmas crib. If you have some innovative ideas for crib, making you can always make some at your local children's home or school or even make a DIY video and post it on your social media network.
This Christmas, like how we decided to make an eco friendly tree, encourage your family members to make eco friendly gifts and decorations too. Origami is a great technique to incorporate in decorations and it takes some time for making too.
Keep everyone in good spirits
Arrange a pre Christmas parade in your locality every weekend until Christmas. This will engage kids and adults alike and keep then in good spirits for the festive season to come.
Watching a Christmas themed movie everyday with your friends, family or neighborhood make shift theater is a worthwhile idea too.