Glamour, elegance, king size livings are some of the few descriptive words that we can use while referring to celebrity homes. The beauty inside homes is not defined to the size and height of the house. The implementation and planning of placing furniture in the right way, using the right type of accessories and ensuring that everything is organized properly are the true definition of the celebrity lifestyle.
Simple and effective ideas for your bedroom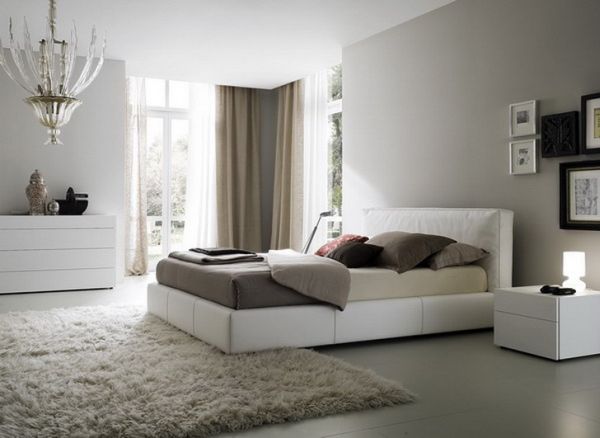 It is all about investing in the right things without burning a hole in your pocket. Even within your budget, you can still give your house the look that you desire and stay within your means of not investing or spending money. Here are some easy ways to make your bedroom look similar to that of a celebrity's master room.
Add in differently sized pillows and cushions
Make your bed more cozy and comfortable by putting differently sized pillows and cushions.  By overfilling this one small and simple aspect, it will give your bed a luxurious look. Just do not go overboard with it.
Opt for hanging lighting fixture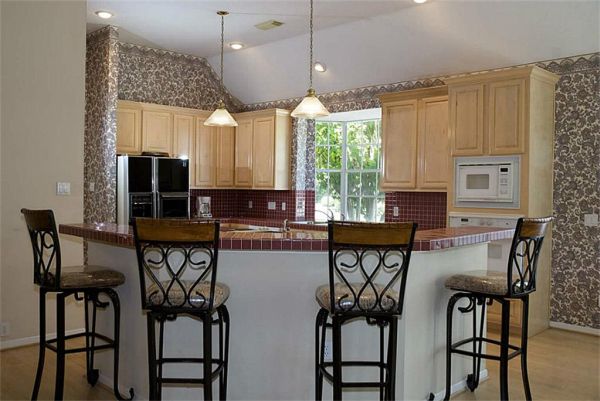 Instead of going for pendent lighting, go for the hanging ones. To add the glamour or style element, a nice chandelier will do the trick. It will make your bedroom look more romantic and will not be very expensive.
Bring in a new change to your nightstand
A new change in your nightstand will make a big difference to your room. Put in some novels, a nice hand cream and even a nice crystal glass for drinking water and other such elegant looking decor. You can add a spotlight or a reading lamp and you are all set.
Make a statement with your bedroom furniture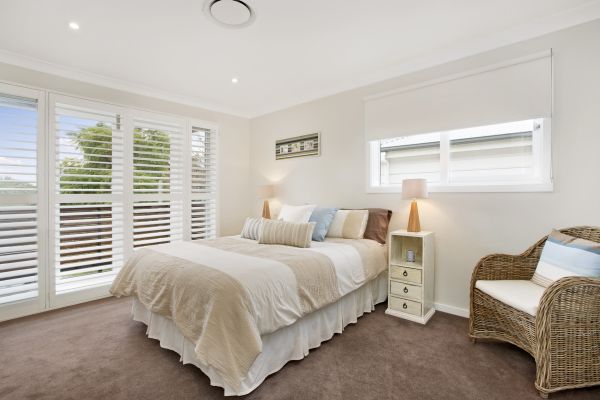 Your bedroom furniture is also an important factor in the overall appearance of your room. Bring in a style statement by having nice furniture. Even the accessories and hardware that you choose should reflect a nice stylish elegance.
Add plants to your room
Having greenery in the room is always a good thing. Bring in some life to your room by adding a few of your favorite flowers right near the windows. You can also consider having various other indoor plants spread across the room. For the pots, go for designed ones instead of the regular looking types.
Home decoration ideas for your overall house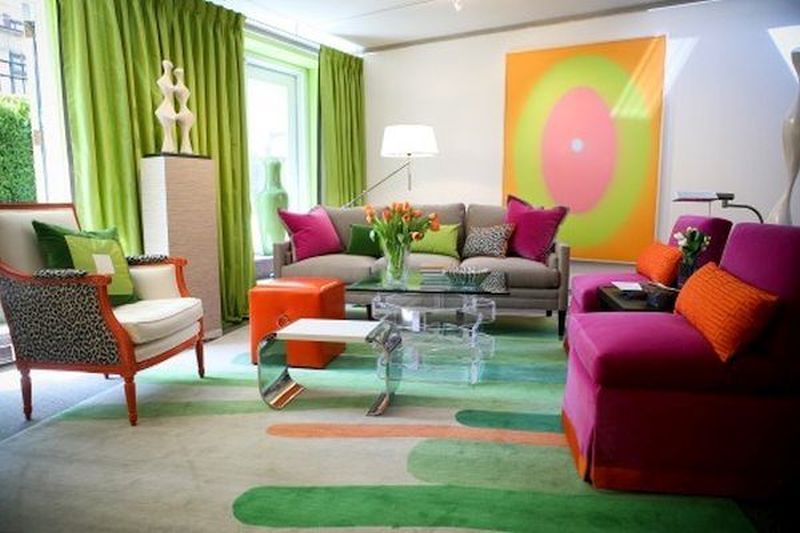 No doubt, there is no comparison to the multi-million lifestyles that famous people lead; however, a non-celebrity can replicate the beauty of such houses. Making a house look similar to that of your favorite celebrities place is not as difficult as it seems. Let us look at some ideas on how you can design your house like a celebrity's home.
Polished brass and marble theme
The polished brass and marble theme has a blend of elegance and style to it. Opt for marble countertops wherever you can. Polished brass accessories and home decor is a perfect way to bring in a change. You can also opt for artistic or hand designed furniture to give it a good finish.
The artwork theme and collection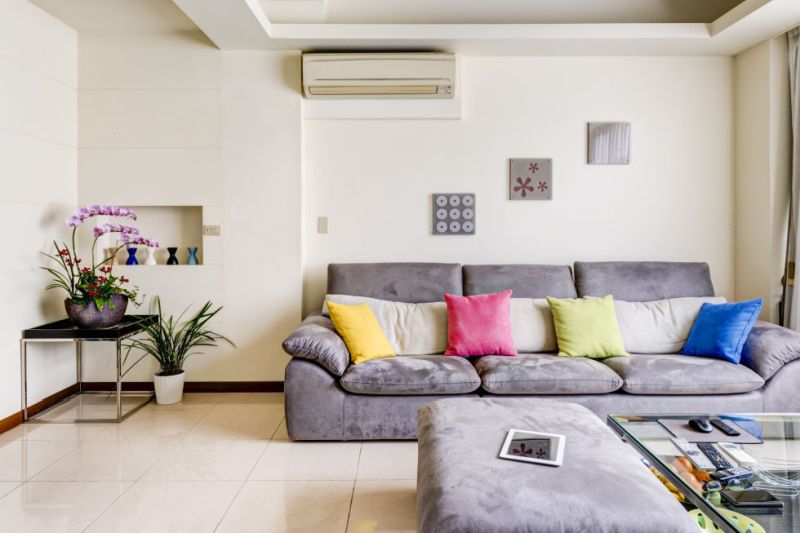 Incorporating different kinds of artwork in your house is another way to give the celebrity look. You can blend in abstract artwork in various parts of the walls. If you are good in painting, you can opt for wall artwork or even hang some of your own paintings.
The metallic touch to your house
To add some shine in your house, opting for the metallic theme will be a good idea. You can blend in this concept along with your present theme. Incorporate different finishes and metallic colors to bring the variety factor to your home.
Play with lights as your main theme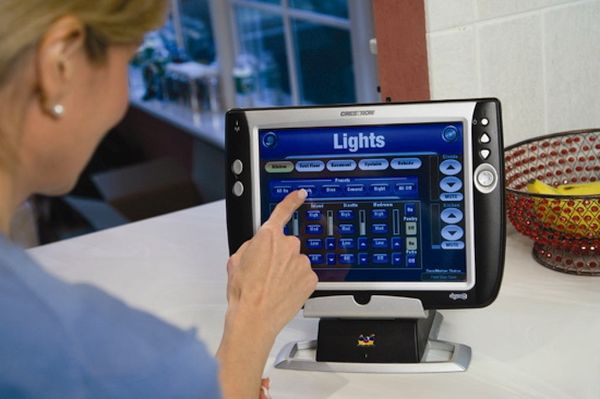 A very simple and effective way to merge a new theme into an existing one is by playing with lights. You can bring in different themes and colored lights across your house. It will brighten up your space and set in the mood just the way you like it.
Go for the elegant themed house
If elegance is what you love, then elegance is what you should go for. Go for classic looking furniture and accessories. You can also choose metallic colors like gold and silver to bring in the elegance in your house.  Even the furniture that you choose should be true to the theme.