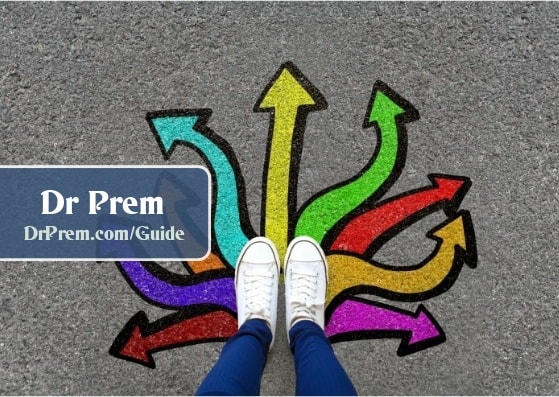 <![CDATA[From kitchen appliances to bathroom fixtures, if white flaky deposits are what you are meeting, then surely it is the problem of limescale or lime deposits. Such issue persists when there is a continuous use of hard water for cleaning purposes. This is because hard water contains calcium and magnesium that are not easy to clean with local cleaners and as a result, it deposits over various items making them look ugly and unclean.
These unattractive stains can appear on porcelain, china, tile, enamel, fiberglass, stainless steel, glass and chrome surfaces. For this reason, bathroom fixtures, sinks, kitchen utensils, laundry machines are the most targeted. But the good news is that there are some really user-friendly and cheap items available that can be conveniently used for removing these troubling stains.
Acid cleaners
Limescale deposits can be very conveniently clean with use of various kinds of acids. Vinegar and acetic acid and lemon juice a citric acid can be use for effectively eradicating lime deposits from sinks, glass, copper, brass and stainless steel kitchen utensils.
Oxalic acid is an effective treatment for rust stains. In addition to this, phosphoric acid, hydrochloric acid and sulfuric acid can also be use in diluted forms to remove such ugly stains from bathroom and kitchen surfaces. The natural acids can be applied directly to stains, but it is essential to take full precautions while employing harsh acids to work. Mixing them with water and then using them is the best option.
Abrasive cleaners
Scouring pads or powder are abrasive cleaners that can be used to remove limescale deposits from strong items. They are better to be use for sinks, bathroom fixtures, taps and dishes but are not suitable for cleaning ceramic tiles, fiberglass or glass. This is because continuous usage of these cleaners can lead to scratches and make the overall surface appear rough and dull.
Chlorine bleach
Chlorine bleach is another cheap and simple way to remove hard water stains. It is easy to apply but must not be leave for long time as it can reduce the surface's shine.
Special cleaners
There are cleaners available in market that is specially design for removing limescale deposits. Such cleaners are adequate mix of hydrochloric acid, phosphoric acid, or hydroxyacetic acid. Sink, tub, tiles can get free from soap scums, rust stains or hard water deposits with help of these cleaners.
All-purpose cleaners
You can even opt for non-abrasive form of cleaners that are available in liquid, powder as well as spray form. They are very much effective, affordable and handy to use.
Summary
Regular cleaning of appliances and utensils with cheap yet effective cleaners can protect them from being damage by hard water stains. To prevent further formation of limescale on household items, it is better to employ hard water softeners that are readily available.]]>