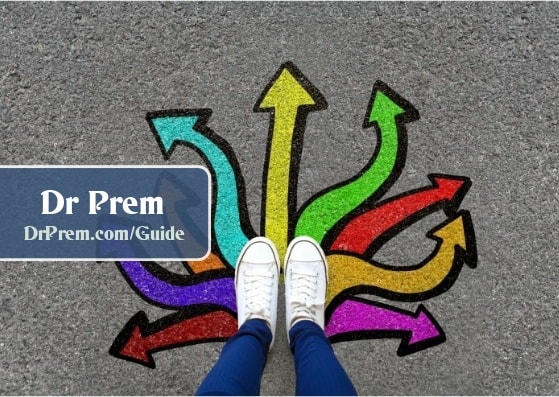 <![CDATA[A Perfectly organized kitchen pantry is no different from as all other areas in an individuals home that need to be organized. They all have one problem in common: The size of the space does not match the amount of storage needed. Items stored in a kitchen pantry need to be organized in a good organization system and through the space they occupy.
The pantry must be organized in such way as to create many smaller sections of space. This will keep all items in the pantry such as canned goods, spices, chips, dishes, pasta flour and the like more visible organized and accessible. It would be advisable to keep each item separate: soups from boxed cereals, spices from pastas and so on. Each item should be treated separately.  A good idea would be placing items on the shelves in alphabetical order.
Basket Drawers: Among the various methods of reorganizing space in the pantry it would be advisable to use the slide-out type of basket drawer. They are excellent space savers and hold a good number of items.
Stackable Bins: It would be advisable to add some stackable bins to the pantry which are mostly used for storing bulk items such as potatoes or dry beans. These bins make good use of the pantry floor space. Stackable shelving units may also work well in a non-utilized floor space. If enough space is left, the floor area can also be the perfect area for a recycling center or a wine cellar.
Shelves and Racks: A creative idea is the use of the corner of the shelves, as in much closet space, corners are not very useful. In this case, shelving turns corners into a spacious place for many items. Dividing existing shelf space in the pantry will provide double amount of usable shelf space and shelf space and manageable. Items such as silverware, china or stemware can also be stored in the pantry if various types of racks available in many stores are used.
Summary It is also possible the pantry could support storage area for cleaning supplies, if so an all-in one portable cleaning cart is a good example of efficient good use of space. In case you have no pantry at all you can create your own by either buying a floor model unit or making good use of an existing kitchen cabinet.]]>