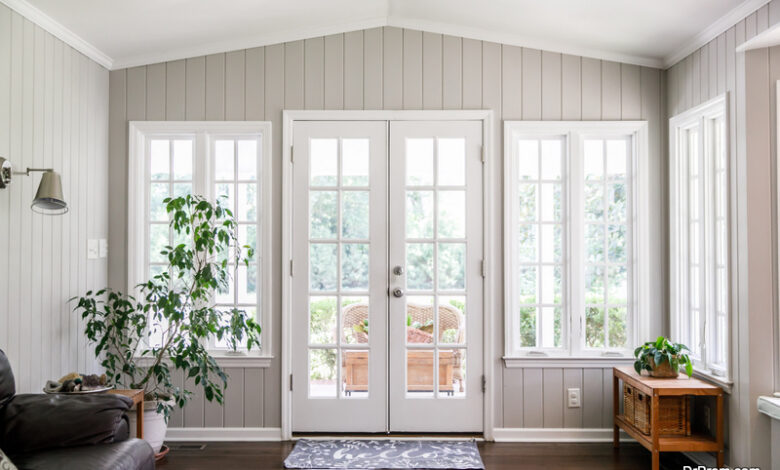 You can do so much with a den based on its size and purpose for which it is going to be used. We have ome really amazing ideas for you if you want to design a den for your home sticking on a budget.
Den ideas on a budget
Purpose of the den – Before you start decorating your den, plan on the purpose of the den first. Decide whether you want an office in there or just another living room for the family or friends. A cozy library is also a good option if you are really into books and want a secluded space of your own to spend your time fruitfully. Everything else will come after you have decided what you want to do with all of that space.
The furniture – There are some basic items of furniture that every den should have since the basic underlying purpose is comfort in seclusion. Get a comfortable couch in a beautiful shade. You do not have to go for a luxury sofa set. Stick to your budget , just do not compromise on the comfort aspect. A plain-jane comfortable couch is all you need to tuck your feet in and relax in your den. Floor to ceiling shelves are also an addition every den should have whether you want to go for a library, a home office or just a private space. Add more book shelves if a library is what you want.
Colors  – When on a budget, a good coat of paint can make all the difference. Choose warm cozy colors for your den. Dens are supposed to be intimate and very warm so choose accordingly. If the color of the walls, ceilings and floors are done well, you do not have to worry about spending your money on other decorative items. Throw in a creative side like stripes on the ceiling or on the floor.  Contrary to what most people think dens are not always dark, masculine rooms and can be used for any purpose you want to.
Concentrate on essentials – A den is a priate space so do not worry much over how to decorate it. Instead concentrate on getting the items of necessities. Other than those, you can throw in some potted plants and some warm and soft light in the form of cozy lampshades instead of harsh overhead lights. For your walls, what can be more intimate than family photographs?
]]>