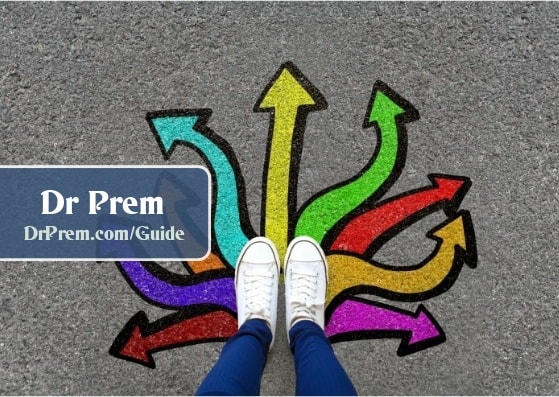 It is hard to imagine a thirsty land storing huge water beds just beneath what has always been considered an arrogant and crude desert. But, it seems reality is stranger than imagination.
This is rightly revealed by a vast hidden cache of water, discovered deep beneath the desert and scrub of northern Darfur, Sudan! The ancient lake — about the size of Massachusetts — claimed once to have covered much of the North Darfur state.
The recent Darfur conflict that killed more than 200,000 people and chased 2.5 million others out of their homes and lands was born amidst the prevailing competition and chase for natural resources, which desertification has turned scarce.
But, the surprising discovery of the aquifer surely builds hopes in the minds of the villagers of the arid land – which could eventually help them turn the arid conflict zone into a broad oasis of farms as well as watering holes. And, that in turn would help change the course of events in the region — Farouk El-Baz, director of Boston University's Center for Remote Sensing can clearly see such a future for Sudan.
Though how much water lies under the desert is not yet known, there are signs of a huge ancient lake in Darfur and that there is water.
Building all hopes from the find, El-Baz, an Egyptian-born pioneer of using satellite imagery in geological and archaeological research said,
You could have mechanized farms there to feed and provide training and jobs to the people there.

Though the lake's existence has already kicked up controversy, if the find is true, it will not just help an economy-boom in the region, but will also be of significant help in stopping the Sahara desert's steady creeping into Sudan's western region, desertifying it.
Image