A home theater system is incomplete without a state of the art Blu-Ray player that lets you play your favorite movies easily and effectively. If you are looking for a high-end Blu-Ray player in the market, consider these options, which have been rated as the top Blu-Ray players of 2015.
Pioneer Elite BDP – 80FD
Featuring the iControl AVS application, this Blue-Ray player allows you watch your favorite movies in high definition. The advanced application lets the user control the device from their mobile phone or tablet. Pioneer Elite BDP also comes with Wi-Fi capability to connect to the Miracast system, YouTube or any other video sharing site on the internet.
Onkyo BD – SP809
This Blu-Ray player allows you watch 3D movies with ease, owing to its extended support for Blu-Ray 3D playback. Onkyo BD also features 1080p resolutions that can improve video quality tremendously. Other features that enhance the viewing experience include a Dolby Digital Plus system, Dolby True HD and THX certification.
OPPO BDP – 103 Universal Disc Player
Offering support for different types of media files, including MP4, DVD, CD, AVI and VCD, this Blu-Ray player comes with a powerful dual core processor for quick startup and fast loading. It also features a Qdeo video processor for exemplary video quality while watching movies.
Panasonic DMP-BDT225 Smart Blu-Ray Player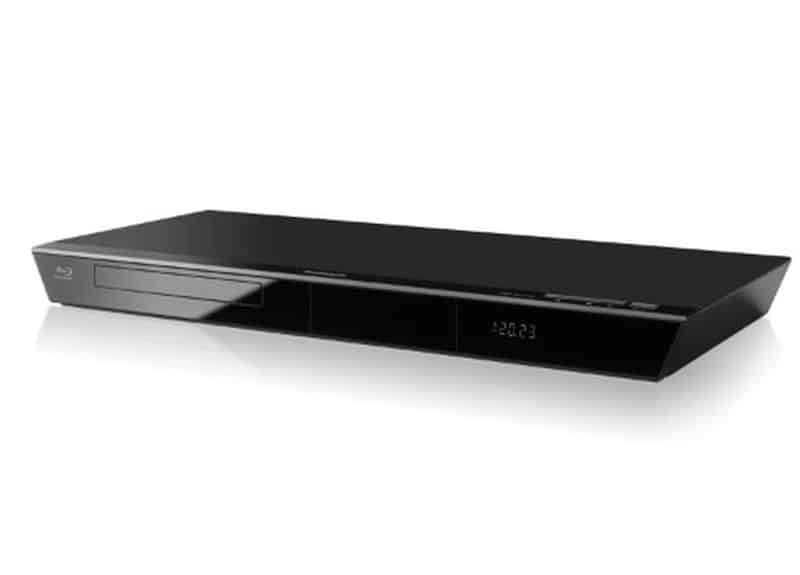 The smart Blu-Ray player comes with Wi-Fi capability, which lets the user watch movies from literally anywhere through the internet. It also allows a fast loading speed to help you watch your favorite movies with minimal hindrance. Panasonic DMP-BDT225 comes with Miracast support that enables you to share your smartphone content with other people.
Sony BDPS3200 Blu-Ray Player
Considered the best in its category, the Sony BDPS3200 Blu-Ray Player has the ability to stream media files from at least 200 different streaming services. It also features Miracast support that lets you mirror the screens of your mobile device and television. The IP Noise Reduction feature enhances the overall viewing experience of the user.
Yamaha BD-S677BL
This Blue-Ray player from Yamaha is compatible with every kind of television available in the market. It also features Miracast compatibility, allowing you to view media files on your Smartphone or tablet. You can also connect the player to your Dropbox account and watch stored movies. An in built app allows you to control the device from your mobile phone as well.
An efficient Blu-Ray completes a home theater system perfectly. These Blu-Ray players are possibly the best in the market, when it comes to video quality and advanced features to enhance user experience.