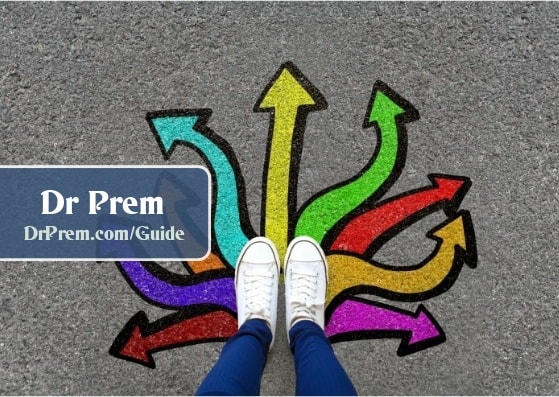 Kitchen shares a very special space in your house and it is one of the highest attention seeking points. Having an aesthetic, attractive, fashionable and yet, space efficient kitchen adds to the joy of cooking. Nowadays when most of the modular kitchens are designed for large places, we have brought some unique designs that are especially designed for houses that have less space.
Modular kitchen by Kristin Laas and Norman Ebet
This compact modular kitchen is a German invention and requires only one square meter area for installation. Loaded with a cook top, refrigerator, oven and few shelves and cabinets, you can convert into a dining table by simply closing it.
Circle from Compact Concepts
This circular design can be made to fit into all types of space-limited homes. It holds in itself all the essential kitchen necessities. Equipped with a microwave, dishwasher and a sink, users can rotate it at 180 degrees and it needs a space of 1.8 meters.
360 degrees Kitchen
Fabricated with Sander, Farziska and Katrin Sillmann, this model comes with a cooking as well as dining space. As the name suggests, it is loaded with Ehe Tower rotating shelves, which add to its uniqueness. It is designed such that it can be cleaned easily.
Carre by Robert Schierjott and Ulrich Kohl
This kitchen unit can be changed in its appearance and features to suit your taste and needs. It can fit into a variety of home sizes. It requires an area of one square meter and it perfectly serves as a coking and dining space.
Stewart and Justin Case
This is a miniature mobile kitchen that the user can convert into a dining table. Designed by Maria Lobisch and Andreas Nather, it has been conceptualized to accommodate four persons at a time. Also known as Stewart and Justin Case, it has a built-in cooking unit, draining board, sink and shelves.
Summary:
These modern and convenient kitchen models can fit comfortably in any place like a modern urban studio or a small urban apartment and contain all the necessities of a kitchen such as burner, refrigerator, cabinets and oven. They can be fitted anywhere easily with almost no remodeling required. They will surely add to the glory of your farmhouses and cottages.