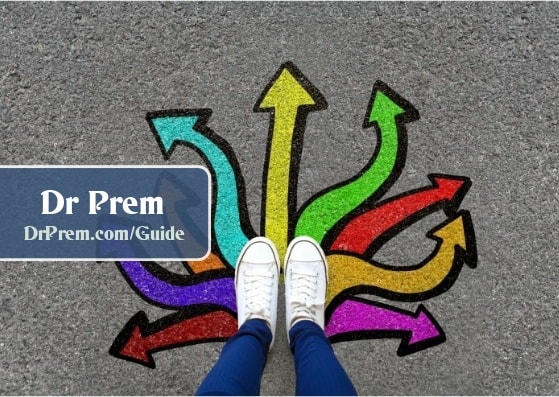 Industries in Canada have to reduce greenhouse gases by 18 per cent by 2010. This is required by the specifics of the federal government's much-anticipated emissions plan, released this Thursday. The plan — named 'Turning the Corner' — requires Canada to reduce its current greenhouse gas emission-amount by 150 million tonnes by 2020!
Oops! This means that Canada will be at least eight years lagging in meeting its requirements according to the Kyoto Protocol! As per the international plan on climate change, Canada will be able to reach Kyoto's emissions targets i.e. curbing climate change only between 2020 and 2025, and not that of 2012.
Shielding the lagging in the targets set by the Kyoto Protocol, the Environment Minister John Baird optimistic of its steps towards curbing the emissions targets, said that the plan, though will deliver on the Kyoto targets late, will be setting realistic goals. He said this at the event of releasing his government's new emissions plan Thursday in Toronto.
At a news conference in downtown Toronto, John Baird said,
This is a real plan, a plan we can reach. I'm not ready to make promises I can't fulfil.

Our plan strikes a balance between the perfection some environmentalists may be seeking and the status quo that some in industry seek to protect.
The polluting companies can update their factories and plants for making them more environmentally friendly. Not just that, they can also take part in environmental programs for cutting down on the required emissions-amount.
The aspects included in the programs are:
* The Technology Fund
'Companies can invest in a new federal fund that will be used to finance research and development into energy-efficient technologies.'

* Emissions trading
'Companies that over-pollute can pay companies that under-pollute for emissions credits. Emissions trading will first be done between companies in Canada, but could eventually include companies in the United States and Mexico.'

* Early action credits
'Companies will be credited if they made verified emissions reductions between 1992 and 2006.'
* Kyoto credits
'Companies can get involved in the international emissions trading and credit programs set up under the Kyoto Protocol.'
What penalties would Canada have to face for missing the 2012 Kyoto deadline? Will it be denied access to the Kyoto emissions trading program?
Ah! I think, it's too early to decide or guess on the penalties.
Photo Credit: cbc.ca