Hospital Accreditation creates a culture of learning and sharing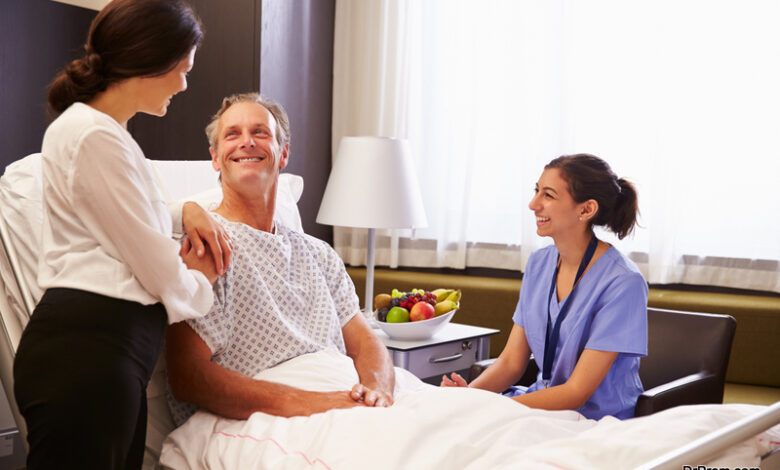 Accredited hospitals aim to create a culture where information is shared throughout the facility and knowledge is imparted. If physicians or other healthcare providers make a mistake, they are required to report it immediately instead of covering it up. Once this culture is appropriately implemented, there will be no secrets and surprises, as every error made is immediately cleared up and steps are taken to learn from these mistakes.
This will in turn enhance the safety of the organization as all adverse events will be dealt with as soon as they happen. These new safety regulations will in turn benefit the patient as you can be assured that you are seeking care from an organization that takes the issue of patient safety and security very seriously.