Budgeting in sustainable tourism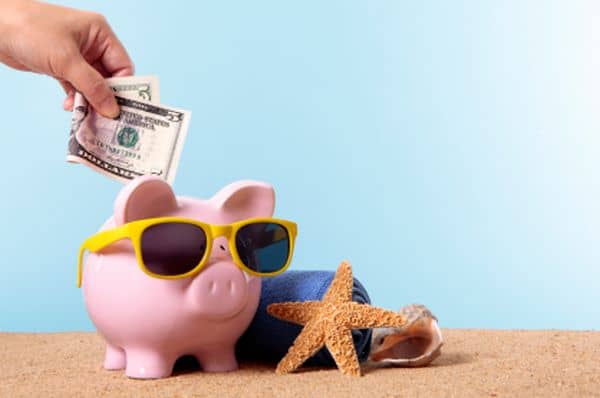 Budgeting in sustainable tourism is the most important component in planning exercise. The tourist needs to get a fair picture of the financial estimates that would function as a yard stick and guide him through his expenses to be incurred on his trip.
Gone are the days when you carried hard cash to your tour destination and any shortage would spell disaster. ATM booths have solved much of the problem. The advent of travel agencies under whose umbrella you are planning your trip has mitigated the problem of unknown expenses striking you like a bolt from the blue for which you are not prepared. You would come to know of the estimates of your sustainable tourism budget from your tour operator within fairly manageable limits plus they insist you pay in advance.
So before even making the trip, you are aware of your budget and have already incurred a substantial portion of your expenses. You get an opportunity of breathing a sigh of relief so far as your financial headache is concerned. But it is not all the tourists inspired by sustainable tourism would be encouraged by services of travel agencies. Many sustainable tourists feel the urge to venture all alone exploring the concept and fun of sustainable tourism. Besides pursuing pleasure, a sense of responsibility and duty guides the motives of these lone tourists. For them, a thorough budgetary exercise is as important as the tour itself. Whether a travel agency comes in the picture or not, certain activities which are common need to be translated into financial estimates. The first activity comes up whether you have booked your accommodation and the up and down flight tickets. Booking air tickets well in advance can award you handsome rebates.
Accommodation rental will consume a big chunk of your money which needs serious consideration. The magnitude of the budget would depend upon the class of accommodation selected. Pointless to mention that budget on rental of accommodation would depend upon the duration of your stay. Especially when selecting high end luxury guest houses, an upward deviation in the duration of your stay may largely result in a budget overrun. The tourist should be cautious about the check in and checkout times. Failure to check out within the stipulated timeline would unnecessarily cost a full day's rental!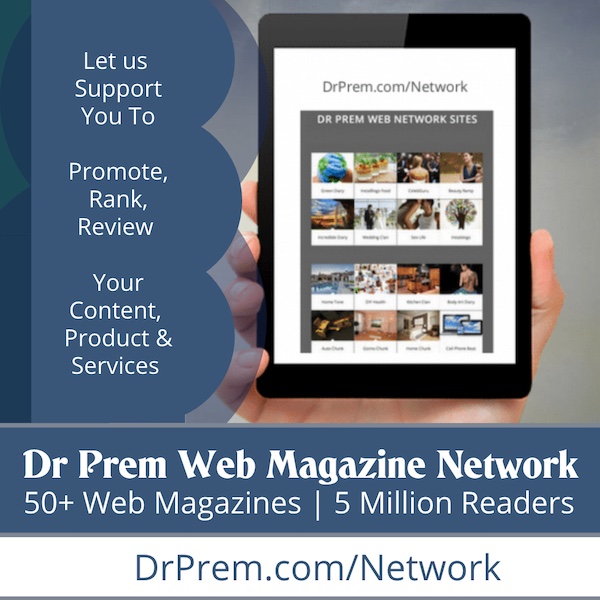 Budget would include estimates of expenses on food, local transport and purchase of local handicrafts, mementos and souvenirs and you are not spending out of charity. You are paying in exchange for the flow of commodities and services.
If you are not having a passport or visa to your destination country, you need to incur an additional expenditure on passport and visa paper processing formalities and it has to be factored in your budget working. If you are hiring a third party, its fees should be considered in your budget. See if there are offers for rebates which often feature in the rate tariffs depending upon the volume of booking. Needless to say you must avail these concessions in the first chance, and this will give your budget a true picture helping you avoid blocking of funds that can be used in your future trips.
The currency exchange rate between the destination country and your own country can be another deciding factor in budgeting sustainable tourism. Erratic fluctuation of forex may catch you on the wrong foot. An intelligent analysis the foreign exchange scenario would help you ensure that your budget estimate does not get a distorted shape due to wrong judgment of currency exchange rate.
In financial issues and budgeting, the tourist can save expenses on certain areas which need a mention. There are ample scopes for bargaining over prices asked by vendors whether the merchandise is a piece of local handicraft or foods sold over roadside kiosks. Often it is the tendency of the vendors to sell an item at an inflated price to foreign tourists than what they do with the local buyers. To sum up the entire concept, budgeting is a prudent financial planning done prior to launching a tour to give the tourist a concrete direction as to the expenses he would likely to incur on sustainable tourism.