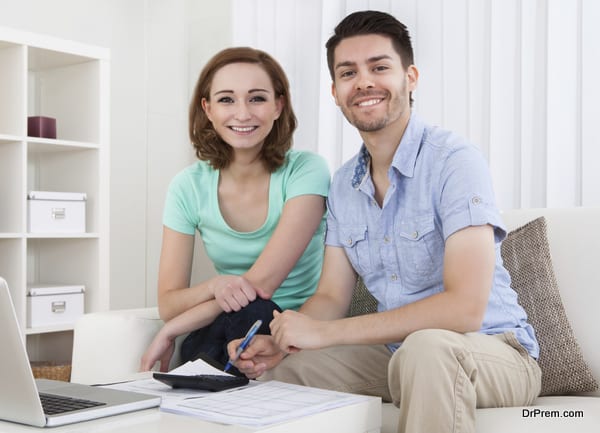 One has to be a little strategic when it comes to making yourself successful. It is true that love is one of the most valuable assets of human life but if you do not have the resources to fulfil your necessities you can hardly offer a promising future to your loved ones. Those who can afford to fulfil the basis requirements of their family members get respect in society and live a content life. In the modern world of competition, it is even more important to have some valuable possessions to ensure happiness of your loving family. It seems like a tough task and it really is, but if you observe the market trends and follow a routine lifestyle, you can make yourself able to satisfy all requirements of your valuable family members.
Build assets
Apart from your regular monthly earnings, you must have possessions that provide you an extra income; you can use them for your future needs too. Those who take it easy and keep waiting for the right time may have to regret later on. Cut down on your expenses and try to save on your monthly budget to increase you savings so that you are able to buy a piece of land or a house and secure your future.
Financial planning as per income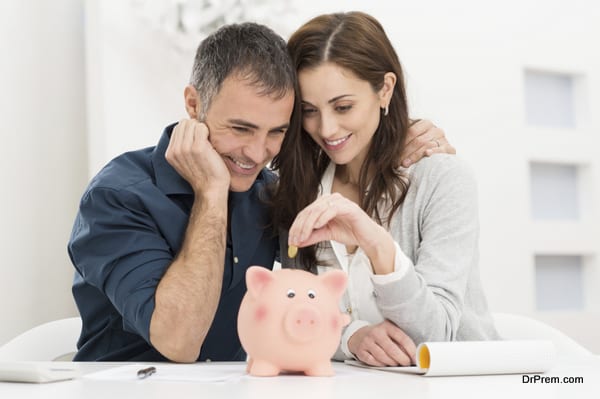 Make a list of your monthly expenses and plan accordingly, you may have to rethink upon your choices to save for future. Always rethink over your plans to buy something new and see if you could manage without it in your regular life. It may sound a little tricky but when buy luxurious stuff you need to spend on their maintenance too, so consider the option to buy a less expensive substitute. Small habits of your routine life can help you bring about great changes making you a good provider to your family.
Take calculated risks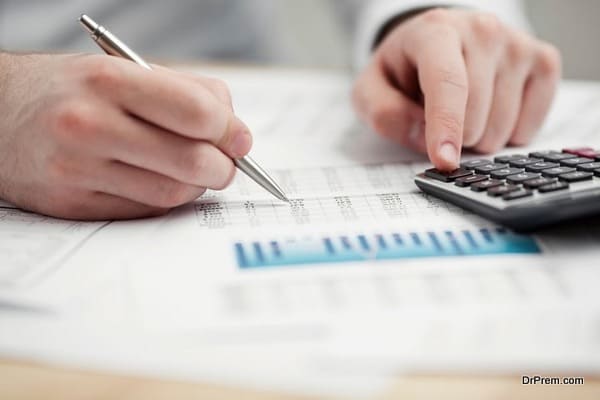 Start taking risks since you can never really grow in life if you do not take risks and make efforts to come out of your comfort zone. If your earnings do not allow you to make investments, you can consider the option of part time courses or learn a new skill too. Look for an income source if you have some free time or invest in stock market with the help of your financial advisor. Make sure you do not risk all what you have in an attempt to make more.
Invest in good schemes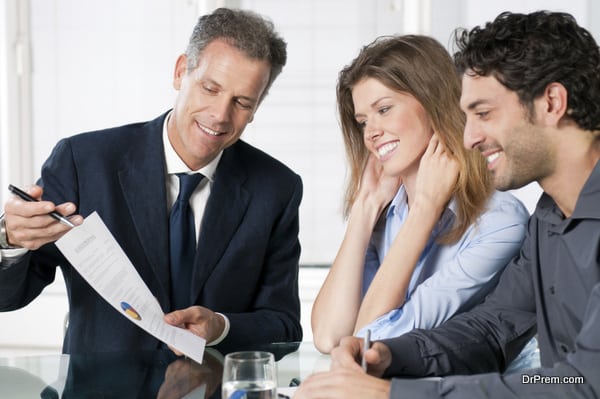 One must develop a habit of saving at an early age and prepare financially for all necessities of life. After a thorough analysis of latest market trends, make plans to save in schemes that guarantee maximum return. It secures the future of you loved ones and enables you to bear the expenses even when you do not have a regular source of income.
Grab the opportunity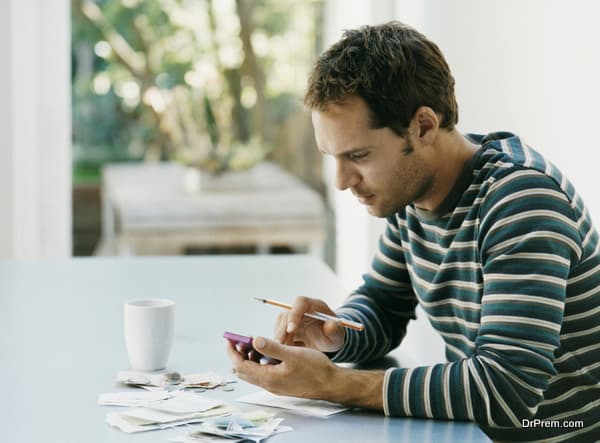 Be prepared to grab the right opportunity, since nothing can actually be more remorseful then losing something simply due to lack of resources. Winners never lose hope and always keep themselves prepared to make the best of each opportunity that comes their way. Decisions you make today play a crucial role in your success or failure and you would not want to take a risk when you know it may affect the future of your loved ones too.
You can also offer help to your family members to make progress in life when you have enough resources to cover up the expenses. Nothing can actually give you more happiness than knowing the fact that your loved ones have a secured future and you do not have to kill your dreams even when you do not earn.