Most incredible statues across the world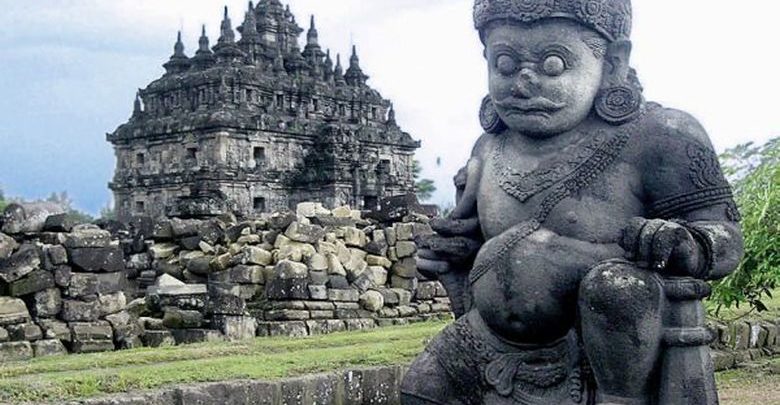 Statues are built in honor of great persons such as leaders, saints, mythological characters that have engraved a special position in people's hearts. Some statues are built to send out a message to the larger public. We bring you 10 Most Interesting Statues from Around the World.
Rodina Mat'Zovyot, Russia
Rodina Mat'Zovyot is an 87-meter tall statue erected at Mmayev Kurgan, Volgograd. It is the largest non-religious statue in the world and the name is translated to Mother Motherland Calls. It is an enormous figure of a lady with a sword in one hand.
Golden Buddha statue at Wat Traimit, Bangkok, Thailand
This is the largest solid gold statue of Buddha in the world and weighs 5.5 tons. It is built with a reflective surface and shines bright.
Kafka Museum Entrance, Prague
You can spot two bronze statues peeing quotes from famous persons of Prague into an oddly shaped enclosure.
Buddha of Leshan, China
This is a 233-feet giant statue of Buddha, which appears to be carved from the mountains surrounding it. The statue has been built at the banks of a river which it calms with its presence. It has been built with drainage facilities, which can be the reason why the monument has withstood so long.
Plaosan Temple, Java, Indonesia
The two asura dwarapalakas guarding the Palosan temple are bulky, sport a fierce expression and appear to be in a semi-kneeling position looking alert.
Kindlifresserbrunnen, Bern, Switzerland
Kindlifresserbrunnen is a 16th century statue of an ogre or Conus putting a child in his mouth while holding another in the other hand and a sackful of children lying next to him, waiting to be eaten.
Nirvana Statue of Buddha, Manbulsa, South Korea
Nirvana statue of Buddha is a 15 meters long and 4.5 meters high brass statue. It has beautifully engraved feet and emanates the peace of sleeping Buddha.
Sverd I fjell, Norway
These are three massive bronze swords that have the pointed edge buried in solid rock. They were erected in 1983 and the largest sword is 10 meters long.
Crawling Babies, Czech Republic
These many baby statues can be found in the crawling on the lawns of TV Tower in Zizkov. They have been designed by Czech artist David Cerny.
The Moai of Easter Island
The Moai of Easter Island is a group of 887 monumental statues. The island itself is based in a remote location and researchers have been baffled by how or why the islanders would build hundreds of these figures that stand at a phenomenal height of 33 feet and weigh 80 tons.