Important tips for wheelchair bound tourists visiting venice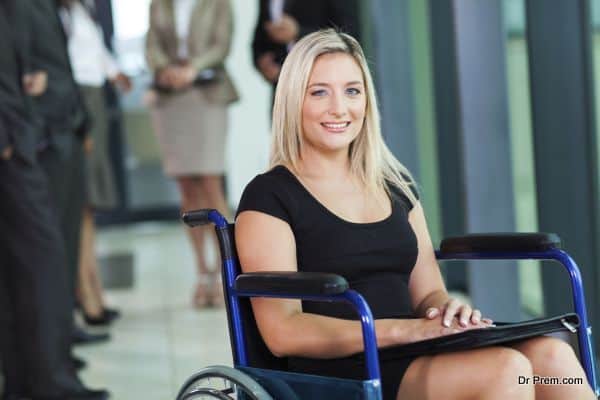 Venice is beautiful and a place one must visit for its exquisite architecture, town planning and history. Everyone's read about the magical Gondolas in novels and seen the singing gondolier in many movies. Here are five tips for the wheelchair bound tourists to Venice to help them enjoy their visit.
Vaparetto Do's and Don'ts
You can opt for one way tickets instead of a Vaparetto pass because disabled persons and one of their companions receive concessions on one-way trips. Always opt for the #1 vaparetto route as it stops at every dock along the Grand canal and makes it easy for you to avoid bridges. Also, Vaparetto is a big money-saver and offers two options for wheelchair accessible travel –
The vaparetto water buses
Accessible water taxis
Vaparetto boats are significantly cheaper than water taxis.
Be first on board and last to leave
At docks, the vaparetto bus operator first allows everyone to disembark and then allows fresh passengers to board. In this process, the boat will be floating at its highest after people have disembarked, so it is better to wait for your turn till the end. Inform the boatmen beforehand that you want to get off so that he can ask the new passengers to wait.
Arrange for Assistance at the Train Station
Steps are available to get on and off the trains at Venice Santa Lucia train station. You can arrange for a staff member to help you board and get off the train using a wheelchair lift. Simply visit the Disabled Customer Assistance Service office in the train station to avail this service.
Visit the large, accessible neighborhoods
Spend more time in the big, accessible neighborhoods to limit handicap accessible travel in Venezia. The largest neighborhoods have 20 accessible restaurants and dozens of shops to visit easily. This may not be the case with the smaller neighborhoods.
Beware of Low Floating Boats
When the vaparetto boats are full, they float lower in the water due to which, the floating vaparetto docks can be as much as 1 foot higher than the boat. However, the boats are not crowded only early in the morning or late at night. The only available option is to find a hotel located along a popular route and take a water taxi with a wheelchair lift option.