Although the famous Chinese company Xiaomi keeps coming up with affordable Smartphones, it has now arrived with its first wearable device called the Mi Band. The cost-effective fitness band is also impressive when we consider its innovative features.
Appearance
Xiaomi Mi Band has a minimalistic look with excellent features. It has a simple display, but that is not dull at all. You can grab this wearable fitness tracker in several colors, including blue, orange and bright pink. This gadget is water-resistant with an IP67 standard and does not keep you worried about spills or light rain when used in the open.
Performance

This new wearable band from Xiaomi is quite effective when it comes to its performance. This device not only tracks your health metrics, but also keeps a check on your movements and sleeping patterns. It can even unlock a device and act as a discreet alarm clock. However, it seems that it can only do the proximity security unlocking for Xiaomi smartphones. This actually works when you hold your phone in the same hand as you are wearing this gadget. The phone and the band should not be present in different hands. The major performance factor is its long battery life that gives up to 30 days of standby time to you. Thus, we can say that it is a power-packed device.
Ease of use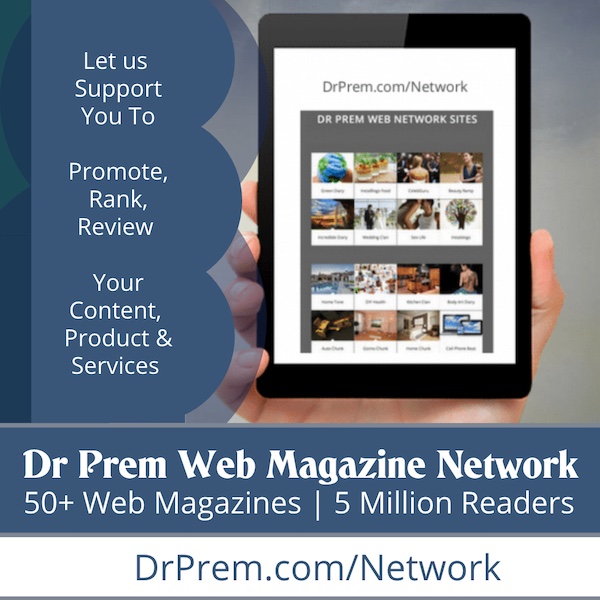 Xiaomi Mi Band is very easy to use. It has a simple design and comfortable feel when you wear it during your jogging or running sessions.
Usefulness
This band is a classy gadget that can be used for multiple purposes. Apart from tracking your health and fitness factors, you may also use it to keep a check on your sleeping pattern and waking schedule. When used with the company's Smartphones, this device makes it very simple to unlock them. You will not have to key in your password multiple times while accessing your smartphone. Thus, it helps you to become healthier, as well as smarter.
Value for money

At a price of $13, we can say that the Mi Band is dirt cheap as compared to other competitive fitness bands that are much costlier than it is. It is a revolutionary product in the wearable technology market. However, its usage might presently be limited to Xiaomi Smartphones.