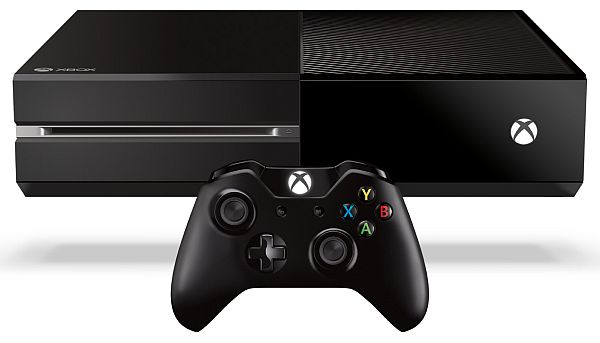 Design

It is huge, as it measures 274 x 79 x 333 mm, which makes it longer and taller than a PlayStation 4 or an Xbox 360. The combination of glossy and matt plastics gives it an impressive look. A massive vent has a fan to ensure the console does not overheat. You have plethora of ports at the back of the machine, like Ethernet, HDMI out, power, S/PDIF, dual USB 3.0 ports and more. Its design makes it an all in one entertainment system in your home.
Service/Software

Xbox One is just right balance of power and performance. Besides the ground-breaking architecture that Xbox One has, the amalgamation of GPU, CPU, and ESRAM makes it nothing less than a supercomputer. It uses its power with super efficiency and gives you blazing fast experiences, because power without speed is zilch.

Ease and Comfort of Use

Xbox One has raised the bar considerably in terms of comfort and precision. It is by far the best gaming controller we have seen. With thumbsticks, D-pad, and contours, Xbox One is all set to give its users an unparalleled precision and comfort while being in hands. Kinect auto pairs your controller instantly, also when you hand it over to your friend during a game.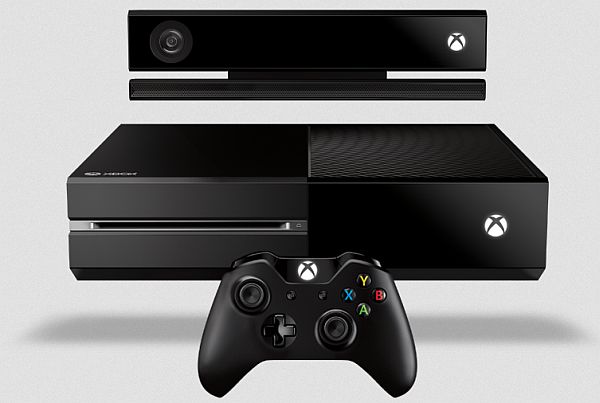 Performance

Coming down to the performance, out of the world is the word. It gives you unmatched performance via Real Vision (The real vision technology of Kinect expands its field; IR camera enables you to see in dark and the 3D geometry tells you about your balance). Kinect real motion technology tracks even the least motion of yours; this means a small movement of your finger can be a precise control in the game. For the first time in the Xbox history, now you are allowed to control Xbox One experiences with your own voice, all thanks to the Kinect real voice technology.
Value for money

Maybe initially you will find Xbox One to be expensive at £429 ($717.80) price, but when you will compare it with its rival PS4, and then certainly you will realize the true worth of your money spent on Xbox One.