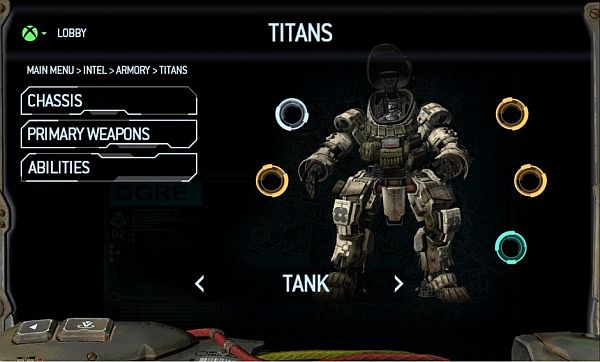 Design
The Titanfall Companion App is designed to acclimatize the player with the Titanfall universe like the game's back-story, levels, weapons and various helpful game tips. You can enhance your performance with this Titanfall Companion App. The app provides you with all the notifications of the latest info and updates in Titanfall. It has a rich intel about the history of Titanfall, characters, maps, modes, controls, weapons, etc. Xbox One owners can also use the Companion App to keep up with their in-game stats, or use their device as a second-screen that displays a real-time map or live scoreboard during game play.
Performance

The app is a very good performer, as it helps you to improve your Titanfall performance. You can review your stats like the total kills, weapons, time spent playing and more from anywhere you feel like. The features get even more exciting when you connect the app to your Xbox One Console. The second screen map feature enables you to have a full screen map of your game playing at your fingertips.
You can see and track your teammate's performance and actually zoom in and out the locations of the real happening. This way you can focus on the key areas of the map and score well. You can also use the filter feature to gain access to the additional map information that you cannot access from anywhere else. This is a great advantage that you get in the game. As the game progresses, your scoreboard keeps on getting updated and stored in the real-time; you can see it whenever you want. The Titanfall Companion App is truly potent to give you an ultimate Titanfall experience.
Ease of access

The Titanfall Companion App you can pick up from any platform like the Google Play store, Windows Phone Store, iTunes, and the Windows Store for free. Titanfall has been the best selling game in the US for the months March and April.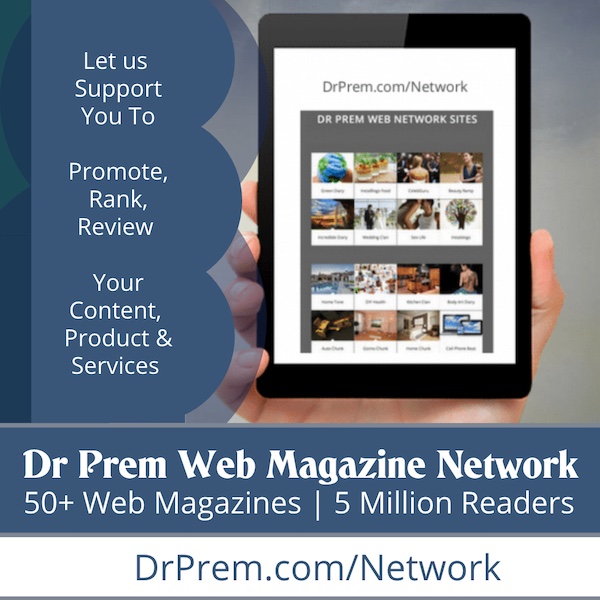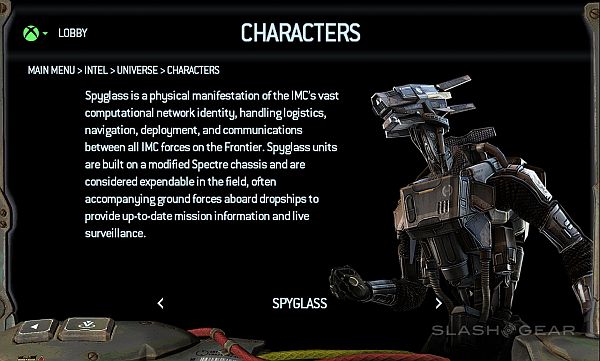 Value for money

The Titanfall Companion App is free and it is certainly worth a gander. This app does not necessarily make you a better player but it certainly take up your addiction until you win NVIDIA Shield.
Reputation

Companion apps are constantly gaining popularity in the console games industry because top-level games are always on a lookout for some ways to keep the players engaged and also to enhance the games. Now, Titanfall players can take resort of "Titanfall Companion App" by EA in order to enhance their Titanfall performance.