Managed IT Services is one of the fastest growing industries that is aimed at providing digital logistics and management solutions to both small to large scale businesses. By definition, managed IT services involve the relegation of full or partial IT operations to a remote data center controlled by a Managed Service Provider (MSP). The MSP assumes full responsibility for round-the-clock monitoring and providing solutions to IT-related problems that may arise under their authority.
What you need to know about managed IT services
Managed IT Services are especially useful for smaller businesses which, unlike big companies, do not have enough resources to construct and maintain their own IT infrastructures. Imagine experiencing a sudden failure in your email servers, tracking systems, and payment networks; reduced productivity and lost opportunities to gain profit can definitely take its toll on your business.
While Managed IT Services can obviously benefit your business in so many ways, there are some things that you need to learn first before signing up with your trusted Managed Services Provider. Read more about the five things that you should know about managed IT services and start taking your business to the next level.
1.  Security and reliability of the system are the main advantages of Managed IT Services.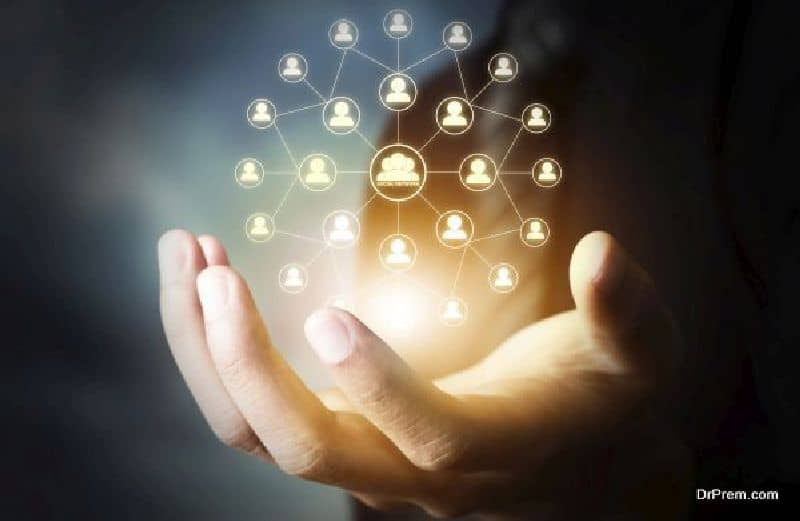 You might already know that hiring Managed IT Services significantly reduces the operations and maintenance cost for your business. It is also effective in minimizing the frequency of downtimes, allowing your company to focus on things that matter more. Sensitive data is also highly secure with MSP, thanks to their scheduled and automated backups, and advanced anti-virus and firewall tools.
2.  Managed IT Services is actually more cost-efficient than conventional break/fix models.
Break/fix models are usually perceived as less expensive than Managed IT Services since you will only shell out money when there is a need for repairs and replacements. But this is not always true. Managed IT Services is more cost-efficient in the long run since its proactive rather than preventive approach is aimed to identify and resolve the problems early before they even get out-of-hand, affecting a huge part of your business.
3.  Budget monitoring and forecasting is a lot easier and more precise with an MSP.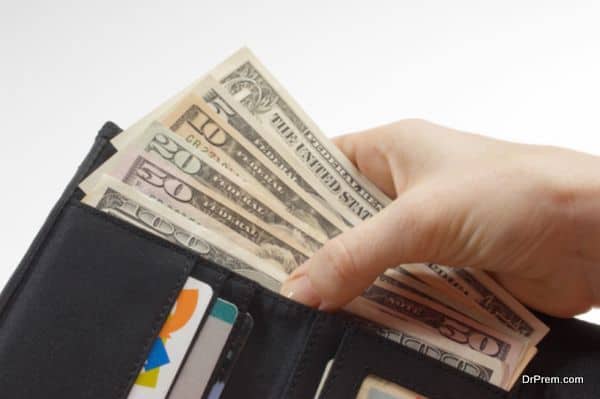 Not all businesses can accurately diagnose their IT systems on their own, leading to unnecessary expenses and other complications within the system. With the help of MSPs, IT budgeting and forecasting are much easier, whether you need to install a new hardware or you need to move data to a cloud.
4.  Your monthly budget for Managed IT Services should be aligned with your needs.
MSPs usually charge flat monthly rates to their clients for the basic monitoring services. Depending on your budget and the needs of your business, you may be required to pay additional fees for on-site customer support as well as fully managed services that do not only notify you in case of a problem but also provide the appropriate solutions as quickly as possible.
5.  Finding a reputable Managed Services Provider should be your priority.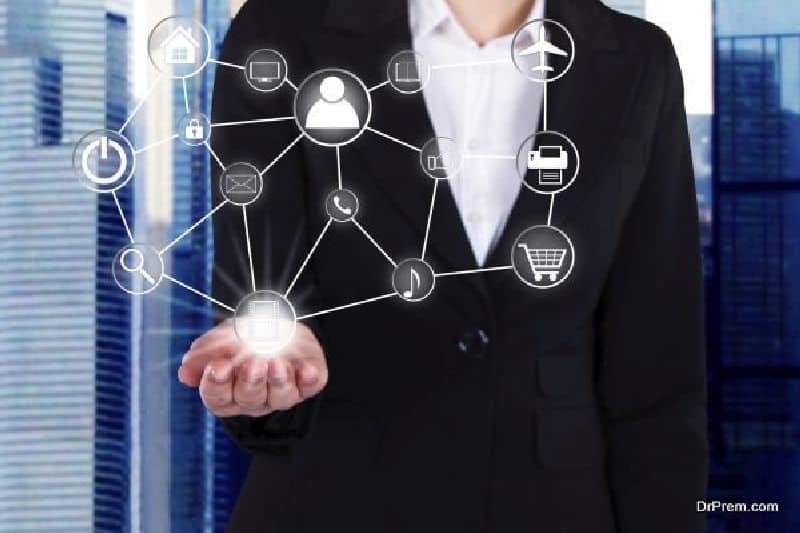 Not all Managed IT Services are created equal. Thus, finding a trustworthy and reputable MSP should be your top priority. Choose an MSP with a good track record and one that can deliver success to their clients at the most reasonable rates. The Scarlett Group is one of the MSPs that could help you bring your business to greater heights while allowing you to focus on your company's core objectives.
Article Submitted By Community Writer