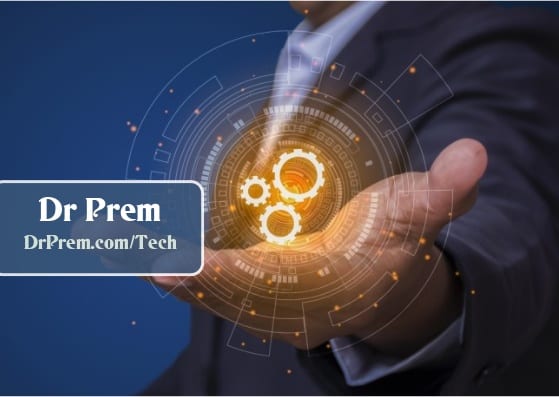 The Xperia J is one of the premium smartphones from the flagship of Sony which ash turned out to be unexpectedly quite a big hit.
The specs of the cell phone are quite impressive with the 1GHz Qualcomm Snapdragon processor under the hood. Apart from that, the phone runs on Android Ice Cream Sandwich, which is quite an advantage.
Apart from that, the phone is well equipped with an awesome camera of 5MP, which makes for great photography.
The battery backup has been said to be an average of 48 hours with all apps running and other facilities online, considering the fact that it has to power up a 4 inch screen with quite a high resolution of over 200 pixel density.