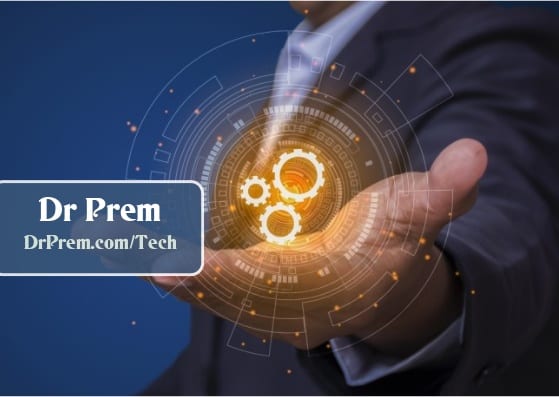 The smartphone market has seen another fresh entry in the form of Samsung's new device called Galaxy K zoom. This newly launched smartphone will be sold exclusively through Amazon India and Samsung's own stores.
Appearance

The Samsung Galaxy K zoom smartphone is available in blue, black and white colors. This device has a 4.8-inch Super AMOLED HD display. Its display has a resolution of 1280×720 pixels. The specialty of this phone is its 20.7 MP BSI sensor that has been placed at the back. It has a 24-240 m lens with an aperture value of f/3.1 to f/6.3. In addition, it offers 10x optical zoom with the image stabilization feature, as well as AF assist LED and Xenon flash. The overall appearance of this phone seems to be just okay.
Performance
This Samsung device is powered by a 1.3 GHz hexa-core Exynos 5 CPU. The smartphone runs on Android 4.4.2 KitKat OS. It has 2 GB RAM and 8 GB internal storage that is expandable up to 64 GB. However, the phone lags on the performance front when we talk about its battery and connectivity. While it offers connectivity through Bluetooth 4.0, NFC and GLONASS, there is no Wi-Fi and USB 3.0 options. Additionally, you will not be able to record 4K videos, as its video recording maxes out at 1080 pixels. This is another disappointment about the Samsung Galaxy K zoom smartphone. Apart from this, the 2430mAh battery does not show much of an upgrade by the company.
Usefulness
The Samsung Galaxy K zoom smartphone is a great device for hobby photographers. Its BSI sensor supports users in capturing wonderful pictures, even under low-light conditions. The interface also offers several modes like Smart, Expert and My Mode. These are all centered on the smart use of the camera. There are also other supportive features like Studio Smile/Blink Detection, AF/AE separation and Object Tracking. The 10x zoom is the highlight of this phone that helps you take superb shots.
Ease of Use

While the phone is of good use for picture-crazy fellows, it is not too easy on hands. This device is heavy and bulky. Additionally, it does not provide a sharp screen that could be easier on eyes. The phone's display also disappoints in terms of colors that are oversaturated.
Value for money

While this device offers a nice and compact camera with a proper camera's lens and great zooming capacity, it does not appeal at a hefty price of around $680.