If you were somewhere turning your eyes green towards users who feel proud for having their hands on the stunningly designed Rezound from HTC, then here's something to put your feet up. After witnessing two mobile devices under AT&T Wireless' blazing fast 4G LTE network, LG has announced their latest Nitro HD smartphone with scorching dual core performance and amazing LTE data speeds. Touted to be the third smartphone under the stated carrier's bucket, the new Nitro has also been found stating that it's the first mobile phone to integrate the support for an HD screen from AT&T.
What is it?
Nitro HD from LG is the latest addition to AT&T's portfolio of smartphones based on the 4G LTE network. Some may even recognize the device from its previous life as the Optimus LTE. Although the smartphone now zooms on delivering blazing fast 4G speeds to you with an eye-popping 720p HD display, the good looking Nitro HD features the caliber to indeed revamp your interaction with entertainment and multimedia. Also, the latest creation from LG has been making waves for being the first device across the United States to feature an HD screen. Since the year's all about to draw curtains to bid goodbye, the new LG Nitro HD seems to be the last most prominent player to foray into the uber-smartphone competition.
Key features
Powered by Android OS v2.3.5 with LG custom launcher, the advanced smartphone has plenty to offer – starting with the amazing 4.5-inch 16 million color AH-IPS LCD touchscreen. By playing on the device's super responsive and irresistibly smooth massive display that offers HD resolution of 720 x 1280p, you can seamlessly indulge in crystal clear viewing experience. There's a powerful 1.5GHz Scorpion dual core process to keep the journey commendable while LTE network connectivity makes everything a cinch. You can even benefit from the device's tri-band 3G and quad-band GSM support, Qualcomm Snapdragon chipset and 1GB of RAM. At the same time, if you enjoy freezing your favorite moments in high quality, the embedded 8 megapixel auto-focus camera with LED flash and 1 megapixel front-facing camera can be of great assistance to you. Some other highlights include GPS with A-GPS connectivity, stereo Bluetooth, standard 3.5mm audio jack, document editor and support for rich video format.s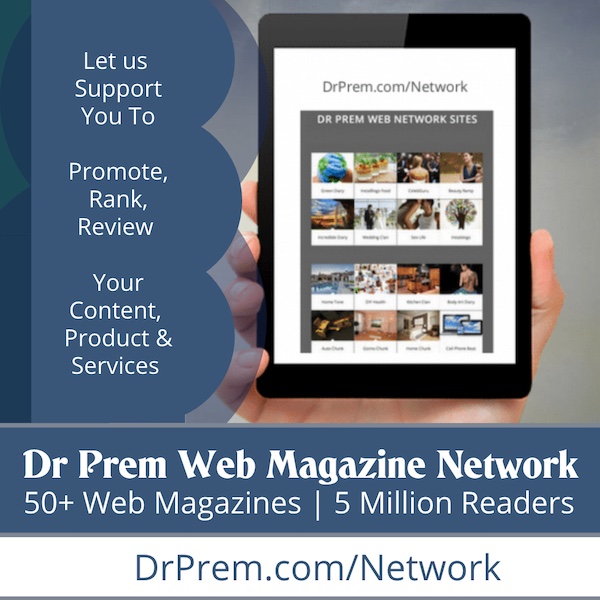 What's innovative?
As you know, the smartphone catches attention the most for incorporating the resolute support for 4G LTE network connectivity. Besides being enabled to multitask and enjoy a faster, smoother web browsing, users will be able to immerse in high definition content via a massive 4.5-inch multi-touch display. The unit also intrigues for sporting a high performance 8 megapixel camera and 1080p video recording. Not to slip by, the dual core 1.5GHz processor and 4GB internal storage with a microSD card are other plus points that add grace to the smartphone.
Price and availability
The new LG Nitro HD can be purchased for $249.99 with a new two-year contract from AT&T Mobility.
The up side
Enclosed in a nice textured back panel, the phone is fantastic when it comes to the embedded network connectivity and 720p high resolution display – without any doubt. Users may even appreciate the high end camera and video recording capability that enables one to seize their moments in surpassing quality. The premium build framework, call quality and data speeds undoubtedly topple as further awesome aspects.
The down side
We just feel LG could have tweaked the Nitro HD a bit more and made it outweighing in terms of the design and overall layout. Nonetheless, the quite decent looking smartphone somewhere does leave users slightly disappointed. Besides, it's not so attractive chassis, users may arch their shoulders for incorporating limited AT&T LTE network coverage and slightly dawdling execution.
Our experience
Even though Nitro HD piggybacks a whole new slew of attractive features, the solution probably solely focuses on delivering super fast 4G speeds – which it certainly succeeds at. However, we were expecting somewhat even more from LG's newest member as far as the overall functionality is concerned. If we overlook that, the smartphone did manage to impress us quite thoroughly – be it through a high end display, great camera or the powerful data speeds.
The bottom-line
The very third smartphone to AT&T Wireless' portfolio emerges to be a commendable pick this year – when almost everyone's done with showcasing their final cards. But if you are planning to settle upon LG Nitro HD, then we would just recommend you to glance over its more than tough competitors – the HTC Vivid smartphone and Galaxy S II Skyrocket from Samsung, which have also surfaced across just a while ago. Although there are respective advantages and disadvantages to each of them, comparing the specs sheet before shelling out that much amount from your pocket may still sound a better decision.