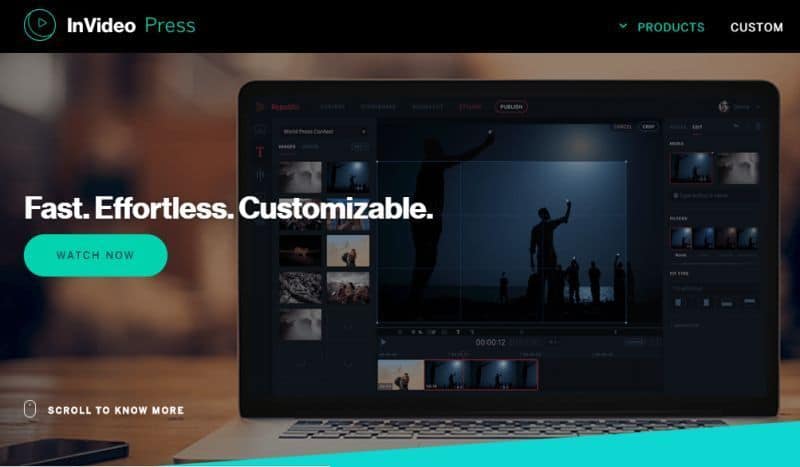 Interesting features of InVideo Video creation software.
If you really want to attract your viewers or readers and want to provide them with something innovative, this video creation is for you. Eye-catching videos can attract any onlooker and they can easily give a right impression on the potential customer making it one of the fastest ways for promotion. Let's understand it in a better way and look at some of its interesting features and functions of InVideo Video creation software.
What is InVideo Video creation software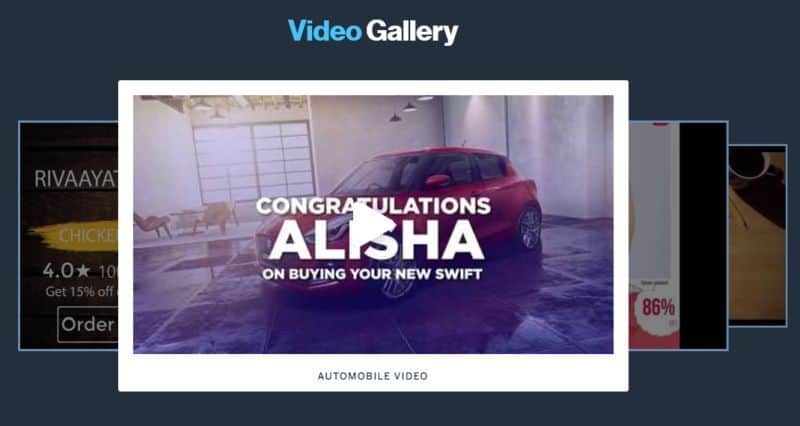 Image Source : invideo.io
First of all, we need to understand what is the InVideo video creation software and how it works? InVideo is a video making an online program from which you can create your own videos with your content you have and that too in a few minutes. InVideo video creation allows you to help convert your blog post into a video with varieties of animation effects, templates and background score. From a blogger, become a Vlogger. This is easy to use and it has got varieties of features and tools to make your work easier and help to create an interesting and attractive video to reach out to the masses.
Saves time and money
In today's fast-paced world, people don't have time to read long content which requires a lot of time. Even if they wanted to, time doesn't allow them. You should provide the content which is quick and at the same time attractive enough to grab the reader's attention. And what's more interesting than a piece of nice video.
Attractive videos are great ways to provide the information in a very unique way and which you wanted to convey to your reader within very less time. And In Video has made your work easy. With this, you can convert your blog into interesting video online seating at home in few minutes. You don't have to go out search for promotion nor need anyone help. You can do it on your own so in a way, it makes your task easy and also saves you time, money and precious time of the readers as well.
User-friendly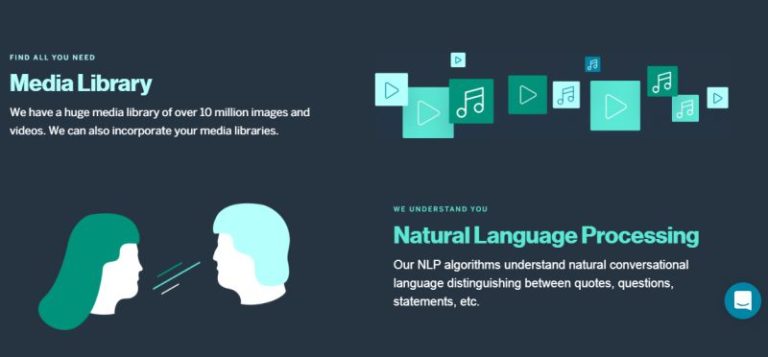 Image Source : invideo.io
This exciting Video creation software is made keeping in mind the common masses. You can operate this software very easily. For doing the editing in InVideo you don't have to be a professional or have some sort of technical knowledge. The whole features and functions are very easy to understand and don't take time.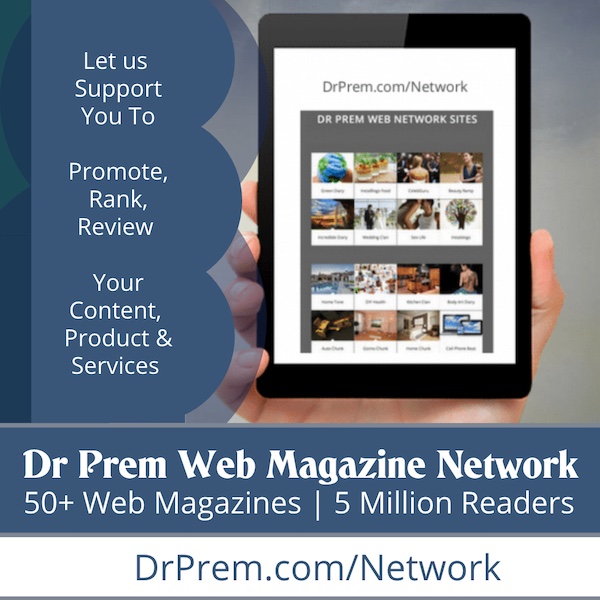 Also, working on this software is great fun and you will enjoy making the video for sure. It is innovative and you have a lot of scope for making your video as creative as you want it to be. The templates and the features are made in such a way that anyone can use it easily and make an interesting and innovative video in just a few minutes.
Smart frames, background music, and time-lapse option
An attractive video attracts the attention of the viewers especially when the video has something unique to it. And Invideo does this job very well.  There are slides and frames options from which you can edit each and every frame as per your choices. This way each slide will have different effects and designs and at the same time, you can also give appealing background music to your content. Now you can decide what will be the time difference between each slide and frames. The option of inserting animation into the video is also available in InVideo. It will help your video become more attractive and appealing.
Multilingual video creation to reach out the masses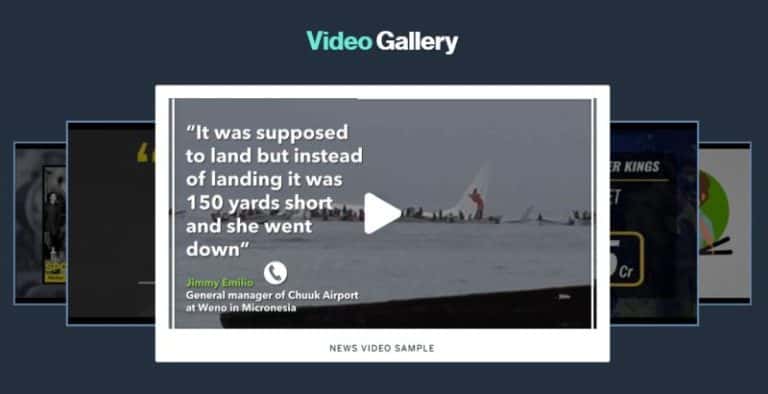 Image Source : invideo.io
Now this one is the most attractive InVideo features where you can use different languages to create and make your videos. This is one feature in InVideo which you will rarely find in any video creation software. Using this feature you can use different language to create your video if you want to target any set of audience. They will be able to understand your services in a better way. And you can reach to more numbers of people easily and effectively. This surely will help grow your service and business making a drastic effect on the people.
Effective and Advanced editing templates
Wide range of templates and editing features which help make your video a unique one. This for the first in any video making software you will get many templates which you can use for different editing and effects.  With advanced editing features, you can give your video a new touch with different level. One of the highlights of the In Video software program is you can make your videos really cool by adding some nice animations into your video as well. This video editing device is way better than the normal and dull video.
Helps you upload your personal videos
Image Source : invideo.io
Effective Videos not only gives you the opportunity to make and create business-related videos but also helps in making personal videos as well. You can try and create so many varieties of different videos of your own with different range of effects. This video is really helpful in making some special videos like if you want to make personalized videos from your media files for yourself. It definitely helps you in making your very own set of the personal collection of videos. You can see and rework on the same videos as per the occasion. If you are tired of using the same effects and filters on your video stories, you should give it a go.
Real-time preview option
InVideo doesn't only help you make your video but one of its advantage of InVideo also gives you the opportunity to preview it in real time. Here you can see and find out how your video looks after you have done with all the editing features, customization and putting all those efforts. With the real-time preview option, you can preview and see exactly how your video will appear to your viewers. This is a great addition as it will help you out regarding the changes and editing you would need to make in the future. After all the final product is all that matters.