In this era of digitalization, it is important to market your brand to the best of your capability. Social media presence goes a long way in making your brand familiar to your audience, and hence drawing traffic to your business. Video marketing is a sure-shot way to engage more customers and turn them into clients. Read ahead to understand what is video marketing.
A business owner must necessarily learn how to navigate their way around marketing too, especially the digital marketing techniques. Since the benefits of video marketing are vast, one needs to put efforts in order to employ it.
What is video marketing?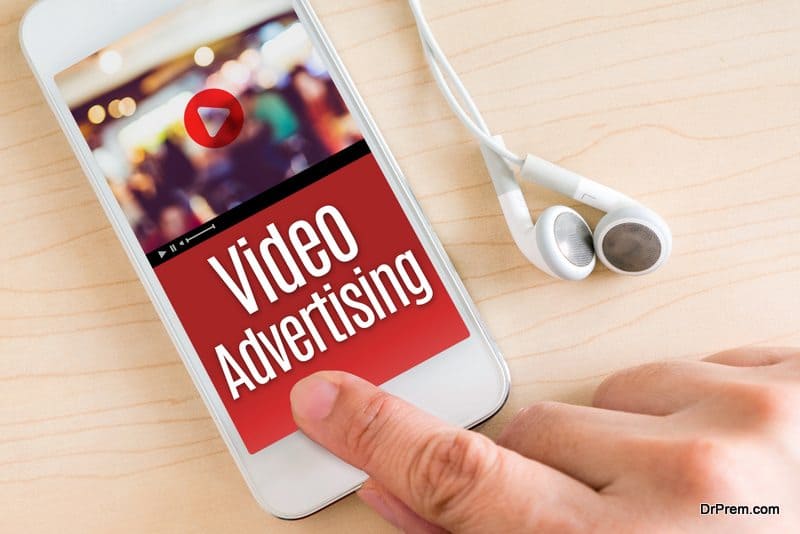 In simple terms, video marketing is a visual representation of your product or service. Any business needs some form of marketing and promotional activity in order to make their brand known to people.
Video marketing is when you simply create a video and circulate it all over so that it reaches your target audience.
How does it work?
There are plenty of agencies and content creators that you can hire for this task and avail the benefits of video marketing. Once your video is made, you need to make sure it reaches as many people as it can. The more, the better.
Upload the video to your website, your Facebook page, and your Instagram page as well. Tell your friends and family to share it with as many people as they can. Now all you need to do is relax and see clients pouring in for availing your services.
What are its benefits?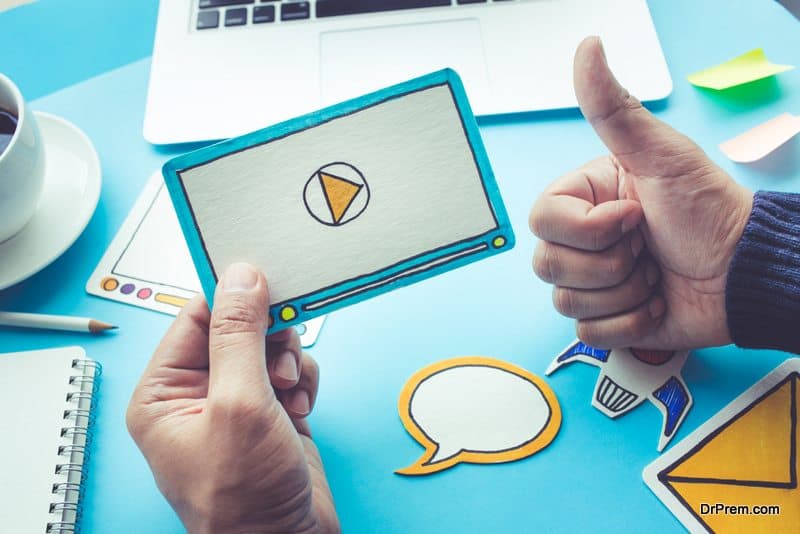 The benefits of video marketing are numerous. Just speaking of your product or distributing pamphlets will not fulfill the purpose. You need to take it a notch higher and introduce videos to your marketing gimmick. Some of the video marketing pros and cons are as given below:
You can even enact a skit or portray the use of your product or service in it through a video.
It is a psychological fact that humans tend to respond better to color and visuals than to just plain words.
You can even demonstrate how people can utilize your product in the video so that it becomes convenient for your customers to understand it better.
Unlike paper pamphlets, videos are easily accessible. Social media platforms, YouTube, and TV are only a few means by which you can send out your marketing videos to your customers or potential clients.
How should you do it?
There are certain codes to be followed when creating a video for your brand that you wish to advertise. Some of them are as listed below for you to understand what is video marketing better, to enlist video marketing pros and cons, and to take advantage of the benefits of video marketing.
Keep your video light and funny. Nobody is willing to drag themselves through the length of your video if it is not catchy enough.
Experts say that humor and jokes work best. And also keep it to a maximum of 10-12 seconds.
Instead of selling the product, weave a story around the product and convey it through the video to your audience.
Like your content and images, get your videos also Search Engine Optimised so that they show up when anyone looks up on the internet for a similar bunch of words.
Why is video marketing important for any brand?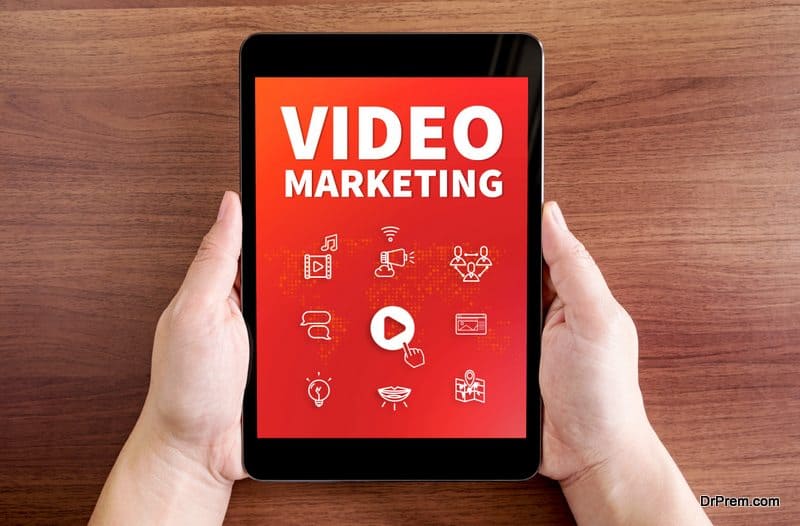 There is a world of a difference between just speaking of your brand, and showing a visual representation of what you have to offer. A piece of paper that just lists your business and your phone number can never weave the magic that a video can. Use it to your maximum benefit to understand what is video marketing, and video marketing pros and cons so that you can empower your business and help it stand out from the rest.
Summing it up:
The above few paragraphs speak only about what is video marketing, but there are plenty of other ways to introduce your business online. You need to have a website and Facebook or Instagram page so that your business expands globally, and you are even more accessible to your customers.
Video marketing pros and cons, though are important part of marketing, are not the entire game. There are many more aspects to running a good and successful business than just creating videos that speak of your product or service. Learn the rules of the game, and master it like no one else can.