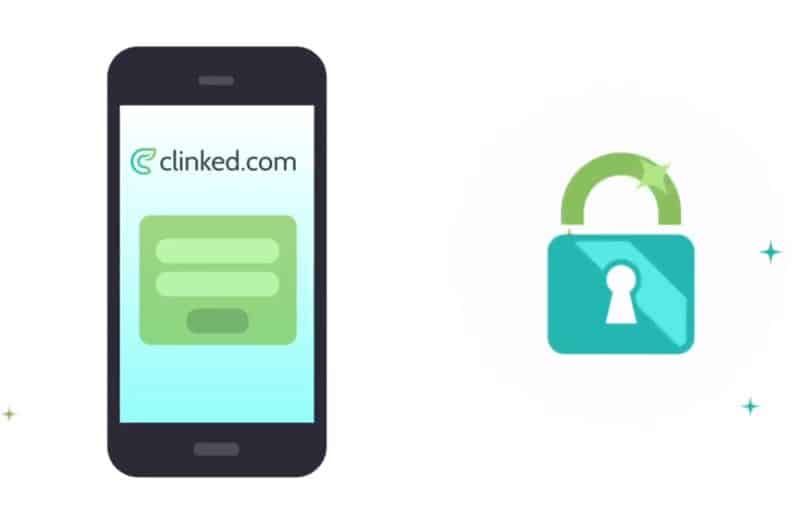 Are you looking for a good cloud based client management platform? Then Clinked client management platform  is something you should try out. This system is an ideal solution for both large and small sized organizations and businesses that have their presence all over the world. Through the Clinked white-labelcloud-based client portal; you can easily sync and share files and folders. This platform provides a wide range of tools and collaboration functionalities. It also comes with a project management feature, which allows you to streamline the work progress and status for better productivity.
Benefits of using Clinked client management platform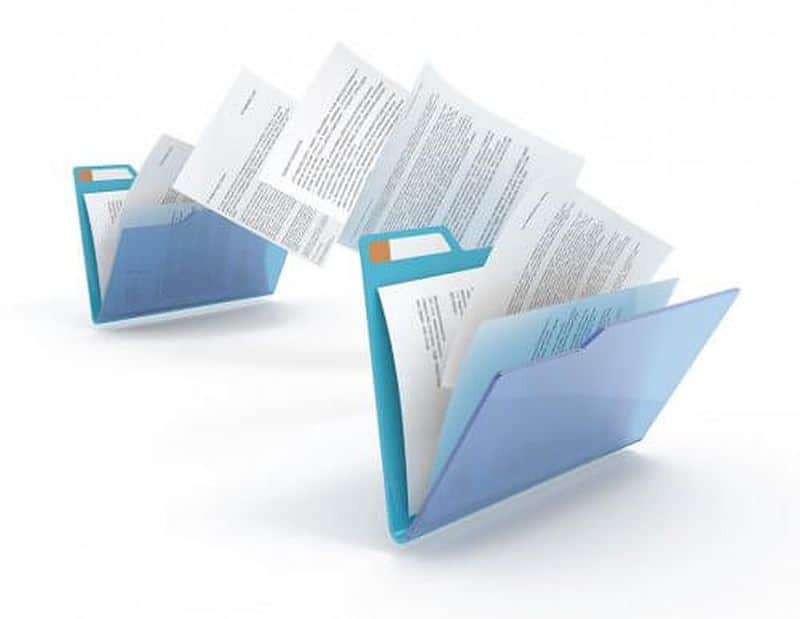 Image Source : clinked.com
Communication is the key to any successful venture; and when you have a client management platform, this becomes a cakewalk. Not only clients, but even team members can stay in touch with each other while they are working on any task or project. This fully comprehensive platform is not only ideal to exchange files and folders. It is also equipped with other features that allow you to share tasks and conversations easily. Here are some of the benefits of using Clinked.
1. Share and store large sized files
Clinked is designed to share heavy and large sized files like videos, images, audio recordings etc. easily. The cloud-based platform saves you the worry and trouble of using storage space. This is because you can get up to 1TB of space when you use Clinked.
2. Provides a secure environment
Security is one of the biggest concerns while transferring any data. Clinked offers a secured environment while sending or receiving files or any kind of communication like chat and messages as well. Moreover, it allows you to view your files online without the need of downloading them.
3. Edit and share feedback easily
Through the Clinked client management platform, you can easily make and edit any document as well as share and store feedback and conversation threads between teams and individuals.
4. Eases project management
Apart from the file sharing and office management platform, Clinked also allows managers and team leaders to keep a track of the task progress; this helps in project management, and would definitely lead to happier clients.
5. Access control at your convenience
With the Clinked client management platform, you can restrict and give full access to the files that you share. This way, you can restrict or limit the file access to only those members who are a part of the particular project or task.
Clinked white-labelcloud-based client portal is a problem solver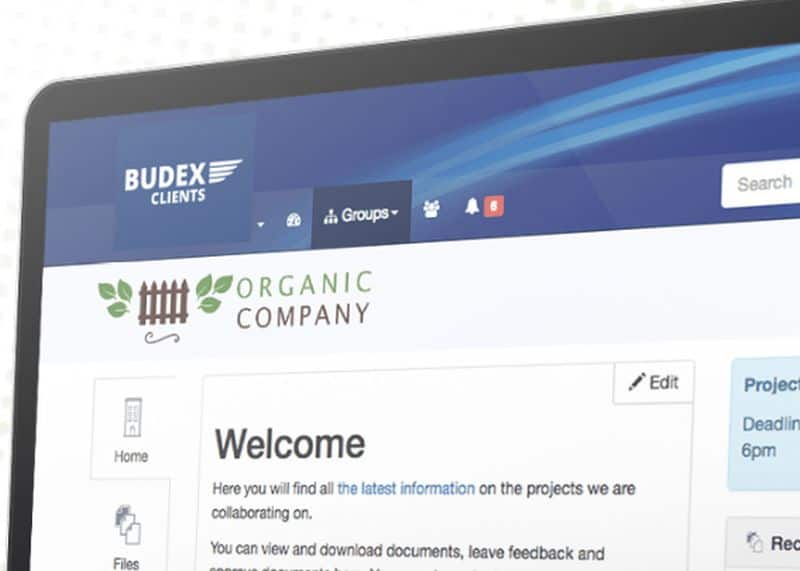 Image Source : clinked.com
Clinked is designed to help and solve the various challenges that come with a work environment. Whether it is transferring important data, messages or sharing decisions, it is the one stop solution to all your needs. The various problems that can easily be resolved with Clinked client management platform include:
1. Work and create a collaborative environment
With Clinked, you can create a better collaborative environment. If you are a project manager, you can get regular updates of the various team activities. It also helps you to keep a track of the project progress to ensure that you complete it on time.
2. Centralization of files from one single source
One of the biggest problems that we face in content management is finding a file when there is an urgent need. Clinked allows you to find any file or folder just by typing a keyword. You can also receive notifications and follow the recent changes or updates on any important file.
3. Easy and quick way to share content online
Whether it is giving permission or creating a sharing platform, Clinked is designed to make the experience easy. You can also edit files online itself apart from exporting them into the required extension.
Affordable payment options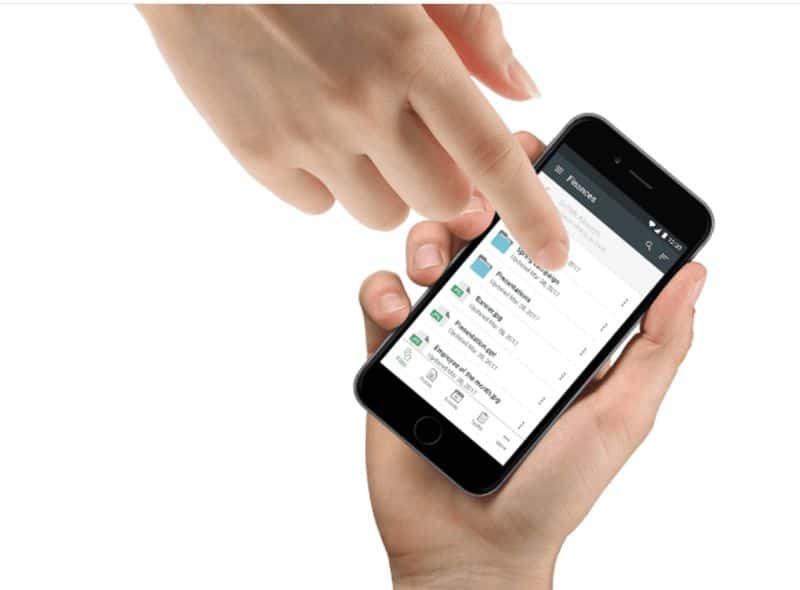 Image Source : clinked.com
The financial constraints and challenges can often come in the way when you want to succeed in your field. Given the fact that not every business can invest a lot of money on a Collaboration tool for sharing content; Clinked comes with the flexibility of choosing the type of payment plan to suit your budget. The different payment options would include
Clinked Starter
Priced at $99 per month
You can register up to 10 users, 100 members, and unlimited guests
Provides 100 GB of storage space
Share and lock files and approvals
Includes permission and activity stream
Provides mobile access and Google Apps integration
Clinked collaboration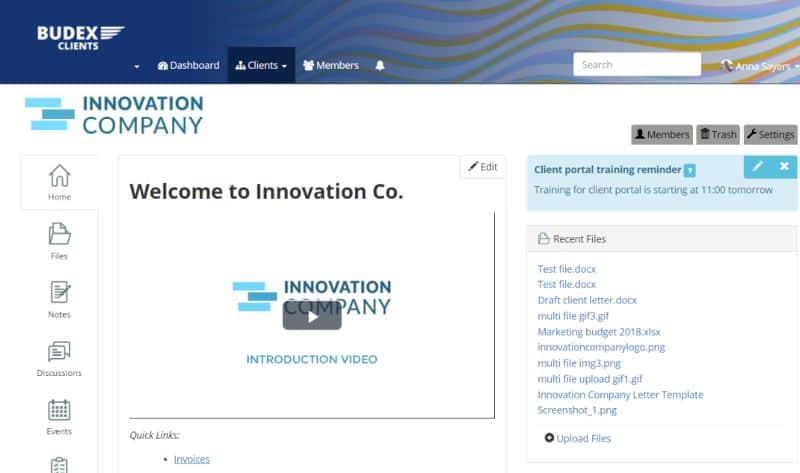 Image Source : clinked.com
Priced at $249 per month
1TB of storage
Wiki and file editor
Task manager
Calendar sharing and schedules
Group discussions and chats
Includes the rest of the features of starter pack
Clinked enterprise
Clinked enterprise is a special and premium plan that offers various advanced features and services. If you own an enterprise, you can get a special and customized plan by contacting the vendor directly. With this plan, you will also get a dedicated support manager along with advanced customization options and a private cloud hosting service.
User satisfaction is a guarantee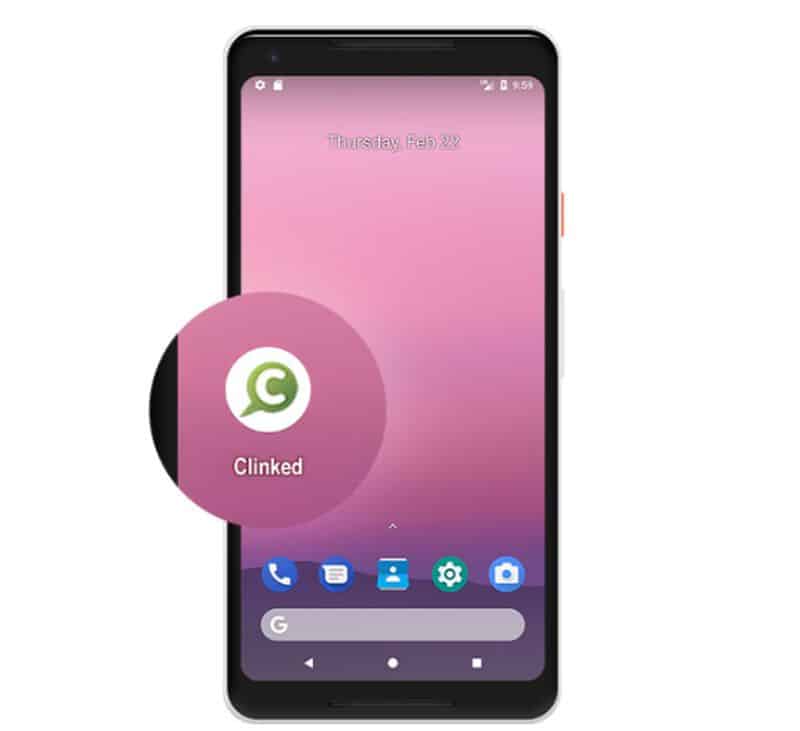 Image Source : clinked.com
The developers of Clinked client management platform understand the importance of customer satisfaction. This is one of the main reasons why they have created a special behavior based platform. Through this platform, they gather all the necessary comments, reviews and feedbacks provided by Clinked users. This helps them to understand what improvements need to be made on the file sharing and office management platform. It also helps them to understand the customer needs so that they can incorporate them as and when possible.
A final note on Clinked client management platform
Clinked white label cloud-based client portal is not only the one stop solution to your client management needs; it is also designed to make your work a lot easier and faster. Through this platform, you can easily make sure that you never miss a deadline or meeting. This fully comprehensive system helps to reduce the stress and strain of project management and is also ideal for internal communications. If client satisfaction is a priority in your business, you can rely on Clinked client management platform. It would take care of this need by keeping a track of even the smallest things for you.