Review
Review: 1.4GHz single-core CPU-enabled Samsung Focus Flash
Samsung has introduced its new product Samsung Focus Flash mobile in the market, the Samsung Focus Flash comes pre-loaded with the latest mobile based Windows Mango 7.5 operating system. The Samsung Focus Flash comes with all the latest messaging and social media applications like Twitter and LinkedIn and also with some email messages features powered by Bing. Samsung Focus Flash contains a high end 1.4 GHz processor which provides a great speed to the mobile phone.
What is it?
The Samsung Focus Flash mobile is a very wonderful mobile phone by Samsung Mobiles. It comes with all the latest features like social media, e-mailing and searching. It contains a great 1.4 GHz processor which provides a good speed to the device. The hardware of this mobile phone is really very good and impressive. The screen size of this mobile is 3.7" inches Super AMO LED display which provides brighter colors, rich interface and great looks to the mobile phone, 4G technology is also available in this mobile phone, which provides better browsing and uploading speed to the device to connect with your friends easier and quicker.
Key features
The Samsung Focus Flash works on for GSM 850/900/1800/1900 band and for 3G network HSDPA Tri band, the operating system of this mobile works on Microsoft Windows Phone 7.5 Mango OS. This phone comes with a large 3.7 inches touch screen with accelerometer sensor for UI auto-rotate system. Samsung Focus Flash contains a 5 Mega Pixels camera, the resolution of the camera is 2592 x 1944 pixels with auto-focus, video recording and video call facility is also available on this mobile phone. In the data management, it supports GPRS, Bluetooth v2.1, 3G technology, GPS and Wi-Fi 802.11 b/g/n version. This phone also supports all the new features like Microsoft office document viewer and java applications. So over all it is a good product.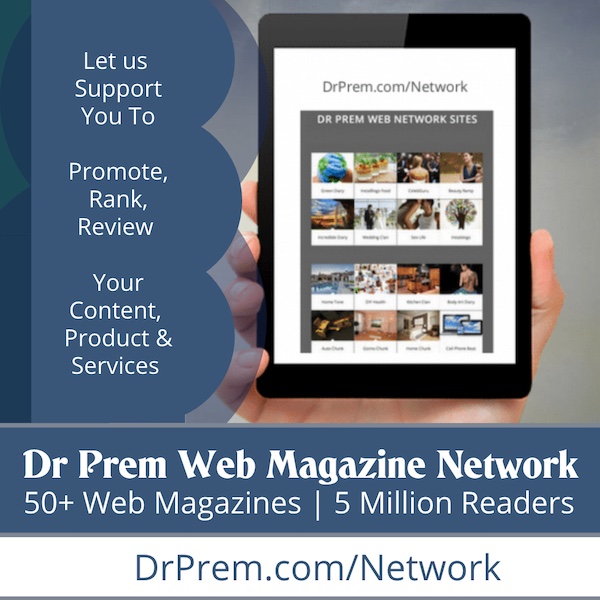 What's innovative?
Samsung mobile company going to launch this Samsung Focus Flash mobile on November 6, 2011. Samsung Focus series is the award winning and the highest selling windows phone in US market. So the telecom company hoping that this phone will also give good sell to the Telecom companies.
Price and availability
Samsung Focus Flash officially coming to the market on November 6, 2011. And on the official AT&T telecom company's Facebook page, it was announced that the Samsung Focus S comes with the price range of $199.99 and the Samsung Focus Flash price range is $99.99 and will be available starting November 6th, 2011.
The up side
The up side of Samsung Focus Flash is, its 1.4 Ghz processor and Microsoft Windows Phone 7.5 mango operating system which provide a better speed to the device and also its very rich 3.7 inches Super AMOLED capacitive touch screen gives a very luxuries interface.
The down side
The down side of Samsung Focus Flash is its camera because it comes with only 5 Mega Pixel camera which is not sufficient for this mobile phone and also the secondary camera is also only 2 Mega Pixel on this phone and the mobile browser only support the HTML version.
The bottom-line
In brief, we can say that the Samsung Focus Flash mobile phone is a low end handset that will retail for just $49.99 on a two-year AT&T agreement. It has some good and unique feature like Windows 7.5 Mango operating system and its interface gives a new identity of this phone. The high end Samsung Focus S and Samsung Galaxy S II look similar features a 4.3-inch Super AMO LED Plus display, a 1.4GHz processor, and an 8 Mega Pixel camera. The device also has support for AT&T's 4G HSPA+ network. So only the difference among them is for operating system.
Over all Samsung Focus Flash is a good phone in the low end handset price range, its all features are impressive and user friendly. In this price range, it gives you Windows 7.5 Mango operating system with a great speed of 1.4 GHz processor and also a very rich experienced touch screen. Over all it is a good product from Samsung Mobile.