If you are fed up of a cluttered online world of information and seeking a tool to organize the stuff you actually require to see offline, then you may have some respite now. While you may be aware of the Read It later app, you can now check out its newer version that has been fully redesigned. The new app is called Pocket, which can help you in storing various types of information you come across on the Web. After you have saved your content on this app, you can access it anytime, anywhere. Check out what Pocket additionally has in store for you.
Usefulness
Pocket is an effective tool when you want to save any Web content on an app that offers you its online or offline access on requirement. It neatly strips off the useless stuff like sidebars, advertisements or navigation buttons when it saves online content.
Whether you want to save your favorite video/photo or some likable text within an article, you can do it all on Pocket. Usually, you would only be able to save text content on similar apps that already exist in the market. Thus, Pocket offers something extra in terms of audio-visual content storage.
Additionally, the app lets you archive, trash, sort, tag, and share your content on other platforms. On the other hand, you may find limited fonts while reading your saved content. Whichever platform you save the content from, Pocket has the ability to categorize it properly and display in a thumbnail form. However, you could face occasional categorization issues while saving videos. On the whole, Pocket seems beneficial to all avid readers while still having scope for improvement.
Value for money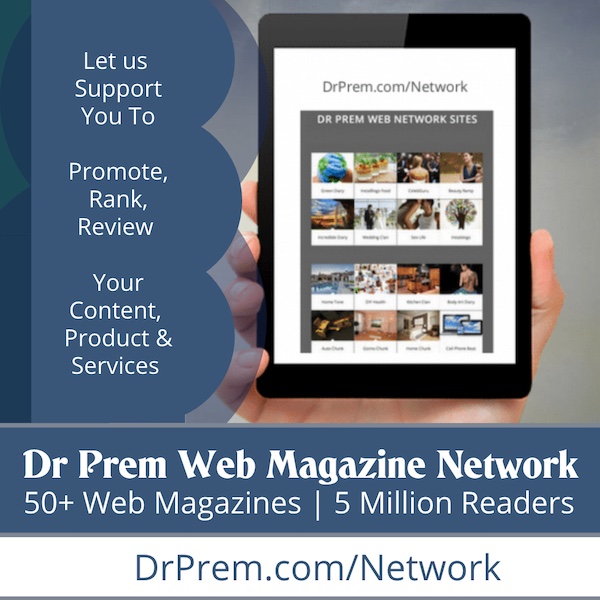 Before Pocket was rebranded, its pro options had to be paid for. However, the new app is now offering all pro options for free. Thus, it has become a good value-for-money app that must be given a try once. If you like it, then you can carry on without paying anything.
Appearance

Looks of the Pocket app are definitely appealing, bright, and gorgeous. With its clear and minimalistic user interface, it becomes simpler for you to locate your saved content very quickly. You may not only save text content, but may also add online images and videos in Pocket. There has been a complete design alteration from the Read It Later app times. It is a decent reading tool that does not allow distractions like ads, animation, and multiple navigation buttons.
There are video, image and article views to provide quick access to your saved content. In addition, the redesigned app has no glossy or shadow stuff to attract attention. This is done to improve the user experience, so focus may remain on the saved content. The app also gives you a pull to refresh option for content synchronization. The gray-white matter on the app gives it a classy appearance.
Performance
This redesigned app is lighter and faster. Pocket is wonderful when it comes to the clipping of web content. It works very efficiently on all platforms and devices (Android, iOS, and Kindle Fire) while making the online world available for offline consumption. However, the synchronization can be slower at times. Additionally, you may not access the saved audio and video clips unless you are online. The rest of your saved information can be checked even in an offline mode. Overall, the app displays nice performance.
Ease of use

It is quite easy to use this simple-looking app with no heavy features. You can quickly select the type of content stored in a specific app folder and can access it on a single tap. While you can search for content based on its title or URL, you may not be able to do in-text search. Otherwise, the app has trimmed down several options to enhance user productivity and comfort.