Reviews
Microsoft Touchscreen technology lets surfaces at home, office talk
The Technology
You might have been able to deny it five years ago, but there is no doubt about the fact that touch-screens are now an indispensible part of our lives. Yes, with the advent of Smart Phones and now the touch screen tablets, laptops and computers, this technology has made our lives easier, technological interface more user friendly and attractive.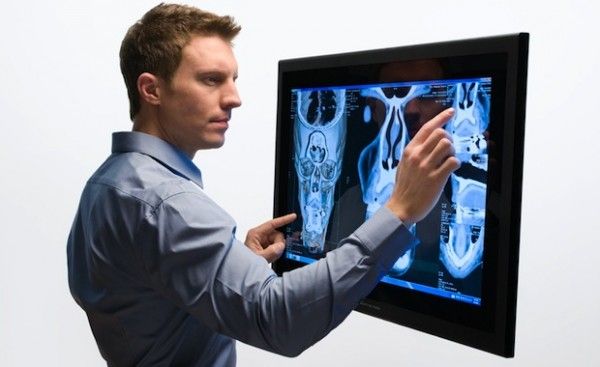 So, imagine – what would happen if you can transform your floor, walls, table, windows or even the palm of your hand into a touch-screen? Wouldn't it be awesome if you don't have to look for your phone or tablet to read e-books, e-newspaper or e-mails?
If you think this could be interesting, then Microsoft's recent research will allure you! Currently, the software giant has a technology displayed at its headquarters in Washington which can make this dream of turning any surface into touch-screen a reality in the years to come! To have the ability of using this technological revolution in the comfort of your home, you would need a personal computer, a projector and Microsoft Kinect. Then, you can play Fruit Ninja or Angry Birds on your walls too!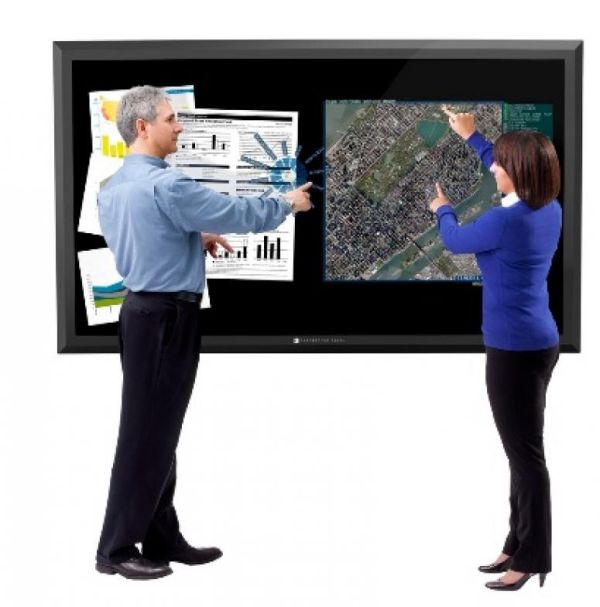 How does it work?
Called as the 'Ubi Interactive touch system,' this technological innovation harnesses the technology behind projector and Microsoft Kinect. When used with a personal computer, it can project a screen on any surface and allow user interface.
The benefits
Kinect ensures that the touch screen sense finger touch, which in turn allows the user to drop, drag, scroll or perform the functions that are usually possible with touch screen phones, tablets or laptops.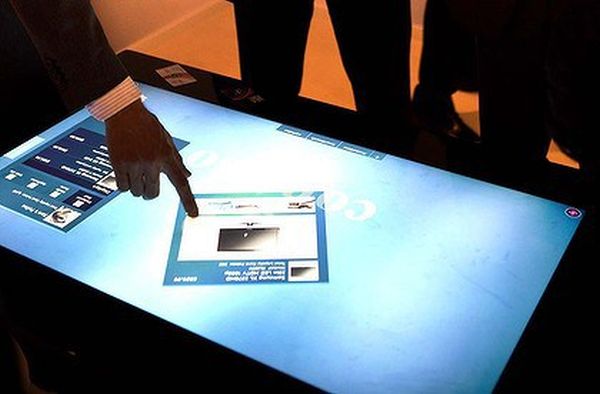 How does it make a difference?
Well, we all love big, attractive things. They are eye catchy. And this is how this technology would make a difference. It would allow you to experience things in a bigger, better way as well as play games or enjoy interactive user interface.
If bigger screens attract you, then you can pre-order this software for $149 only, which gives users the ability to enjoy touch screen up to 45 inches in size! Developed by researchers from Microsoft and Carnegie, this is one revolution that can bring life in ordinary surfaces.