Many of the professionals feel that LinkedIn is a good site for making work-related connections and boosting up their careers through these connections. However, many would not know that LinkedIn could also offer great marketing opportunities to companies. Let us see what is so unique about LinkedIn that you might not find on several other social networking sites to kick up your business in an effective manner.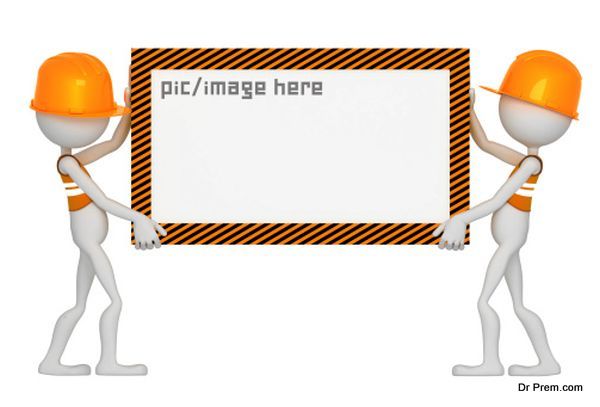 Targeted advertising: If you advertise on LinkedIn, you would find what you can never on other digital marketing channels. LinkedIn allows you to choose your niche area of operations and makes you target a professional audience from only that area or industry. This site offers paid options for advertising, and you have the authority to choose the type of people who would check your ads. You may set your filters by the industry type, company size, location and seniority. Thus, it is an amazing offer for business-to-business (B2B) companies to reach a refined targeted audience.
Audience to self-select: As people spend time on LinkedIn for work-related reasons, you would know that they are professionals from your niche area when they would be connecting to your website. Thus, it gets easier to make them check out your ads.
Availability of professional networkers: Most of the LinkedIn users are serious about professional networking. So, for any reason, even if a professional is unable to avail your services presently, they would surely recommend it to their colleagues and friends who might be in a need of these. There is not just one exchange that happens through a social media marketing campaign, but it's a long-term brand building initiative.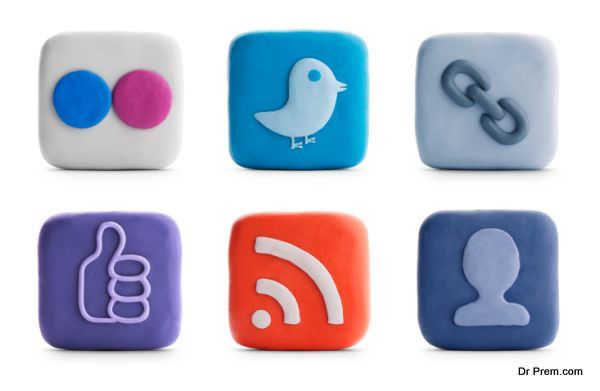 Free profile boost through communities: LinkedIn has several community forums created by professionals in different work areas. So, you may check out some communities from your operational area and join them to be able to participate in their community discussions or receiving latest market updates from various other community members. Your personal and your company's business profile can get a good boost if you are active on these communities, as several members would be keeping an eye on the information you share on such pages. Also, it doesn't cost you anything to join these forums.
Less comparative noise: If you run a campaign on Facebook, you'd find a lot of contenders and a huge audience that may not be properly targeted in spite of several targeting options available with Facebook. However, this can be achieved on LinkedIn as there is less noise and targeting is smooth on this network. So, keep your focus on the audience's surfing patterns and you could benefit greatly through LinkedIn.