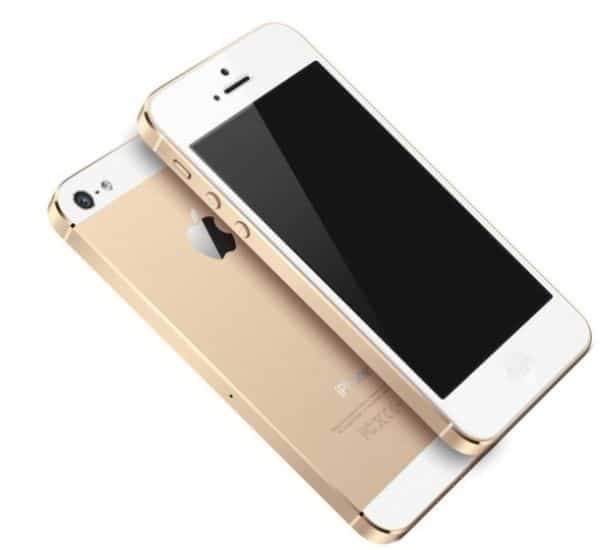 Apple Inc., the world-famous American Multinational Corporation has recently come up with its iPhone 5C, which is claimed to be the upgraded version of iPhone 5s. Though both of these handsets have Apple A6 processors, iOS 7, 4" retina displays, etc., there are a number of improved features in iPhone 5C which has made it a better pick than the last-generation iPhone. Check out the comparison between these two here:
Design
As we all know, iPhone 5s comes in a chiseled silver-aluminum cover having glass inlets. It is very much prone to wear and tear. But the unibody casing of iPhone 5C is made of polycarbonate, which makes it highly rugged and durable. Unlike its ancestor (7.6mm.), it is a bit heavier (8.6 mm.), which is good to get a solid feel. Moreover, it is available in a range of shades like white, blue, pink, green and yellow, while iPhone 5s can be either black or white.
Operating System
iPhone 5s was launched with the mobile Operating System iOS 6, which could be upgraded to iOS 7 later. On the other hand, iPhone 5C naturally comes with iOS 7, which ensures a faster processing, smoother multitasking, better gaming experience, and many more.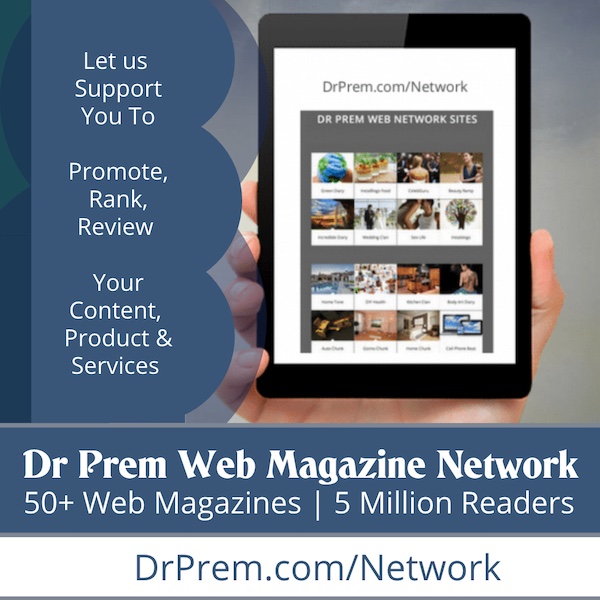 Performance
As said previously, both of the devices have dual-core A6 processors as well as a few other identical parts. But the OS runs slower in iPhone 5s than it runs in its successor. Hence, the overall performance of iPhone 5C is much better than iPhone 5s.
Camera
Even though the rear-facing iSight camera (8MP) is a common feature for both the smartphones, iPhone 5C has an added feature. Apple has enhanced its FaceTime camera department in this device by including a high-definition front-facing snapper (1.2MP). Another specialty of iPhone 5C is that its top volume key can also be used as a provisional camera button.
Battery
The battery life of iPhone 5C is quite impressive. While the battery of iPhone 5s can last up to 8 hours, you can use iPhone 5C around 2 hours extra (keeping the 3G on). In other words, you can enjoy the uninterrupted service of your iPhone 5C as long as 10 hours.
Considering all the above features, it can be said that iPhone 5C is a much better pick than iPhone 5s.