Whenever we think of those exclusive professional photographers, we always tend to visualize those high end DSLR kits accompanying them in their classic shoots. Of course, over the years, such DSLR systems (short for digital single-lens reflex cameras) have assisted in an accurate preview of both framing (prior to a shot) and depth of field. But what such mechanisms really lack is the element of mobility and compactness, especially when the job requires for light editing. In this regard, the innovative iCam concept enters into the picture with their essence of practicality for the closet photographer inside us.
The ingenious conceptualization propitiously comes in after one of the celebrated photographers of our modern times Annie Leibovitz claimed that the camera system of iPhone 4S was proving to be a handy tool for her profession. In relation to this, the concept was envisaged as a peripheral for the future iPhone 5 by renowned Italy based ADR Studio.
In terms of design, the iCam will be a simple lens case (which would be manufactured by Apple itself) that can be attached with the phone. As for the base system itself, the studio did create a very detailed mock up of the iPhone 5. In the image (and galleries) we can see that the advanced phone is featuring a larger edge-to-edge screen and an oval home button, both in conjunction with the ergonomic consideration of the iCam add on. As for its usage, the designer have thought of an easy mechanism where the slim case can be fixed to the iPhone, which in turn would make the interchangeable lens accessible from the mobile contraption through an iMount system. Moreover, the options of a front-facing small display for self-portrait shots, along with a built-in pico projector (for exhibiting slideshows) will also be available to the users.
Coming to the core essence of practicality, the design will have a slew of user oriented attributes like addition of hardware controls and of course those ubiquitous preset wheels (found in most digital cameras). As for its visual allure, the sober aluminum casing would certainly accentuate upon its degree of distinct class and subtle stylishness.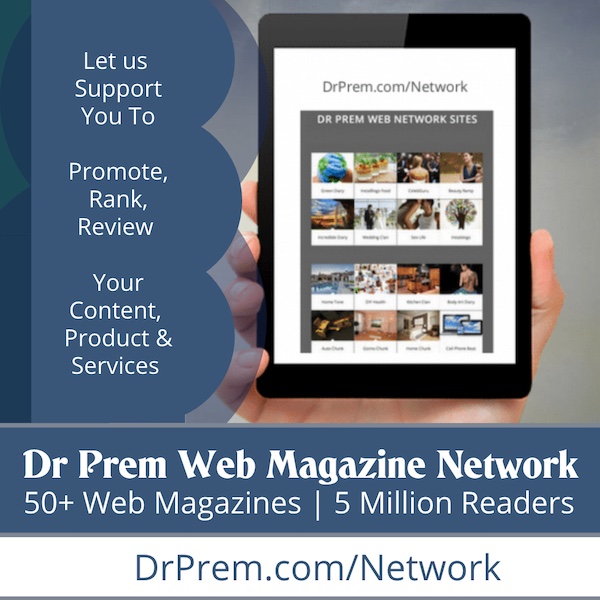 Finally coming to the specifications, according to ADR Studio, the iPhone 5 camera will have a slew of improvements over its predecessor. These would include – a front touch screen for self-portraits (and for micro-app), LED Flash, SD UHS-i slot, motion sensor technology, full HD capability at 60fps, Siri compatibility and at last but not the least a 10.1 MP sensor (in comparison to the 8 MP sensor of iPhone 4S with video capability at 30 fps).
Well, all of this is fervently impressive, but then again, Apple aficionados should not count on all the features. Because, firstly and fore-mostly, most of the points are only based on conceptualizations, which ADR Studio thinks is credible for the iPhone 5. This does not necessarily mean Apple's own designers will conform to that. But whatever be the final output, we can all agree that there is every chance that the next iPhone will have a better camera system.
Source: MobileMag