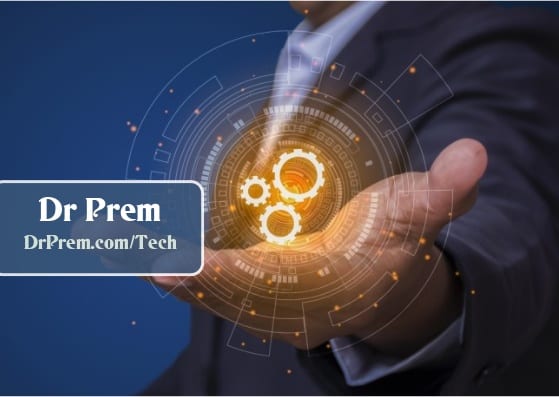 Overview
If you have never experienced the charm and elegance of Windows platform on a mobile device, this would be a good time to reconsider your options as Microsoft has rolled out its latest OS Windows Phone 7.5, Mango on a few devices, HTC Radar 4G being one of them. This comes wrapped in a premium polished metal, destined to capture one's attention and admiration. It brings the excitement to your life with its great camera and a handful of social integration features that will get you connected with all you would want.
Pricing and availability
You can grab a piece of HTC Radar 4G for a price that ranges between $399.99 – $499.99 for an unlocked device, and a discounted contract price of $99 for T-Mobile customers.
What's great
The HTC Radar 4G comes wrapped in a neat 4.7 X 2.4 X 0.4 polished aluminum, uni-body metal frame, a little wonder that is sure to grab everybody's attention. It is just cut out right to look perfect in your palm with its rich color tones, beautiful and compact but not diminutive screen. The construction quality is amazing having covered in a premium quality frame.
HTC is not known for offering the best displays on their mobile devices, also the 3.8 inch display on the HTC is nothing to write about when compared with the big and mean 4.3 inch AMOLED screens out there. But, this device's display is no lackluster, as it offers butter-smooth scrolling and interface as you would get on an iPhone, deep saturated colors, vibrant tones and a great viewing angle.
One of the highlights of this device is its Windows Phone 7.5 aka Mango OS out of the box. This updated version of Windows Phone series puts a challenge to the two great OSs namely iOS and Android. So, for those who swear by your OS other than Windows, this might be your chance to loosen your grip and take a look at this enhanced version of Windows that offers a great UI, navigation and a plethora of social integration features that will set your social life straight. It offers a 5MP auto-focus camera on board that takes some sharp images, with good saturation of colors and offers some nifty camera options that you would find in a standard Windows based phones.
What's not so great
For those on T-Mobile network, who used to save some money by using this network's free Wi-Fi calling, will be disappointed to know that HTC Radar 4G doesn't support this feature. But for rest, this will not be a limiting factor.
The specifications of this device do not match up quite to the latest offerings that have flooded the market, especially with Android OS running on them. The 5MP auto-focus camera might suffice for most, but without any special bells and whistles on its quality or MP count, it might not be a deciding factor for many to choose this phone over others.
The battery life and the reception quality of signals are just average. You can expect a day of battery with a moderate use of this device. The signal reception quality is not that strong. The battery cannot be removed, this means that you will probably end up disowning this device once it loses to hold up charge. It will also be a big no-no for those busy business users who like to carry an extra piece of battery for their mobile device, and who do not find enough charging points or the time to charge their device.
Things to watch out for
There are a few things that one should consider before buying this device. Its battery is not removable, which means this phone is only as good as the battery is good. It provides limited internal storage. The virtual keyboard on the 3.8 inch screen might be good enough for most users with small hands to medium hands, but it can be tricky for the rest. The device feels slippery in hands with its aluminum metal body.
Verdict
With its limitations of non-accessible, non-removable battery and average call reception quality, it might put off plenty of potential buyers, but it has enough charm factor, great design and a great OS out-of-the box with butter-smooth navigation to pull away a lot of users from other platforms and first time buyers of smart phone devices.
Further readings
Jamie Lendino of www.pcmag.com quotes
" he HTC Radar 4G ($99.99) is the first smartphone in the U.S. to ship with Windows Phone 7.5 'Mango'. Mango is a smooth, compelling update that can win you over if you're tired of your older iPhone or Android handset."
John V of www.phonearena.com quotes
"it's blissfully one enticing handset for the price. In addition, its $99.99 on-contract price is remarkably warranted, but then again, you can still save up the money for something else bigger and better down the road."