Gaming is an exciting and enthralling leeway for a large number of people. Those who have a very intense passion for gaming do everything to ensure that they have a good time indulging in their favorite pastime. Hence, aside from concept gaming devices that tickle the fancies of game freaks, there are several cool gaming accessories that are easily sold out on the market.
Here are a few gaming accessories every gamer would love owning for sure –
Phone joy Bluetooth Controller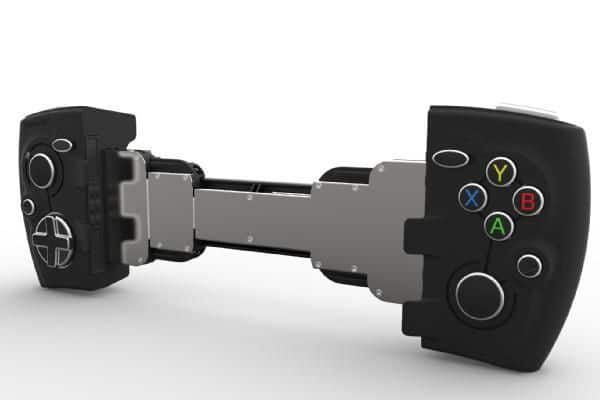 Phone joy is a game pad that can be controlled via Bluetooth and it works on both Windows and iOS smartphones and tablets. It definitely gives a gaming experience on the phone and makes gaming easy, comfortable and enjoyable. It has controls attached to it along with joysticks, action and shoulder buttons. It also has a D-pad and hence, you don't really have to touch your screen. It is portable and hence, you can use it as per your liking.
Undeniably, an iconic device for those who are deeply involved into gaming, it is compatible with all kinds of smartphones and hence, is fairly dependable. It lives on a battery for 14 hours and can be recharged in about an hour and a half. The gamepad can be used for screens other than your phone as well.
OUYA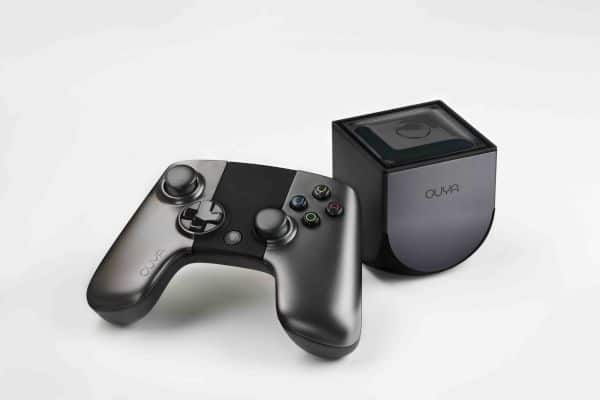 There is no denying the fact that the gaming experience has changed with the advent of smartphones. No longer can people enjoy the experience of playing on the big screen. This is more of a loss for the developers as there is little or no market for PC games and games that can be played on TV.
Through OYA, which is a console based on Android platform, game developers can now do away with their limitations and make games for the TV. No longer does one have to compromise to the Smartphone and stifle away their creativity for lack of market.
GamePro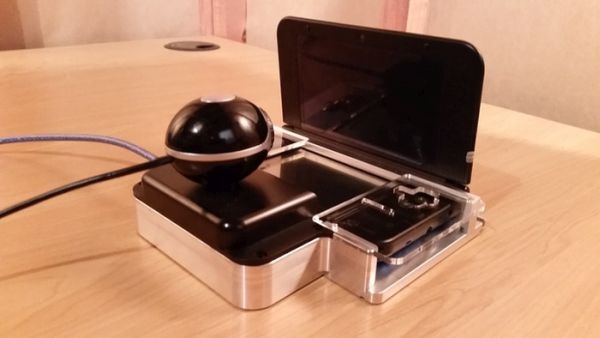 GamePro is a programmable Gaming Robot that will control the console for you. After all, using the console gets repetitive! The creation of the gaming robot will hopefully be a cure to the boredom. The robot can perform programmed tasks on the gaming console.
As of now, the robotic gaming accessory is looking for funds through crowd funding, hoping to bring in enough so that this project can see the light of the day. It started off as a just for fun project but now, a robot has been programmed to perform repetitive tasks that one gets terribly bored of after a point. The events can be monitored via a webcam but the robot can perform a few tasks all by itself all the same.
Yes, it can react to the console screen as per need! What more does a gamer want? A large number of gamers have expressed their wish to purchase the device and GamePro has been consistently improvising upon its product.
Tango Super PC: Pocketable Gameable Officeable Windows PC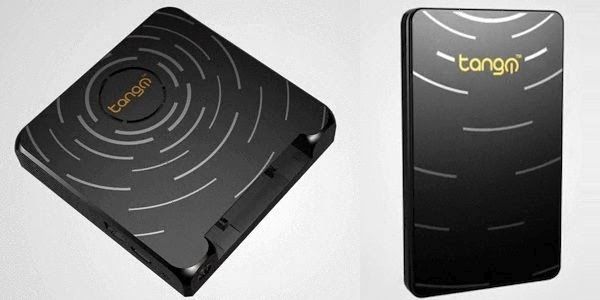 Tango is a small PC that one can carry around anywhere. It supports the Windows and Linux operating systems and can be carried in your pockets. A boon for gamers, the device lets you run applications like CAD. Currently, steam doesn't work on this PC but the developers are working hard on this one. It has a RAM of 2 GB to 8 GB which is good enough for a PC that size, aside from a SATA hard disk and an AC adapter port. A onetime buy, Tango Super PC can be used for a fairly long time. Hence, definitely one of the most durable devices in the gaming industry, the cool device lets you play games as complicated as Call of Duty while on the go!
NEST Mouse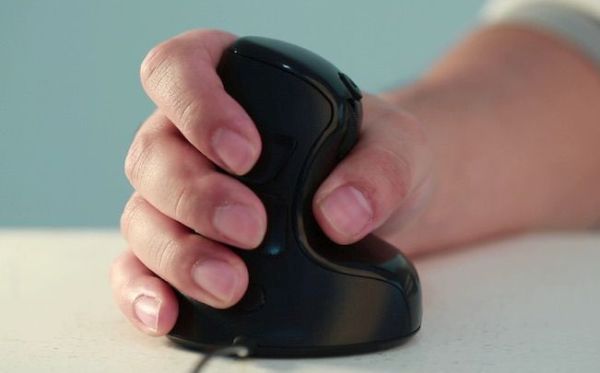 NEST mouse is designed to prevent chronic wrist pain that occurs from operating the mouse for long hours. A gamer often has to spend hours and hours on the mouse and it may adversely affect one's health. It is therefore necessary to use the NEST Mouse that forces you to grip the mouse in such a way that there is no chronic wrist pain after a few hours. A technological revolution in its own right, NEST Mouse offers perfect ease of use.