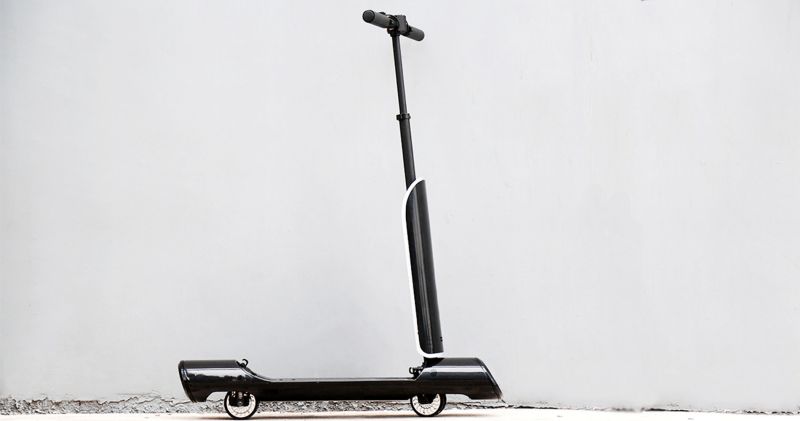 The Good: This concept electric scooter called GoTube has a minimalistic design. That makes itthe world's most portable electric scooter. It is veryefficient and powerful for urban mobility and local commute. Being lightweight and foldable, GoTube can be carried anywhere easily. It still has a good capacity of up to 150 kg.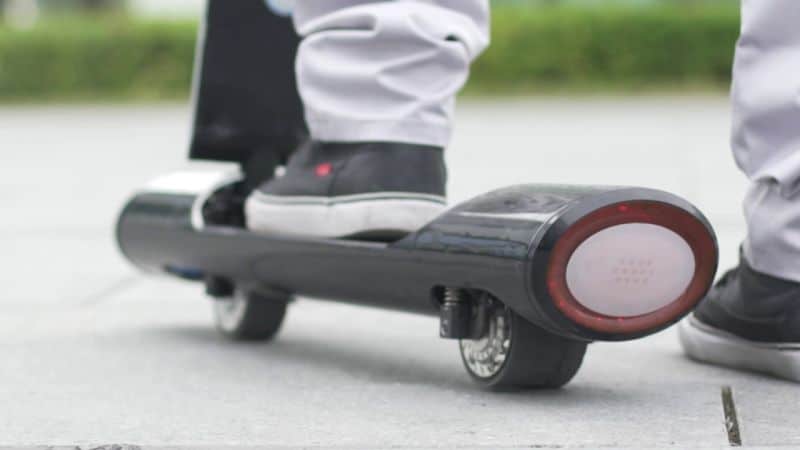 The Average:As there is space limitation, GoTube does not allow the extension of the height of handlebar. Thus, the company has scope of making the size more perfect when it comes up with an upgraded version. In addition, the e-scooter has a 120W motor. Users may benefit if more powerful options may be explored, which does not seem to be an option currently.
The Bad:GoTubeappears to be a cool concept for urban mobility. However, it may also put limitations on certain features that users may demand. The scooter does not offer a removable battery, and it lacks an essential horn. While the company claims after-sales service by local agents, the repair and servicing of GoTubeappears to be challenging at this stage.
Our Ratings: 8/10
GoTube is a Kickstarter project by Eastgo in Hong Kong. It is a concept electric scooter that is claimed to be the world's most portable e-scooter. With GoTube, the company wants to change it all for scooter enthusiasts.
Specifications:GoTubehas a sleek and modern design, and it only weighs 12.8 lbs. While it appears to be small in size, it can reach a top speed of 16 km/h. The scooter can go up to 12 km on a single charge. With attractive silver and white color options, GoTubealso offers an option of having a built-in speaker, if it attracts the required funding.
The scooter sports a carbon fiber body, as well as an onboard 36V battery and a 120W motor to power it. It features a capacity of 150 kg and 10-degree inclination support.GoTubealso comes with two speed modes. Its LED light allows users to commute on a night mode. This scooter can also be fun with its push-button speed control and tachometer for smooth operation.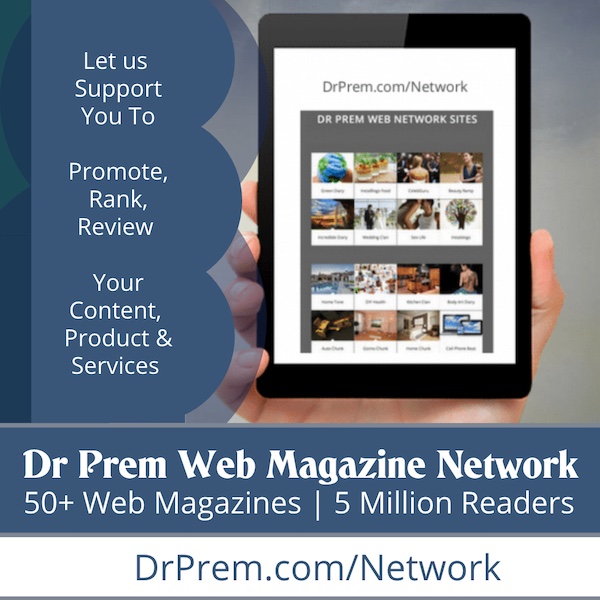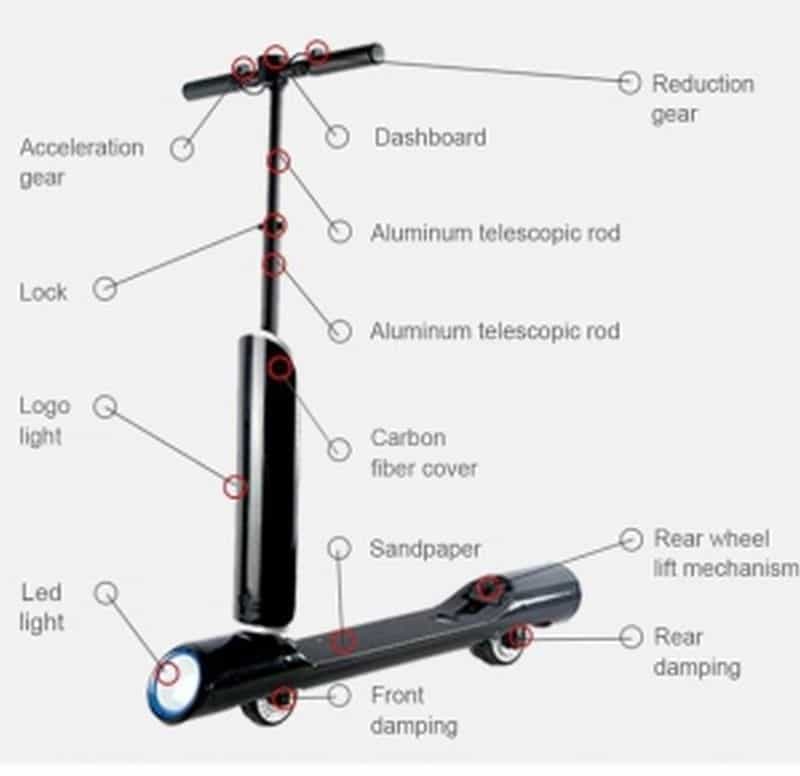 Usability and benefits:GoTube provides various reasons to support this campaign. While this e-scooter may be a revolutionary concept, it can offer great convenience and improved mobility to local commuters, and that too, in an eco-friendly manner. It is extremely user friendly, as well as super-compact. The unique design of GoTube eliminates unnecessary weight and bulk for users. You can easily and neatly fold it like a tube to pick up.Simply put it in its carrying case and you are ready to move. It does not take a lot to unfold and reset it for travel later.
On top of it, its wheels have shock absorption so you can have a smooth ride on different surfaces. Even the beginners can ride on GoTube easily and safely.Moreover, this is not the end. Using the USB output port in the scooter, you can charge your mobile devices. In fact, its rechargeable battery can gain a full charge in just two hours. Thus, you can always be on the go, without much interruption.
Competitiveness: In comparison to the best of electric scooters like Razor or UberScoot, GoTubecan surely gain an edge with its design. However, the company will have to boost its power, as well as the scooter servicing convenience if it wants to make a mark in the world with thisproduct.
Verdict:GoTubeis an amazing concept of an electric scooter that not only offerscomfort and smoothness during urban rides, but also provides safety to the userson inclined and bumpy surfaces.
With a simple and very compact design, it makes riding easy and fun. You can drive this scooter whenever you want, as it is superb at quick charging. Being friendly to the environment, GoTubeoffers a healthier travel option in local settings. While GoTube requires to be more powerful, it also needs to have some essential features that can make it a flawless option for every commuter.