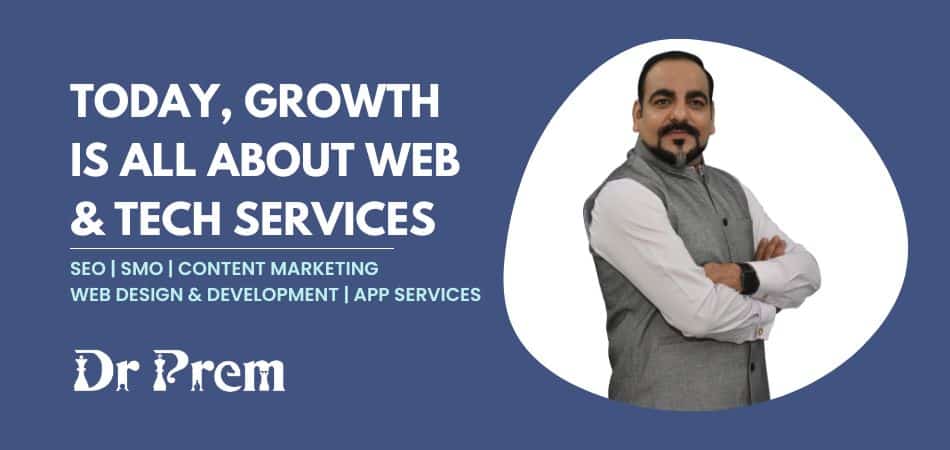 Photography still has a good hold over the technological segment, which allows us to capture the essence of moments we would never like to part with. Whether it is human expression, or the beauty of the landscape that surrounds us, it can all be captured effortlessly using DSLR cameras. These high performance cameras have given common man the power to explore his photographic feats and enjoy professional like perfection. Some of the best DSLR's worth discussing are given below. Please have a look.
Nikon D90
After about two years since the launch of the D80, Nikon has now come up with its successor, the D90. The name was almost predictable, for the constant naming of a series is just as common. The D90 resembles a lot with the D80 in looks but has got many enhanced features.
The D90 has a new and a better 12.9 megapixel CMOS sensor, which as the folks at Nikon claim, can produce high quality images like Nikon D300 at 6400 ISO levels. It has got a 3-inch VGA screen with 9200,000 pixels. It features Live View with contrast-detect auto focusing functionality. It also supports video recording at 720p, nothing less or more, just the 720p. It has a new shutter, 3D tracking with auto focus, and anti-dust. It is light weight and is good for both amateurs and enthusiasts.
Sony Alpha DSLR-A330
Sony has turned towards complex stuff and higher resolutions, so they rolled this piece of material out. The Sony Alpha DSLR-A330 features a 10.2 megapixel sensor and a secondary sensor which is built into the viewfinder. The tilting mechanism in the viewfinder directs the light to it or by the traditional eyepiece, so the plus point in it is that it allows quick auto focus without noise or interruptions. It also provides you with the facility of getting out of the LiveView mode instantly without creating a mess. This particular DSLR also features anti-shake and anti-dust facilities without having a high price tag.
Nikon D7000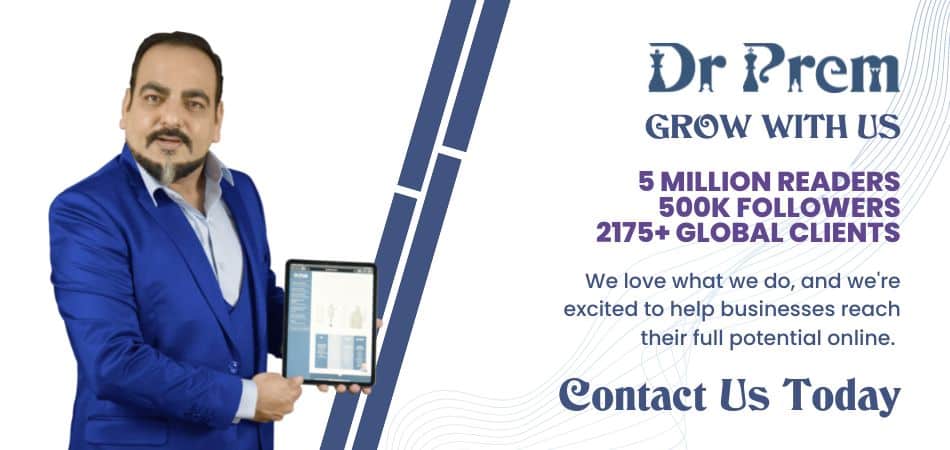 This DSLR is in fact, a successor to the Nikon D90 discussed above, and apart from the specifications being quite identical to its predecessors, it has dominated them and proved to be a perfect upgrade for those who previously owned a D80, 90 or 300s.
It features a 16.2 megapixel CMOS sensor with new Auto Focus and metering systems, 39-point Auto Focus array with 9 cross-type Auto Focus points. It works in collaboration with a new 2016-pixel RGB metering sensor to allow 3D Auto Focus tracking. It can shoot at full HD resolution at 24fps and unlike the D90 it maintains auto focus during Movie Mode and Live View Mode as well. The Full Time Auto Focus Mode (AF-F) makes it quite beneficial. Those who bought the D90 are legitimate to feel annoyed as this camera rolled out very early with respect to the average upgrade cycle, which is normally 3 years.
Canon EOS 7D
Canon's second place in their top line of production is occupied by the EOS 7D. For this monster has everything an enthusiast can possibly expect from a camera. It features a new 18 megapixel CMOS which is better as compared to its predecessor 50D. It also features new Auto Focus system with a dedicated processor, Dual Digic 4 processors and a new shutter mechanism that allows 8fps while continuous shooting. Ergonomically, the body features buttons even at the left side of the screen so that you could use your left thumb to operate it.
Olympus E-30
This long awaited, highly anticipated, high end, enthusiast version of a DSLR from Olympus features a 12 Megapixel sensor and a better contrast-detect Auto Focus system. It also introduces new features including a digital spirit level, multi exposures, aspect ratio options and a handful of built-in special image effects that could be used for normal editing on the go without having to connect and transfer stuff to the PC. It does not include the weather sealing as seen in the E-3s and has a comparatively smaller optical viewfinder and a 2.7 inches screen.