With the release date of iPhone 5 nearing, the excitement to know what is on offer is irresistible. You may be loaded with questions about its new processor, advanced technology camera, blazing speed transfer technologies and all that. Apple management is as tight lipped as ever to maintain the suspense about its specifications. However, going by several patents filed by Apple and its allies in recent months we have sufficient information to make a good picture of it. It is all but evident that new iPhone 5 is going to be an even bigger monster. Some of the most interesting features of iPhone 5 are as follows.
Quad Core Processor with 1GHz Clock and 1 GB RAM
Yes, iPhone 5 is expected to feature new Quad-Core Processor A6 (replacing the existing dual core). The clock rate offered will be the best in the class, at 1GHz. The much needed RAM improvement for 1GB will be a corollary to all this.
New OS iOS 5.1 with 3D support for iMAPS
For supporting the Quad Core processor the new OS iOS 5.1 has been released recently. In addition to supporting Quad-Core, it is going to have many bug fixers, 3D map support and improvised support for SIRI App. Apple is going to release a new App called iMAPS having support for 3D maps, which would surely make Google maps outmoded.
Grand new design, display and new battery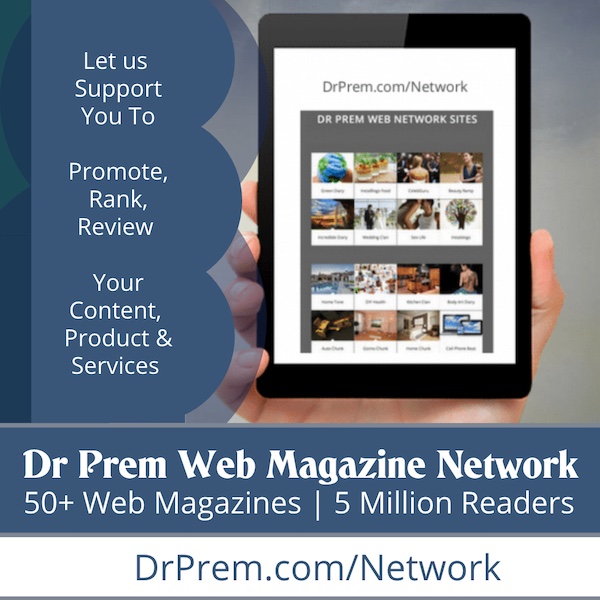 The screen size can see a rise from existing 3.5 inches to 3.7/3.75 inches. It is speculated to have edge-to-edge display. The grand design is expected to remain similar but the news of a new curved surface with metal back can't be overruled. It can introduce new OLED display technology and further improve the display quality from 330 pixels per inch to 360+ pixels per inch. The new feature for which Apple recently filed a patent is Facial Recognition technology and gets rid from the slider unlocking mechanism. To add to this it will also feature a brand new 3D Motion Sensor technology as its integral part. The battery is going to be an improvised though not much is available on the subject.
A new 13 MP camera with low light CMOS Sensor
iPhone 5 is all set to have a whopping 13 MP camera made by Sony, with improved CMOS sensor for high quality picture even in low light. Sony recently released this technology and it will be all set to embellish the iPhone 5. Talks are being held for the introduction of 3D Camera but owing to the lack of response in other phones it looks unlikely.
Thunderbolt Port, 4G and Wi-Fi 802.11ac support
New iPhone 5 is all set to have support for Wi-Fi 802.11ac, which can take it speed to the range of Gigabits/Sec. This will give a huge pump to the development of heavier apps and new innovations. In addition to this, apple has patented a new technology called Thunderbolt for peer-to-peer data transfer among iPhones. It is said to give transfer speeds of two to three times that of USB 3.0 and that too wireless. It is also going to have support for 4G LTE connections.
With all the above discussed features, the iPhone 5 is sure to revolutionize the high tech world. It is rumored to have many features, which will make it all the more worthy of purchase.