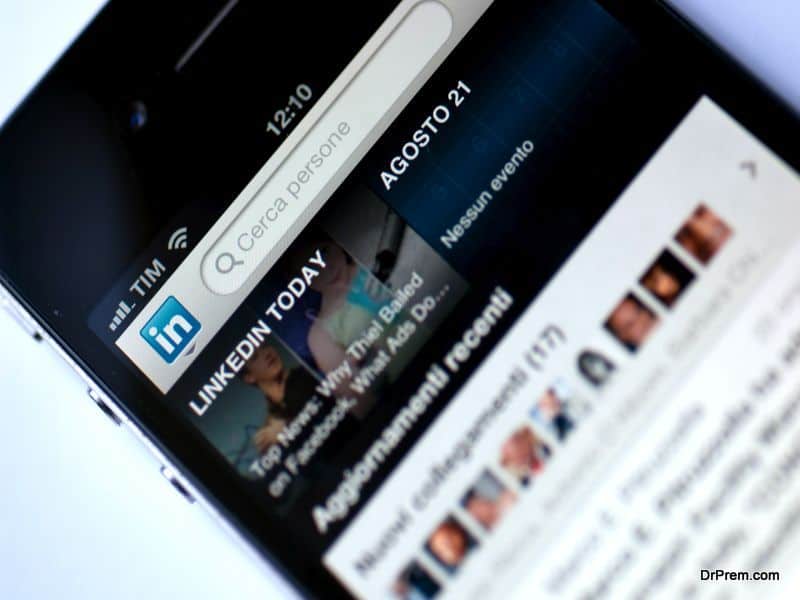 LinkedIn has established itself as the go-to site for professionals, and has over 500 million users belonging to 200 countries as of now. Its huge network is accessible to all LinkedIn users, to connect with other professionals in any field. Just recently, LinkedIn has come up with an exciting new feature – you can connect with other members in the vicinity, with the help of your mobile. This can lead you to network with LinkedIn members near you, which might lead you to many opportunities.
How to use your mobile to find LinkedIn members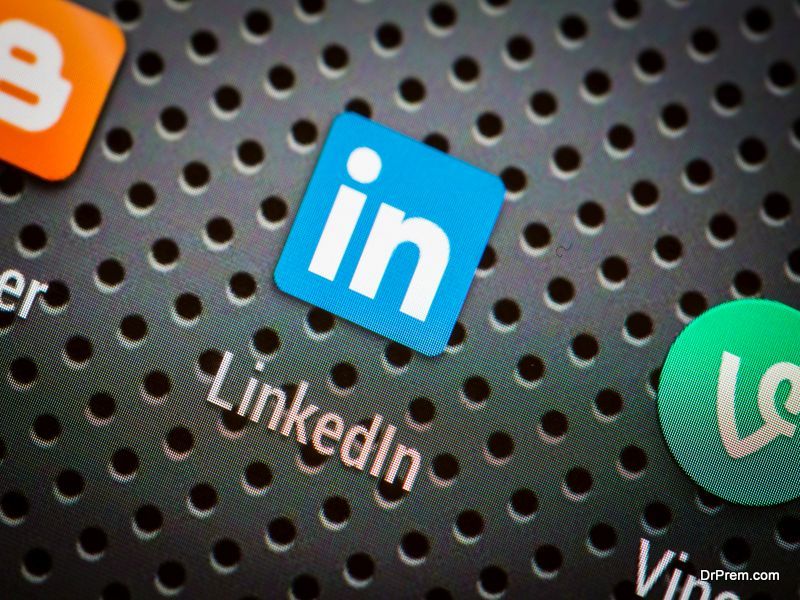 To utilize this feature, you would have to 'opt-in'. This would protect your privacy, and allow you to control the duration for which you want your location to be shared with other LinkedIn members.
Benefits of connecting with nearby LinkedIn users
The benefits of this new feature are many. You will have the opportunity to network with fellow LinkedIn members at events, conferences and so on, in your proximity. According to statistics, 35% of LinkedIn users access it every day, 39% users pay to gain access to premium accounts, and more than 25 million profiles are checked daily. One out of every three professionals has a LinkedIn profile, and 41% of members access the site from their phones. Looking at these statistics, you can see the benefit you can derive from the new feature.
Know the names of those around you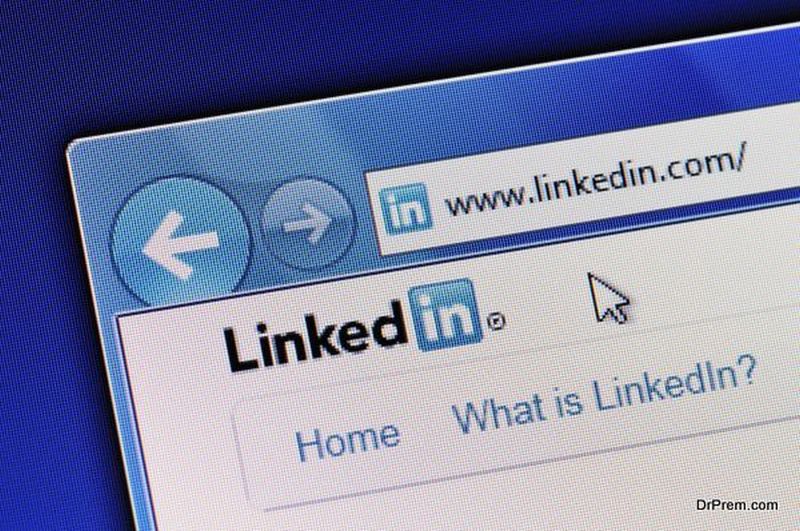 At a conference or event, in your city or abroad, you would be able to discover other LinkedIn members with the help of your mobile, and strike up a conversation with them. Knowing their names and area of work can allow you to discuss issues that are close to you. As they would also have to 'opt-in', meaning they want to be found, which will make connecting more comfortable. Any event or conference can be leveraged to get the most networking benefit. 
Generating new business leads
With your phone, you'd discover the members in your vicinity immediately with whom you can set up business meetings. If you are a marketing or sales person, you can easily connect with the right people you can pitch your product to. Thus, LinkedIn can deliver many lucrative business leads. 
Share your achievements with potential employers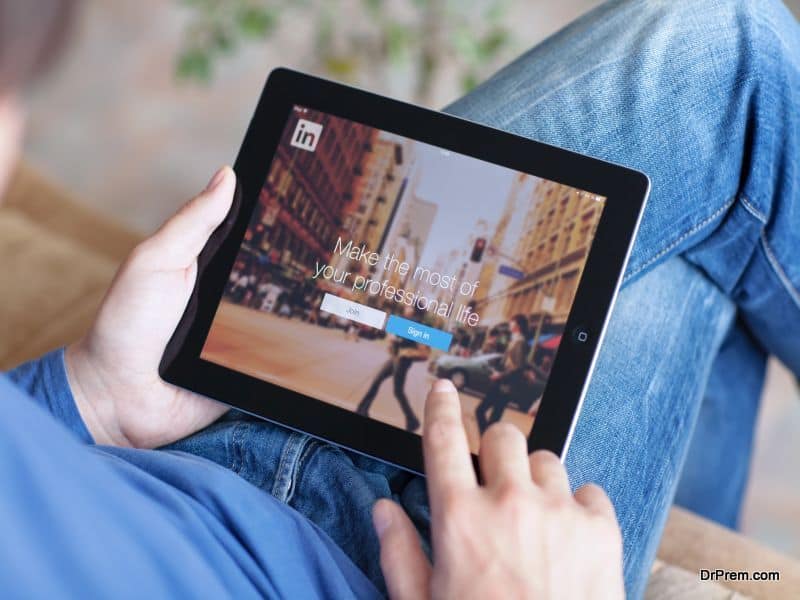 You would be able to find potential employers in your vicinity, connect with them, and share your professional and social achievements with them. Your accomplishments may lead to better job opportunities for you. Companies these days look for people who are socially motivated too. So, any volunteer work you have done for the benefit of society can add to your strengths. Any innovations you have made or new ideas of yours which has led to the increase of revenue can be shared with your potential employer/s. With the help of your phone, you would not only discover employers, but you could also set up an interview for yourself, with an organization of your choice.
Invite new LinkedIn members
As you'd know the names of other members in your proximity, you can invite them to be part of your network. This can be of great help to you, as you can benefit from their connections as well. 
Forge relationships with potential providers, partners and clients
The new feature of LinkedIn can help you find potential providers, partners and clients. You and your company can find investors, which can invest in your organization or form joint ventures. New clients can also be found with your mobile right in the location where your company functions; thus, helping you grow your local market. Furthermore, if you are looking to expand your business to another city, you can use this feature to find the right LinkedIn members and get their advice on your venture. Other LinkedIn members may find you and opt for partnerships with you.
Your mobile can now become a powerful networking tool, as you can use it to maximize your LinkedIn connections. As you can use your mobile anywhere, anytime, to find fellow members, you can explore many opportunities for growth, in any place you choose.