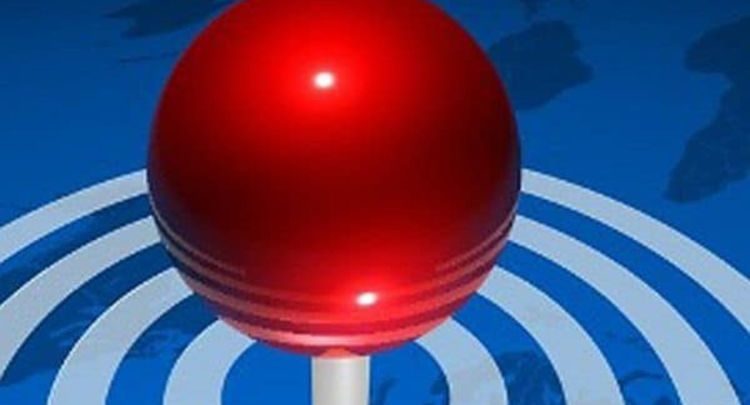 As the name suggests, AroundMe is an app that helps you explore the world around you. Developed by TweakerSoft, this lifestyle app is designed to ease out the life for people who remain on travel or keep roaming around their towns. AroundMe lists a variety of businesses in varied areas of interest so you may find the right services at the right time. Check out what all it can do for you and its worth in your life.
Usefulness
While AroundMe does not offer anything extraordinary unlike other similar apps, it actually benefits you by what all it does. As per your current location, you can search for many things that exist around you. For example, you can find the closest gas station, supermarket, cinema, theater, bank, hotel, restaurant/bar, hospital, taxi service, and entertainment facility.AroundMe even helps you to locate your nearest local Apple retailer.
This app can provide you the listings of all such businesses that have been submitted to Google. However, it cannot let you know about some small or budget businesses that have not been put on Google. If you want complete contact information, route and on-map directions to your chosen facility, then AroundMe is able to handle your needs well.
You can make enquiries and reservation in advance, so you do not miss out anything when you reach the place. Still, it is not something that you cannot locate easily using other apps or directly from Google services.
Value for money

Since AroundMe is a free-to-use app for iPhones, it can be tried to find valuable information about nearby facilities. However, it does not add any special value if you already have other precise apps to do this work.
Appearance

AroundMe definitely scores better on the appearance aspect, as its graphics blend well with your iPhone interface. The interface of this app is quite friendly to all types of users. It looks clean and tidy while being attractive too. When you seek the directions to a place, you will find that these are well defined and displayed on your screen. Similarly, you will also find crystal-clear maps for your use. Thus, the overall appearance of the app is decent enough.
Performance

AroundMe is an iPhone app that makes use of your phone's in-built function of Maps, as well as your phone's GPS to find your current location and show you the detailed maps with directions to a place. To show the appropriate business listings, this app actually digs Google services for extracting the required details. It is nice in terms of performance, as it digs out precise information.
On the other hand, the app only acts as a concierge while finding instant information about a range of local services. Thus, the productivity of the app is limited. However, it performs effectively when you want to search for information about an unfamiliar place. Thus, it orients you well through its present features.
Ease of use

This app is not very complex to use. When you find a specific business category, you will receive a list where the closest businesses would be on top. You just need to tap on an item in order to access its contact details and know about its distance from your current location.
There are easy shortcuts if you want to add the contacts to your phonebook, see the directions on a map, and email any details to yourself or others. You can also dial the phone number directly from the pop-up information screen. Since the distance information is provided accurately, it becomes easier to find a business of interest.