Social Media
Why creating great content is the best content marketing strategy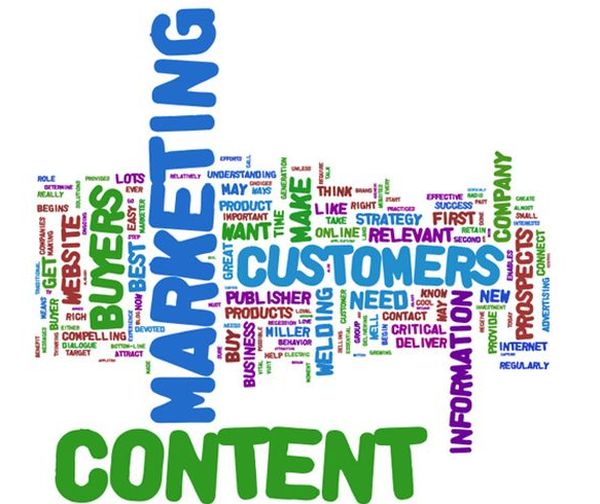 Content marketing is essential for making your presence felt by the web browsing, net savvy crowd. It is a method of generating good quality content, which is relevant and effective and targets a clearly defined audience. Bog shots like Microsoft and P & G are using content marketing to make their consumers and interested buyers more aware of their products and services. A subtle and effective marketing technique focuses on the power of communication through creating and spreading engaging content. To make the most of your content marketing strategies you need to make your content more effective and meaningful.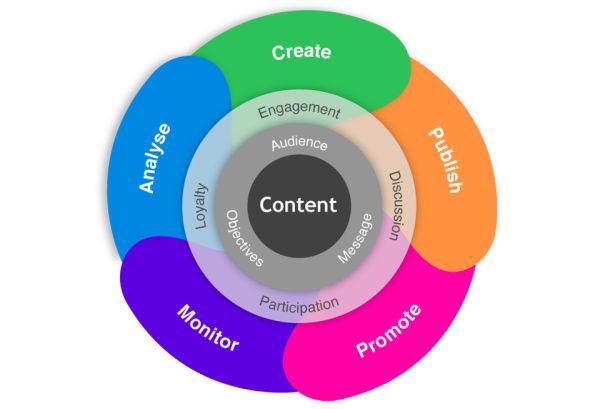 Some Tips on Creating Better Content for Successful Content Marketing:
1.  Gain the Trust:  Why would someone engage in a conversation with you who doesn't trust you? To make people interact with you and show interest in your products you have to make content that revolves around them. People won't read dry and boring info regarding your products. You have to find out how your products and services affect the public and if they provide a solution to their problems. People are always looking for solutions to their dilemmas and daily life problems. If you can create content that addresses these issues then you will definitely get more readers and earn their trust.
2.  Give Info: Content that doesn't contain any real information will not be able to hold the viewer's attention and they will not revisit your websites. Your content should shed light on the functionality of your products and services and create awareness. Discuss the production techniques or the technologies being used in the making of the products or services. Clear their doubts and help them make an informed choice.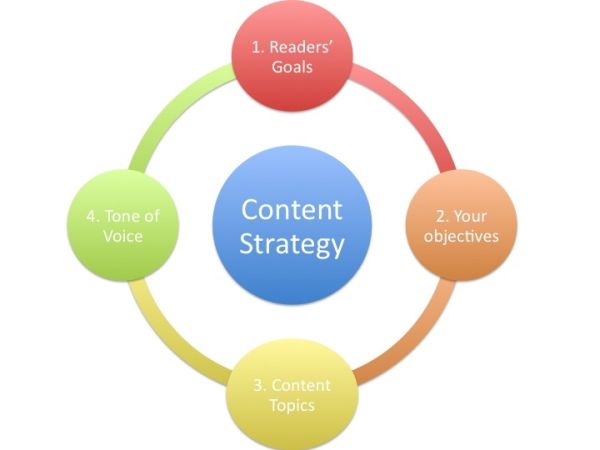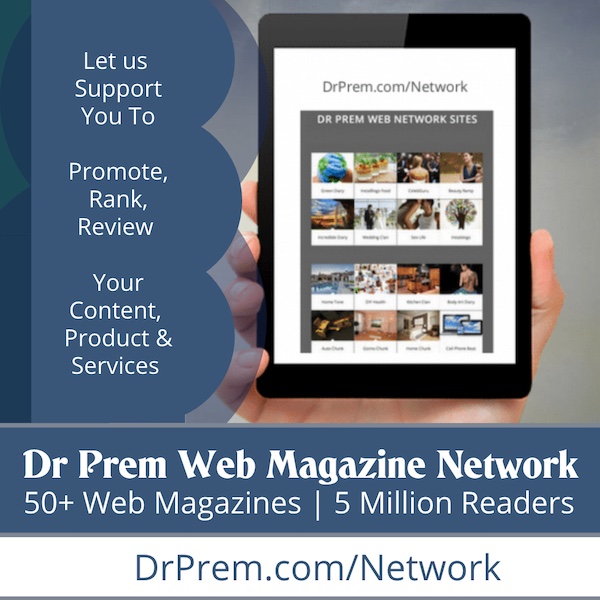 3.  Let Them Watch: Just providing written content is not enough anymore. You have to give your viewers something to visualize. Create short yet meaningful videos that elucidate a topic to the viewers. Some people do not have the patience to read through pages of content. They would prefer to watch a video over reading. You can also opt for different mediums like podcasts, slideshows and info graphics to interest your users.
4.  Be a Regular: Update and enhance your existing contents and provide fresh content on a regular basis. A single post in a fortnight is not going to help you at all. Regularity is the key to stay in the radar of your consumers.
5.  Share and Track: The more people come across your content the higher is the chance of them reading it. Get all your employees share the company content with all their connections and share it with your professional and personal contacts as well. Use the social media to share content with contemporaries and consumers. Track the reputation of the content to know which content has been approved by the target audience and which failed to draw their attention.