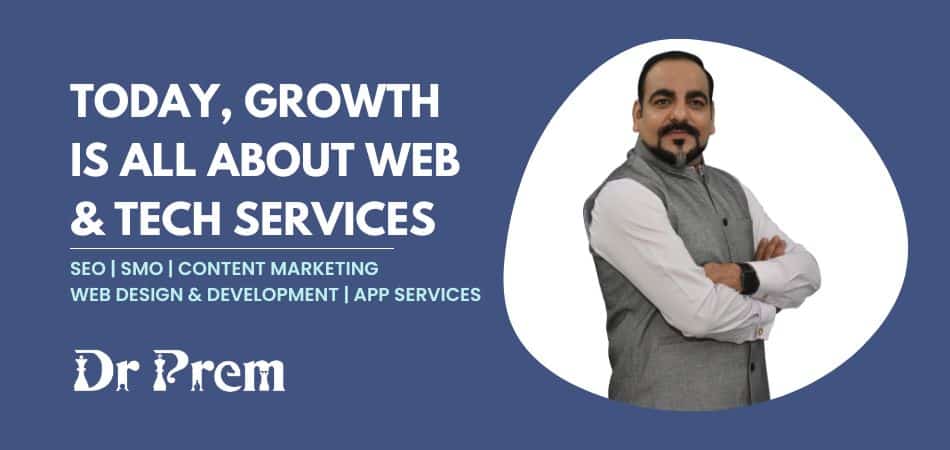 There has always been a time when we were just addicted to Nintendo games that came our way, and for most of us, it is a part of our lives in the best possible manner. Nintendo games are often claimed to be the best games of all time and quite rightly so too. Here is a list that recognizes and appreciates those amazing games made by Nintendo, just why they stood out and why you must give them try if you haven't already.
Fire Emblem – The awakening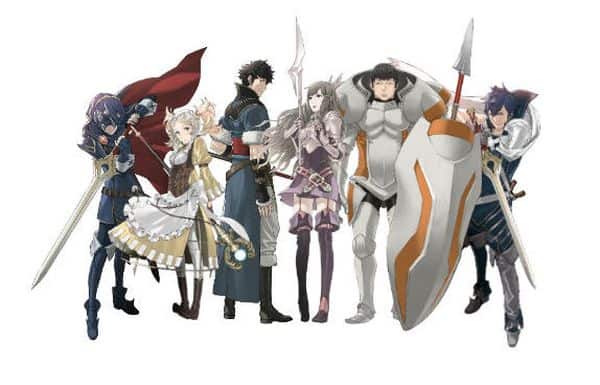 Want to really get into a game? Well, Fire Emblem is just for you. With amazing music, character development and a very attractive concept, the game was seen as one of the leading role playing games ever. You are able to create your own character and edit existing characters among the many options. Leading to the fact that the game was just to intriguing as a story – it deserves a mention on our list!
Super Mario Bos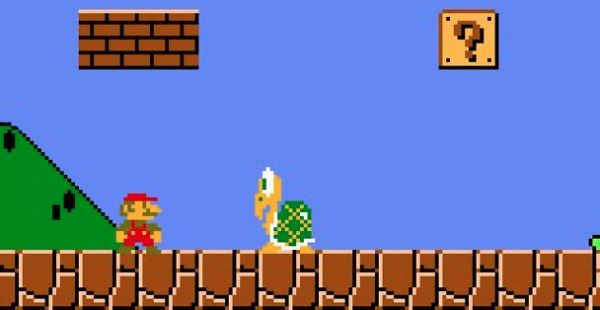 Probably the most famous game, and very well loved one at that. There's never been a game that has taken our imagination to this level and the entire cycle of battling through levels to save the princess was mind blowing to say the least. The game almost breathed life into Nintendo in 1990 and to be honest, would be one the games that would be remembered for a lifetime.
Tetris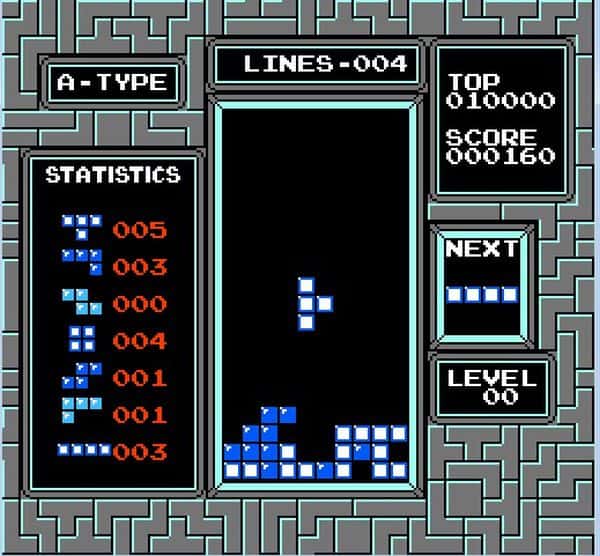 We just could not ignore this game out of our list. Tetris has to be one of the most fondly remembered games from the Nintendo stable. Not only was it extremely addictive, it became a case of 'the game everyone had to play.' Matching brick after brick and completing those long strips of line was every person's goal for a long time after this game released.
Metroid Prime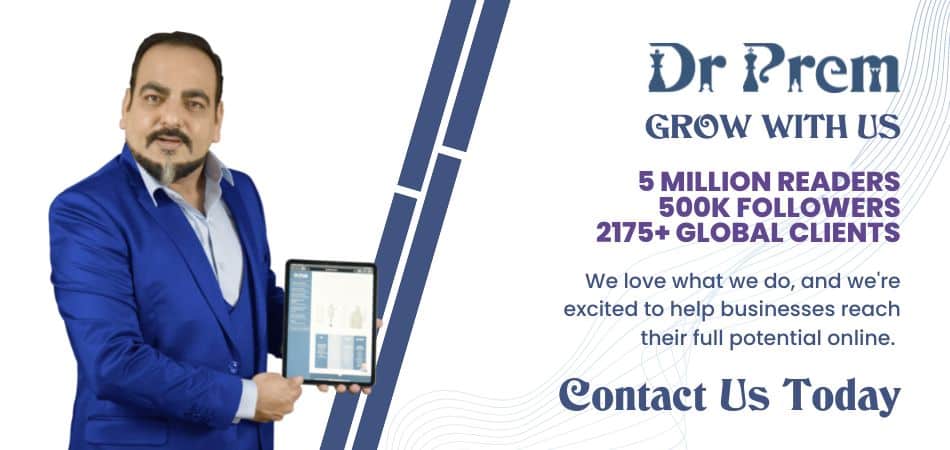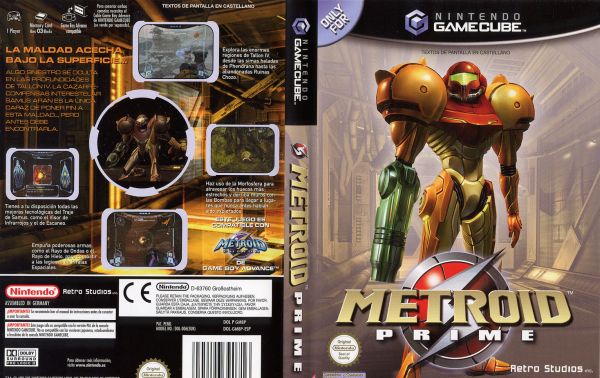 An immersive adventure across a lonely planet; the game was definitely captivating and made millions of fans around the world. While many people kept assuming that the game was Nintendo's answer to Halo, it was never the case. This game gave us a spirited approach to entire 2D approach.
Pokemon Omega Ruby/ Alpha Sapphire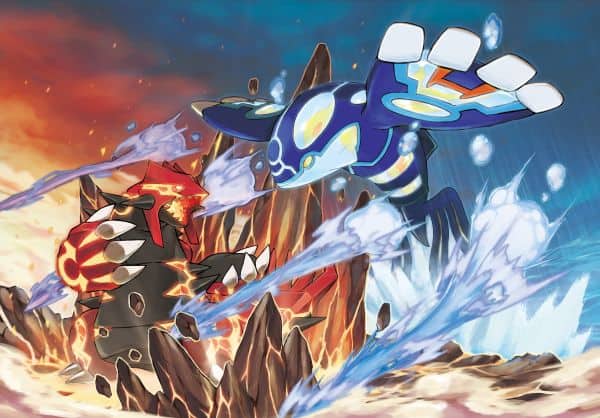 An integral part of the life of any kid who had a Gameboy, Pokemon fever had gripped the world like never before and Nintendo launched the game almost perfectly. One of the most fun games on the list and you can actually clock tons of gaming hours into this super Nintendo game.
Animal Crossing – New leaf
We would not call it a game now would we? It does not have your regular run of the mill; kill the bad guy after shooting down all his allies' stunts. It is just about being the mayor of a village that is populated by critters. You have to manage your day by talking to the critters and getting fossil, watering plants and doing everything that the mayor of a village has to do. Believe it or not, the game is one of the most addictive games present and you are bound to be hooked on to it in no time.
Bravely Default
The amazing combat game was interesting on so many levels and was very much a strategic game to say the least. Just being incredibly simple and needing a lot of practice sums up the game but this game always offered combat and more
Summary
There's no doubt that Nintendo has given us some of the best games over the years and many of the present generation games have been inspired by past brilliances from their end. If you haven't tried your hand out in the games above – now would be a great time.