Review
Cellphone review: Motorola PHOTON 4G
Motorola PHOTON 4G is one of the smartest outcomes from the famous Motorola and Sprint partnership. The cutely designed Android smartphone is acknowledged for some of its implausible features and marvelous accessories. Analysts have judged PHOTON 4G as a brilliant solution for both entertainment and business consumers. Of course, the smartphone's 8-megapixel rear camera and qHD display are enough to make it a healthy smartphone.
Motorola is a great smartphone architect. The Libertyville firm, which was recently taken over by Google, always manufactures a product merging with innovation. The company thinks apart from its high-profile competitors. Take a look at a few landmark products from the company in recent times; Droid Bionic, XOOM and Atrix 4G. You can see that most of them have debuted advanced features and components like dual core processor, 4G LTE network and Honeycomb OS and so on. PHOTON 4G also comes out of the furnace with some similar features.
What is it
Motorola announced the PHOTON 4G in June 2011. The Android 2.3 Gingerbread smartphone is equipped with a dual-core 1 GHz NVIDIA Tegra 2 processor, 1GB of RAM and 16GB internal storage. It makes PHOTON 4G one of the highest-end smartphones. Indeed, Motorola PHOTON 4G on Sprint will be a threat to the iPhone 5, which is rumored to get a Sprint version for the first time in its history.
Key features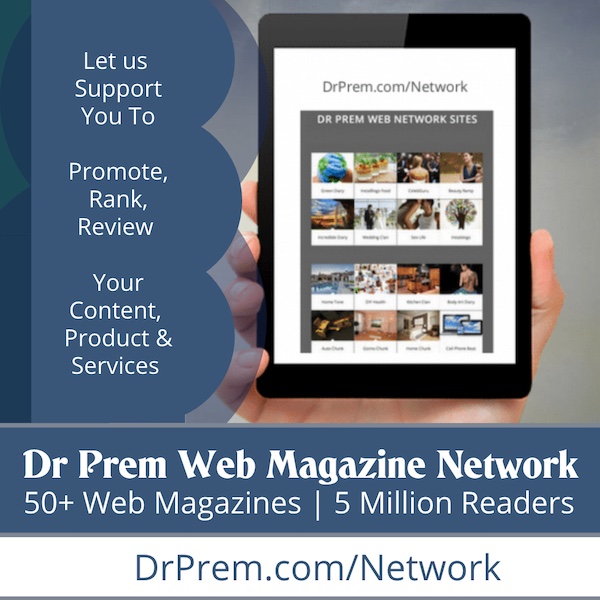 The Motorola smartphone is up with a large 4.3-inch display that has a qHD resolution of 540 x 960 pixels. The device's 8-megapixel rear camera with the 720p High Definition video capturing capacity is another innovative feature. Moreover, the smartphone is a perfect solution for both entertainment and business consumers.
What is innovative
The unique design of the PHOTON 4G makes the gadget special a class apart from its competitors. Motorola is known for the elegant design of its products. And the PHOTON 4G definitely reflects the company's designing potential. Motorola's Android user interface, MotoBlur, is another prominent feature. The MotoBlur UI turns the device into something far smarter than its other Moto products. The HD Dock accessory that can both relax your device and help connect with an HDMI display is also another innovation.
Price and availability
Sprint Nextel sells Motorola PHOTON 4G for $200 with a two-year contract.
The upside
Good design: As stated above, the PHOTON 4G has a pretty design. In comparison with most of its contemporary products, PHOTON 4G has an attractive look and shape with a large display.
Faster processor: Thanks to the 1 GHz NVIDIA Tegra 2 processor and 1GB of RAM, PHOTON 4G is faster in processing speed.
Faster data connectivity: Tied up with Sprint that has an enhanced WiMAX 4G connectivity, the Motorola smartphone's connectivity does really well.
Camera: An 8-megapixel rear camera augments the device's multimedia value.
HD Dock: Docked on a special HD stand that houses an HDMI Output and a set of USB ports, Motorola PHOTON 4G looks amazingly great. You can connect the device with a larger platform using an HDMI cable.
User Interface: MotoBlur UI, Motorola's Android interface, performs well.
The downside
At a glance, there is nothing serious to be indicated as a deficit of the Motorola PHOTON 4G. But having only a TFT capacitive touchscreen, the device has fallen just short in competitiveness as there are a number of Android rivals with the highly-appreciated Super AMOLED displays. Further, reviewers have pointed out that the device's miss of HSDPA is another visible downfall.
The bottom line
As of now, Motorola PHOTON 4G is one of the fastest smartphones in the market. Those who love Motorola and Sprint may have less doubts to buy this stunning product. Motorola has done enormous research and engineering to get PHOTON 4G realized in its current form and shape. Quite surely, the smartphone is a big threat to all Android 2.3 smartphones and the upcoming Apple iPhone 5.