Gaming
Most Awaited Gaming Technologies displayed at E3 2014
Although the Electronic Entertainment Expo (E4) 2014 did not see any new consoles, it saw plenty in the form of new gaming technologies that could very well change the gaming landscape in the coming years. Here are five of the most promising technologies that displayed their demos at E3.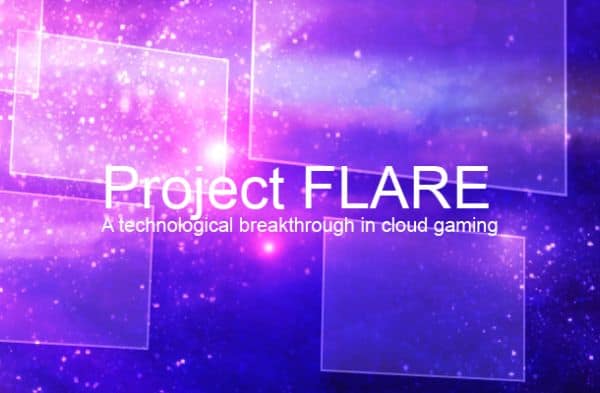 Project Flare by Square Enix
Based on the "cloud gaming 2.0" technology, Project Flare is an earnest team of over 20 individuals at Square Enix. The team aims to offer gamers a web connected super computer that would create virtual game worlds almost 17 times the area of the award winning 'The Elder Scrolls V: Skyrim'. With virtual supercomputers in place of consoles, users can log into massive game worlds, see several game characters and use the same space for single and multiplayer experiences. Dozens of players can be hosted on a single GPU (graphics processing unit) in a cloud that could have several GPUs in turn. These massive worlds would not require loading times as well.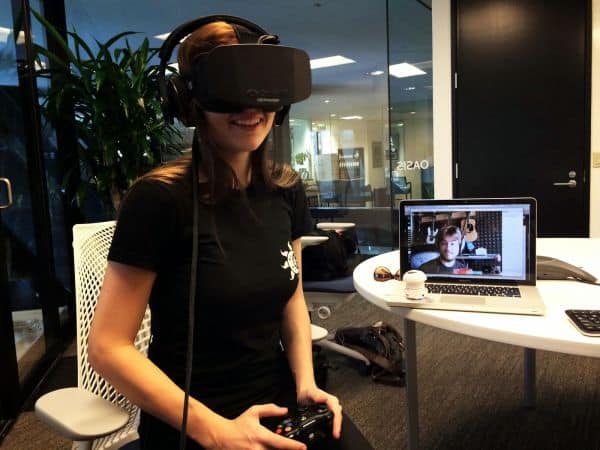 Oculus VR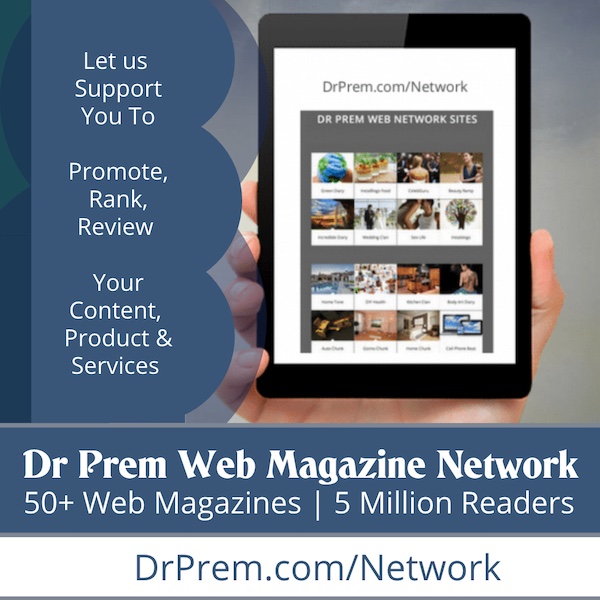 With Facebook about to acquire it for $2 billion, Oculus VR is set to go places. At E3 2014, Oculus VR displayed the demo versions of a virtual reality game version of the Alien movie franchise, Alien: Isolation, Supershot, which would enable users to freeze action inside a 3D game to dodge bullets, and Lucky's Tale that is a platform game in 3D. Oculus is also busy building input systems that would work well with sound as well as visuals. It also has plans to build an entire platform for virtual gaming rather than just a headset. It also plans to launch 'screen door' graphics in the coming versions.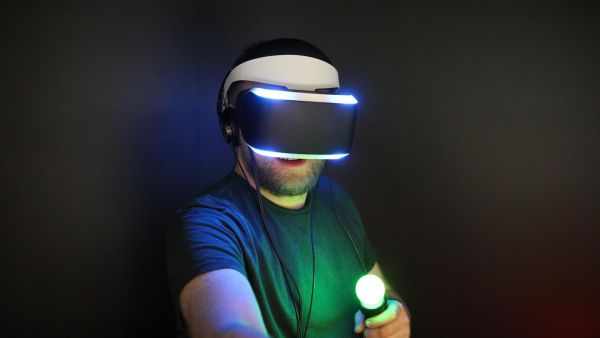 Project Morpheus by Sony
The current development kit showcased at E3 2014 enables Sony to display virtual reality demos with 1080p HD display, incorporating a field of view of 90 degrees. The firm's Project Morpheus, which debuted at E3, had several demos like a shark attack scene, where the player get lowered into the ocean inside a steel cage and a Great White Shark swims around it.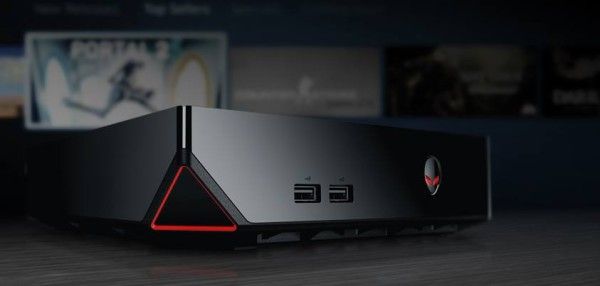 Alienware Alpha by Dell
Alienware displayed its gamer PC at E3 that incorporates Windows operating system and Xbox 360 Wireless Controller. Small and light, the box features an Intel Core i3 Haswell based processor, custom built Nvidia Maxwell GPU, 4GB of DDR3 memory and a dedicated video memory of 2GB. Players can play PC games on the television using the software's Big Picture mode. Alienware also claims that its new GPU can be operated from 10 feet away.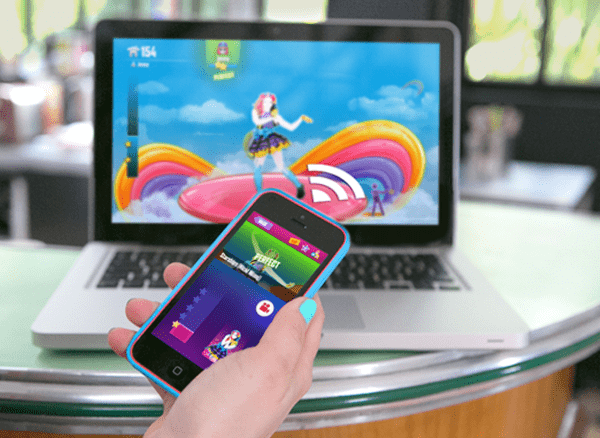 Just Dance Now by Ubisoft
Designed after the Just Dance movie franchise, Just Dance Now is built specially for mobile users. Users can pack almost 20000 dancers into one dance match. The product uses a combination of cloud gaming tactics and mobile tech to allow several users to play simultaneously in a real time scenario. While the actual game would run on servers connected via the web, the video for the same can be streamed to a television or laptop. Users can also use their Smartphones equipped with sensors to detect motion and capture movements. Able to work on multiple devices, Just Dance Now is latency free and occupies very less mobile bandwidth. Ubisoft also has plans of launching Just Dance 2015 for consoles, but is concentrating on Just Dance Now for now.
Summary
The E3 2014 saw several interesting and innovative gaming technologies being brought into the limelight. These technologies topped the list as the most promising ones that we would need to look out for in the coming years. For these technologies and products are all set to change the gaming world forever.