Gaming
The 10 best free games for the iPod Touch
There are a number of entertaining games that you can play on your iPod Touch. Many of those amazing games come to you for free while there are a few that demand a price. Here is a list of the 10 free games for the iPod Touch, in fact the best free games for the music player, as not everything worthy comes for a price.
1. Pac-Man Lite
The classic game Pac-Man has been brought to you for free in iPod Touch so that you can revive that wonderful experience of enjoying hours playing this game. The first stage of Pac-Man has been provided to you free as Pac-Man Lite. In this game, one has to avoid some horrible ghosts to survive and munch the dots, fruits and other items for points. The game also provides a chance of weakening the ghosts and eat them up. All you have to do is gobble the blinking power pills.
2. Cannon Challenge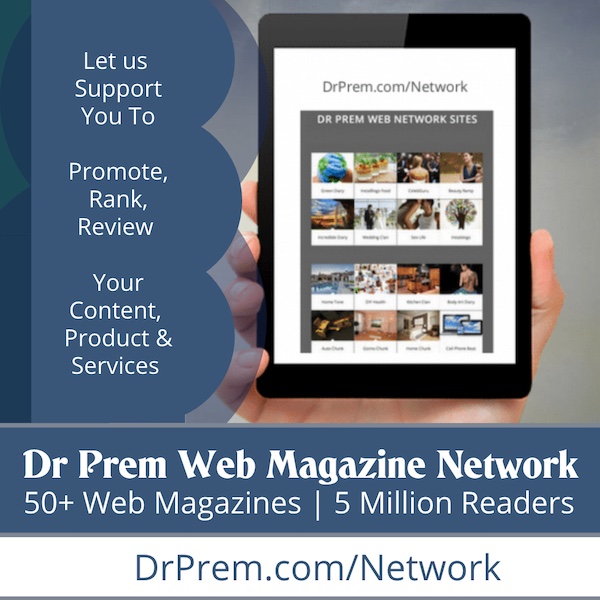 Destroy your enemies with Non-Line-of-Sight (NLOS) Cannon, the innovative weapon and the symbol of the future of U.S. Field Artillery. Destroy your enemy target with indirect fire by using virtual altitude and velocity controls. As you progress in the game, the targets, points, and difficulty of the game increases.
3. Jelly Car
This is a driving or platforming game with 28 levels to play. You have to drive a soft, squashy car through an equally squashy world and try to reach the exit. Though, your car can alter for a short time period to help you progress in the game. This game allows you to listen to iPod music while you play the game.
4. Brain Toot Free
This is not only an entertaining game and a good reason & way to spend your time, but also a great way for exercising your brain. Brain Toot Free includes 4 games that test your memory, maths, thinking and visual skills.
5. iBowl
This is one of the most popular games of iPod Touch. You can practice bowling by yourself or challenge and play with up to eight people from anywhere across the world through internet. There are various interesting features in this game of iPod Touch that would keep you glued to the game for long.
6. Labyrinth Lite Edition
This is the lite version of the classic labyrinth game wherein you have to tilt the labyrinth in order to control the steel ball. The lite version comes with 10 different levels and various exciting features.
7. Tap Tap Revenge 2
In this game you will find a series of notes falling down the screen of your iPod Touch. To control, you have to touch the notes or tilt your iPod Touch when you see an arrow. Frequent contests and tournaments, a new song every week by a top artist and many more exciting features are part of this game.
8. Tic Tac Free
Now you can play Tic Tac on your iPod Touch and that too for free. Apart from supporting one player and two player games, it also supports a network play which lets you play with someone from anywhere in the world with the help of internet. Tic Tac Free consists of three difficulty levels to choose from according to your skill and expertise.
9. Lux Touch
Lux touch is a mobile version of Lux Deluxe which is a conquest game. In this game you fight a virtual fight to take control of or win over the world. This is a game which involves strategy making and risk taking. It has won over the heart of many users across the world.
10. Sol free Solitaire
There are seven free Solitaire games available for you. Demon, Baker's game, Baker's game easy, Spiderette, Yukon, Klondike Deal 1 and Klondike Deal 3 (classic solitaire). With various great features and many accolades behind these games, these surely deserve a mention in the list of the 10 best free games for the iPod Touch.