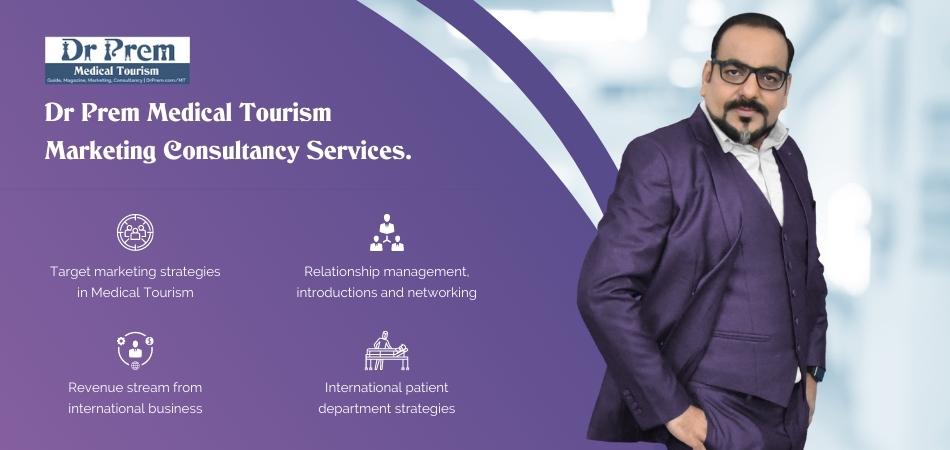 Patient engagement is a slippery slope in today's medical tourism space. Patient engagement is one of the most vital approaches of having and maintaining a satisfied patient base. Different hospitals have a different understanding of what patient engagement really is. Patient engagement is a process where the patients invest in their own care. Patient engagement develops, almost naturally when there constant and meaningful communication taking place between the patient and the caregiver.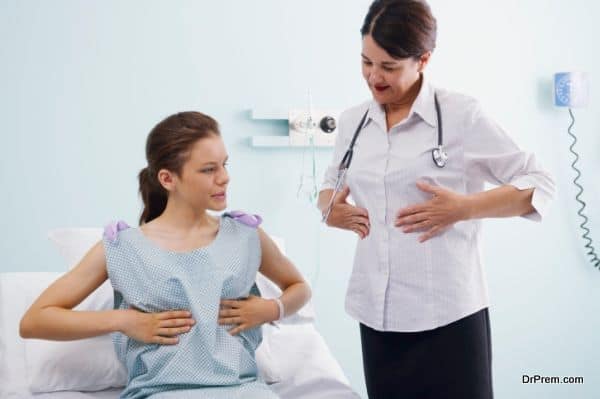 It is usually based on the responsibility of empowering patients does not rest only in the hands of healthcare providers and their techniques.
It depends on a solid association between all entities involved in healthcare. Primarily, it is mandatory that there exists a connection between the patient, the caregiver and the healthcare provider, such a connection must be characteristic of empathy, trust and respect. Make patients and families to believe that they are in control of their health and that they can actively contribute towards their betterment.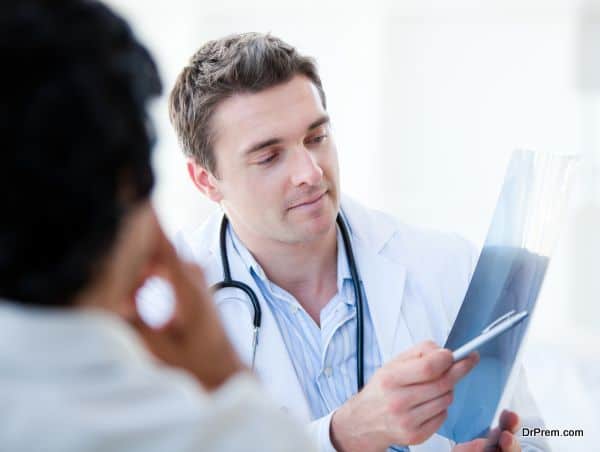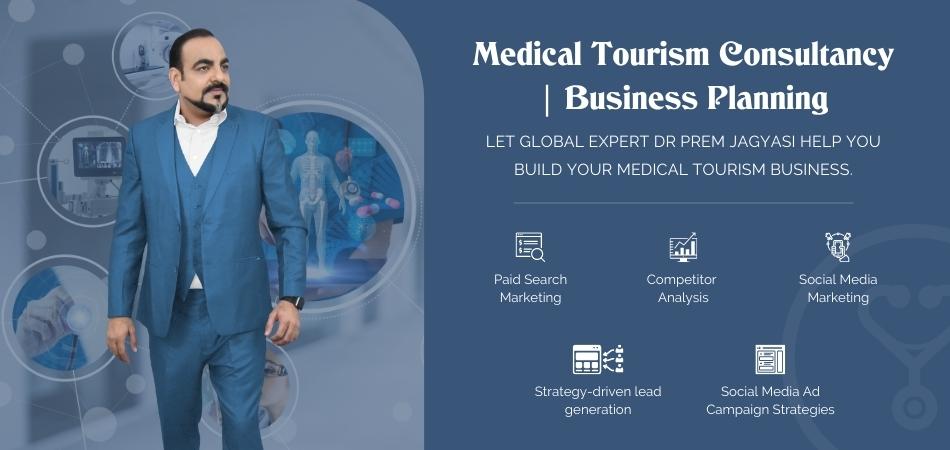 Empathy, collaboration and communication are the three main factors that build the base for patient engagement. Healthcare experts believe that by showing empathy, they can empower and engage their patients.
Professionals can help them engage and empower their patients to be more proactive and in charge if their health by listening actively an acknowledging the physical and emotional state of the patients. Subsequently, cooperation of patients with their healthcare providers is of supreme importance for the development of patient engagement.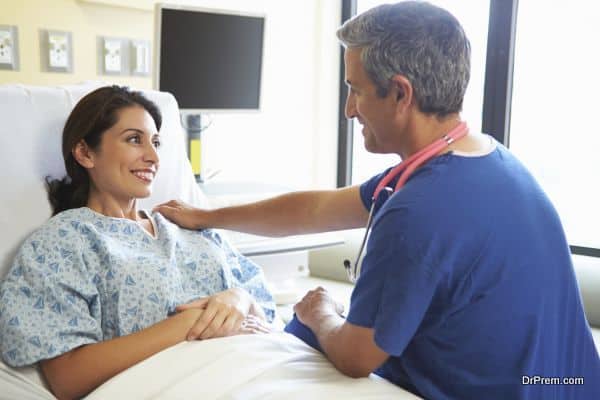 It is vital for patients to understand that they should not separate themselves from their caregivers because it will obstruct their recovery and well-being. As a part of an engaged patient, they must use educational material in order to learn more about their health conditions.
In addition, patients should also be given access to their medical records and reports on a daily basis. Once communication is fostered, the patient feels empowered and can easily challenge the physician when something does not seem to be right or in case of any doubt.
Summary
Patient engagement is vital because it helps patients improve their health outcomes. Patient engagement enhances the chances of patients being able to communicate their actual health issues and give constant feedback to the professionals.