Having an online business is fun since you get to sell your products and earn money simultaneously. But not until your stocks roll in and orders pile up. It can be the worst nightmare a person could have.
Imagine all the stocks in your warehouse continuously coming in. Isn't it a tedious job to do? What's more, if you don't have a warehouse and you only sell from your home.
Managing an e-commerce business is challenging. You thought you would only work a lot before you launch your business? Guess what? It's a continuous hurdle you have to face for your business to be successful.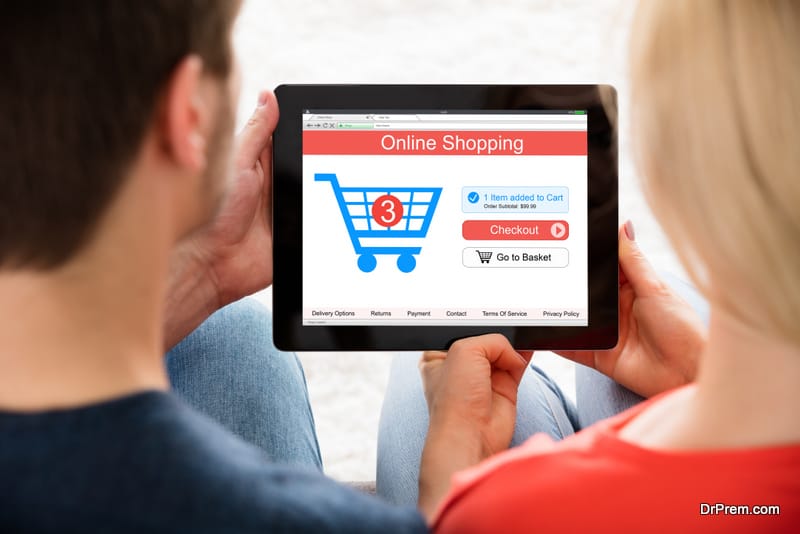 The eBay Fulfillment Service can help you manage your business and give you better service to your customers.
Have you got limited space for your stocks? No problem because eBay Fulfillment Service will take care of it. Do you have problems packing your piled-up orders? Worry no more because eBay Fulfillment Service will help you.
Are you worried about many other things you need to do and can't handle the shipping of your orders? Then, go ahead and do your thing while eBay Fulfillment Service will take care of it for you.
Why use an eBay Fulfillment Service?
Now that we've learned what eBay Fulfillment Service is, let's see some of the reasons why business owners should use it.
1. Delivery
eBay Fulfillment Service providers are doing a great job delivering orders faster than others. They have the staff, resources, and expertise to ensure the quickness of the delivery. This lets the business owners offer fast delivery speeds to their customers and give them the edge.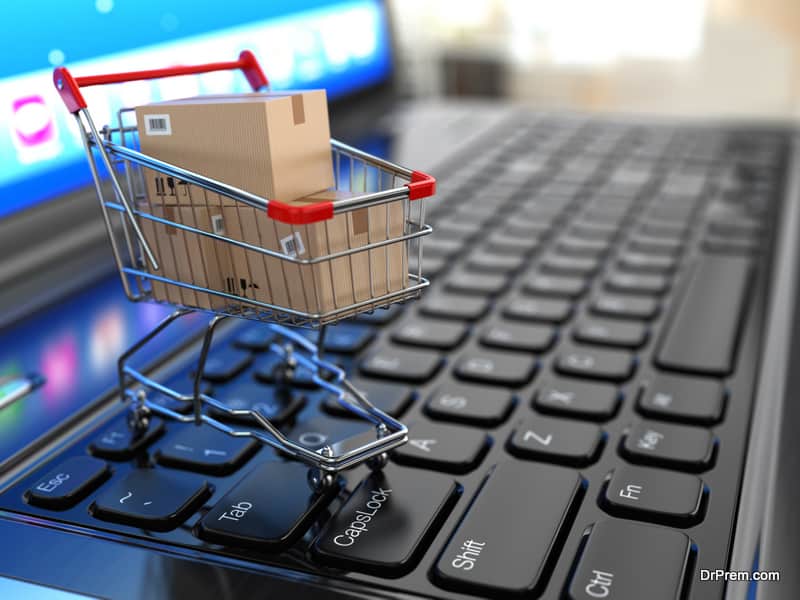 This shipping program comes with badging. It highlights the order's delivery timeline. It also encourages shoppers more through their purchases.
2. Coverage
One of the problems of e-commerce business owners is the coverage of their services. As a shopper, you won't buy a product from someone far from your place. So aside from paying more for the shipping fee, you will also have to wait longer since it will come from a place far from you.
eBay Fulfillment Service allows e-commerce business owners to have multiple warehouses. It lets them place their inventory in their different warehouses across the country. With this, they increase their coverage and expand their reach.
They will be able to provide as many shoppers as possible. And with multiple locations across the country, orders will be shipped faster and more affordable.
3. Space
Another hurdle that an e-commerce business owner faces is the space for their inventory. A business may have the best product quality out there, but what if they don't have enough room for their inventory. Their income will still be limited.
Having a good warehouse space and location is a must for an e-commerce business. A warehouse that can adapt to the needs of your business. No matter what the occasion or weather is, it is essential to ensure your inventory.
eBay Fulfillment Service offers warehouses across the country that can adjust to e-commerce business needs.
4. Cost
We all know that the more you buy an item, the more you can save from it. If you buy in bulk, you get a lesser charge for the packaging, shipping, and other fees. It's the power of bulk buying.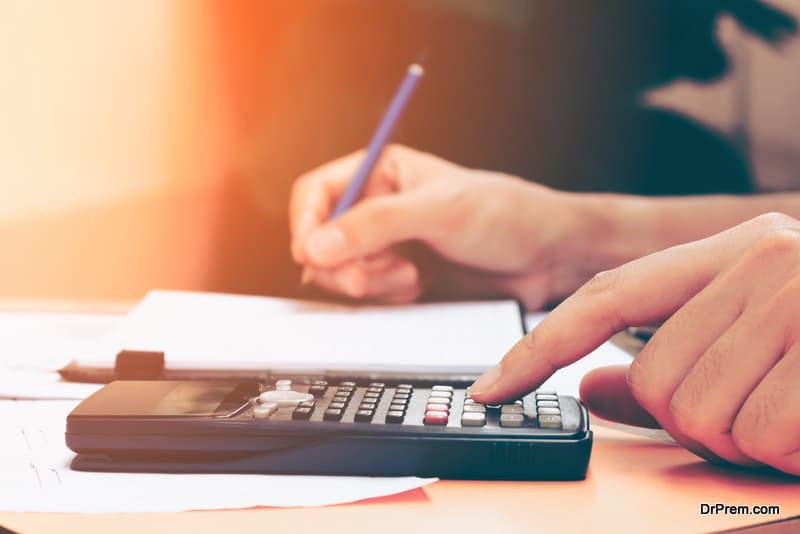 Having the space that eBay Fulfillment Service provides, you will have the chance to buy more products and place them in their warehouses. With this, you can save more costs and use it in the future for your business.
Expertise and Quality
An e-commerce business owner should use eBay Fulfillment Service for its expertise and quality. Their processes are already trusted, built out, and time-tested.
eBay Fulfillment Service handles everything quickly, safely, and cheaply. So you can rely on them and that you'll have lesser issues to deal with. Also, as your business scales up, you can rely on their expertise.
Things to Consider in Choosing the Best Fulfillment Service
Deciding whether to outsource or not a business is an essential matter for every business owner. They have to carefully think about all the things they should consider, especially the partner they will be having.
They do this since it can directly impact their relationship with their customers.  The customer's satisfaction depends on the partner. Of course, if the customer is satisfied with their experience, they would leave a good review of the product. But what if they failed? Imagine all the hard work they put in their product, and it will all be wasted because of their partner.
These are some of the critical aspects e-commerce business owners should consider before choosing a partner:
1. Pricing
The first on the list is the pricing. The pricing should be transparent. Ask whenever there is something vague about their pricing. Always check if there are any hidden charges.
Also, see if their pricing is affordable. Knowing which partner offers the most affordable one is essential since it can save up more money in the business.
2. Speed
Of course, speed is also on the list. Since one of the reasons to use eBay Fulfillment service is its delivery, speed should also be considered when choosing a partner.
Check if they meet eBay's requirements and standards. If they do, then it's great. They can offer fast delivery. Also, check what the fastest speed of delivery they can do. This will help your business attract more buyers who don't want to wait long for their orders.
3. Flexibility
The last on the list of things to consider when choosing a partner is flexibility. Check if they have limitations on their service. Take note of what is the smallest and largest volume of stock they can handle. This information is critical and might affect your business in the long run.
eBay Fulfillment Service is something any e-commerce business owner can't ignore. It is probably one of the most critical operations in their e-commerce business. That is why it is best to understand what eBay Fulfillment Service is. Is it the right fit for you or are there other fulfillment services like Red Stag that match your business?
With the proper knowledge and partner, eBay fulfillment service can be a great help in the betterment of your business. From stocking inventories up to delivering orders to your customers. If done correctly, your eBay sales will grow to something greater you couldn't imagine.