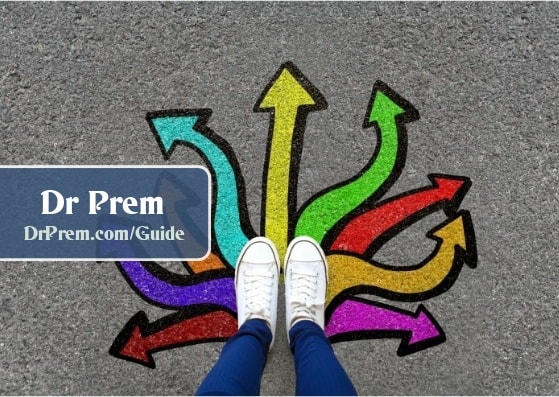 <![CDATA[Fire pit can elevate the utility quotient of your backyard or patio. It creates an opportunity for partying, eating and enjoying near the warmth of the fire even during the winter months. Though they add a special value to the décor of your backyard or patio, maintaining the fire pits can be very difficult.
The level and intensity of maintenance required for your fire pit will depend largely on its construction procedure, materials and the way you use it. By being cautious and using the fire pit sparingly you can increase its life span easily even without rigorous maintenance. The fuel burnt in the pit is also a deciding factor about the nature of its maintenance.
The fire pit creates a nice and cozy ambience in the backyard or patio of your home but it has to battle with the elements of year all the time. Constant exposure to rain, heat, snow and hail can damage your fire pit beyond small repairs. Even the sturdiest fire pits become dilapidated over the years without proper care and maintenance. The best way to protect the fire pit from the harmful influence of the natural elements is to cover it when not in use.
Smart homeowners are choosing portable fire pits for this reason. The portable fire pits can be moved indoors or inside the garage when it is not in use. You will get fire pit covers in all shapes and sizes in the market. Cover your fire pit properly to extend its life span and keep it safe from damage.
Always clean the fire pit after using it. The ash from the fuels can severely damage the fire pit, if not cleaned regularly. The ash is acidic in nature and has the capacity of slowly destruct the fire pit material. Homeowners should opt for fire pits made using fire rated materials.
If the fire pit you are using is made of brick and not secured with metal fire protector ring, then the bricks will crack due to excessive heat. You will have to replace these bricks with new ones. People who use the fire pit for grilling meat should clean the grills carefully after use. You should not use water to douse the fire in the pit, because sudden change in temperature can damage the masonry or metal.
Summary:
Fire pits are a good addition to the backyard or patio but they require careful maintenance. One must keep the fire pit covered when not in use and clean it regularly.]]>