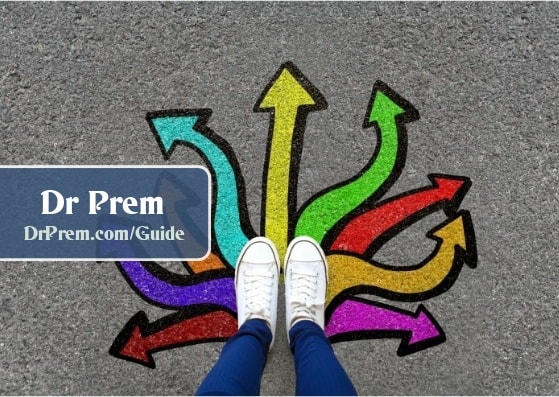 You wouldn't associate global warming with anything positive and yet British vineyards stand benefited from the increasing temperatures in their backyard. Both, acreage under vine cultivation and subsequent wine production, have increased in the ideal conditions created for grapes by global warming.
Acreage rose by a third and production was up 50 per cent on 2005. Three million bottles were produced in 2006.
Julia Tristram Eve of the English Wine Producers marketing association puts these impressive stats into perspective and says:
But there is still a mountain to be climbed. We are still a very small wine-producing country. Imports into Britain of champagne from France total 37 million bottles. Our market share is only one third of one per cent. It is tiny.
The quality of British wines are also steadily improving and it has beaten French to win several prestigious international wine awards. Last year, Nyetimber Classic Cuvee 1998, produced in Sussex, was named the world's best sparkling wine outside the champagne region in the International Wine and Spirit Competition.
I'm sure connoisseurs would now think twice before mocking English wine.
Source: smh